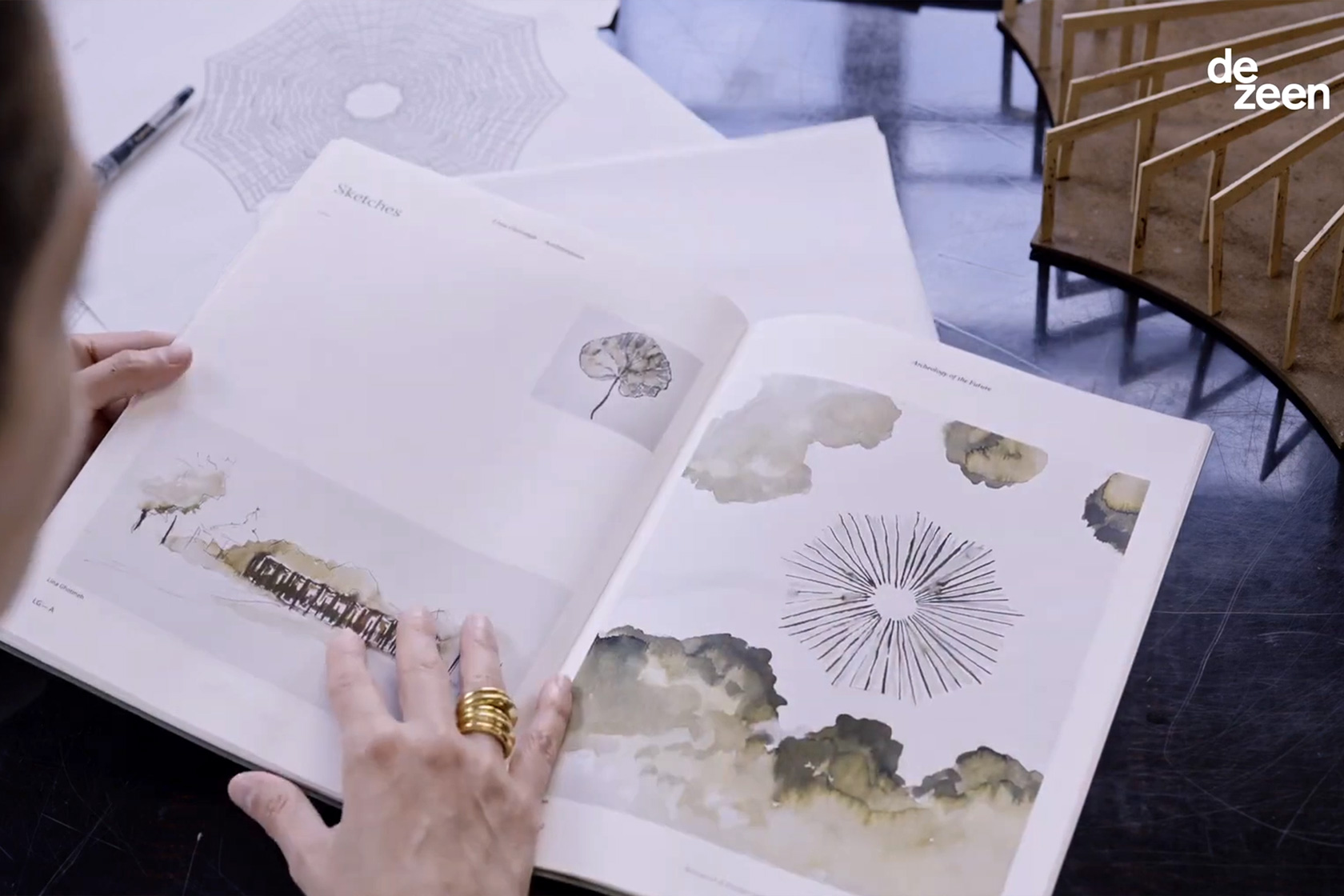 Feature story. Dezeen Film Serpentine Pavilion
In this film, architect Lina Ghotmeh shares the process of designing the Serpentine Pavilion 2023. Ghotmeh describes her approach to architecture as an "archaeology of the future".
Speaking from her studio in Paris, she takes us through the research and influences that have informed the concept for "À table", the next Serpentine Pavilion.
Visit "À table", Serpentine Pavilion 2023 from 9 June - 29 October 2023
Vidéo produced by © SerpentineUK and © Dezeen.