2009
Preston, Royaume-Uni
Homes in Preston - Preston Meadow
Redbrick terraced houses have lined many of the streets of Preston since the Industrial Revolution, and have become an important feature of the city's urban landscape, creating strong streetscapes of vibrant colour and rich materiality. Preston Meadow is a contemporary approach to this historic building typology. A patterned brick façade reinstates the street frontage, whilst a dynamic roofscape creates an iconic urban intervention which reimagines the materials and proportions of the historic context. The continuity of the façade creates a cohesive common frontage, while coloured front doors and window boxes allow residents to retain individuality, and builds a sense of belonging.
The scheme has been designed with a holistic approach to high quality living and design, and to sustainability. The repetitive building footprint allows efficient and economical construction, and the innovative design ensures a flexibility for developing needs into the future.
Each house has a direct relationship to the street, a private garden and resident's communal green space, exploiting the resource of the link to a conservation area, and retaining many of the site's mature trees. This creates a layering of public, semi-public, private and semi-private realms, for added complexity.
The innovation and quality of design of Preston Meadow will accelerate the regeneration of the neighborhood.
[…]
[×]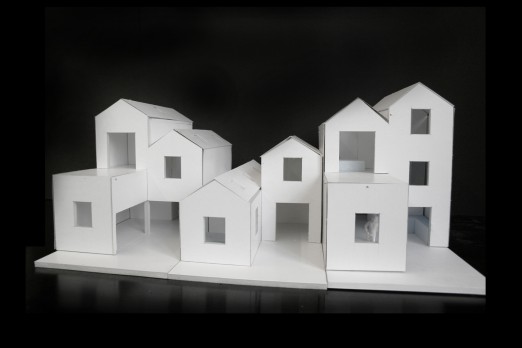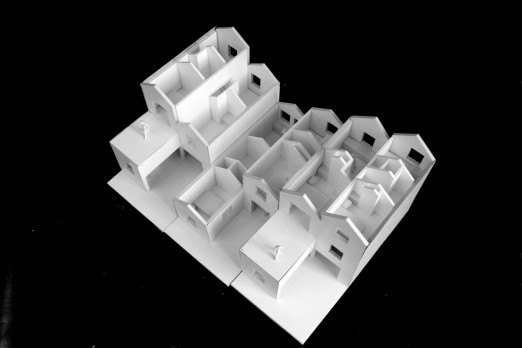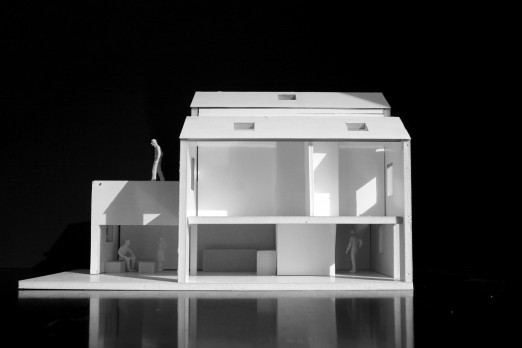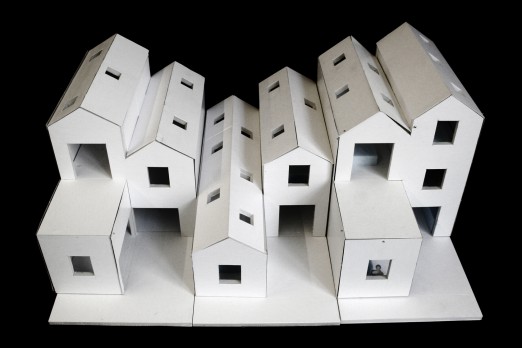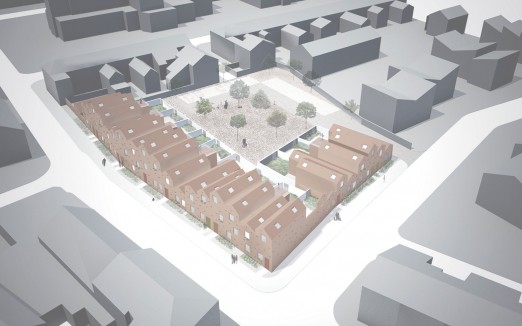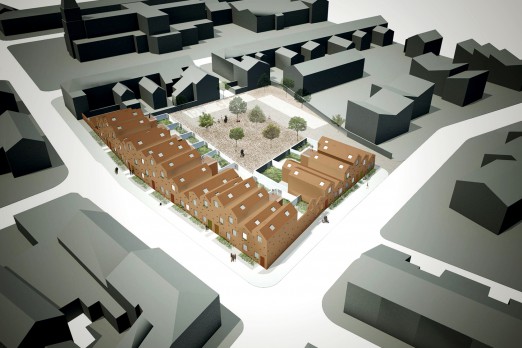 Info + Press
Project information
Location
Preston, Royaume-Uni
Client
Preston gateway housing association
Project team
Architect
Dorell.Ghotmeh.Tane Architects, Paris