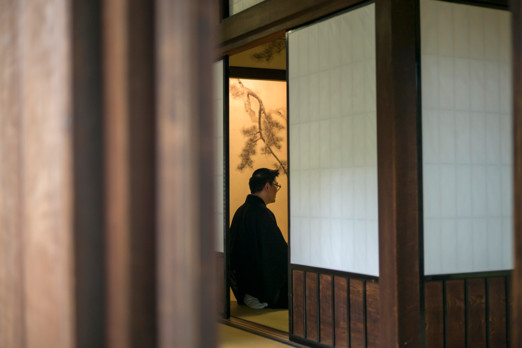 Wazanowa Summit « Arita with French Maîtres d'Art »
Celebrating « Japonisme 2018 »: 160 years of French-Japanese friendship, our Atelier has been selected to design the exhibition 'Wazanowa', in Arita the birthplace of ceramics. A journey that will shed light on the exceptional work of both Japanese and French National Treasures.
Lina Ghotmeh is invited as guest of honor at the inauguration. At this occasion, she will give a lecture exposing the explored relationship between architecture and tradition.
From the 18th to the 25th of November, City of Arita, Japan.
photo © Eric Chenal