2017 — 2018
Paris, France
Museum of Revolution of Dignity in Kiev
The Revolution of Dignity, also referred to as Maidan was a Ukrainian nationwide protest movement that lasted from November 2013 to February 2014. This event constituted a worldview shift in the thinking of Ukrainian society. Marking this moment, the Revolution of Dignity Museum international competition was launched in the objective to build a multifunctional museum for cultural, educational and methodological activities. A place that be both an active center and a symbol for civic sense, democracy and tolerant societies within the European family.
The lines of our proposal for this museum are drawn as a prolongation of the streets that had embraced people during the revolution. The building is thought as an elevation continuously unfolding various public spaces along its heights. Like a thread drawn from Maidan Square, the Revolution of Dignity Museum multiplies the streetscape. Culminating at 23.5 meters in height, it draws the traces of the human tide which occupied for days the Instytutska Street. It lifts the ground in altitude and allows the citizens to dominate back their city, Kiev.
Conceived as a mountain-scape- a reflection of Ukrainian landscapes- the architecture of this building gives birth to an alternative museum typology. A vertical and porous microcity. One in which public spaces are able to superpose vertically at multiple levels.
[…]
[×]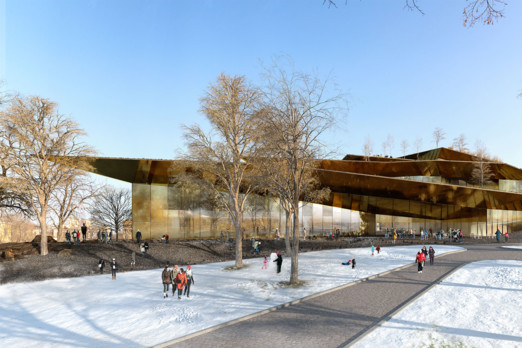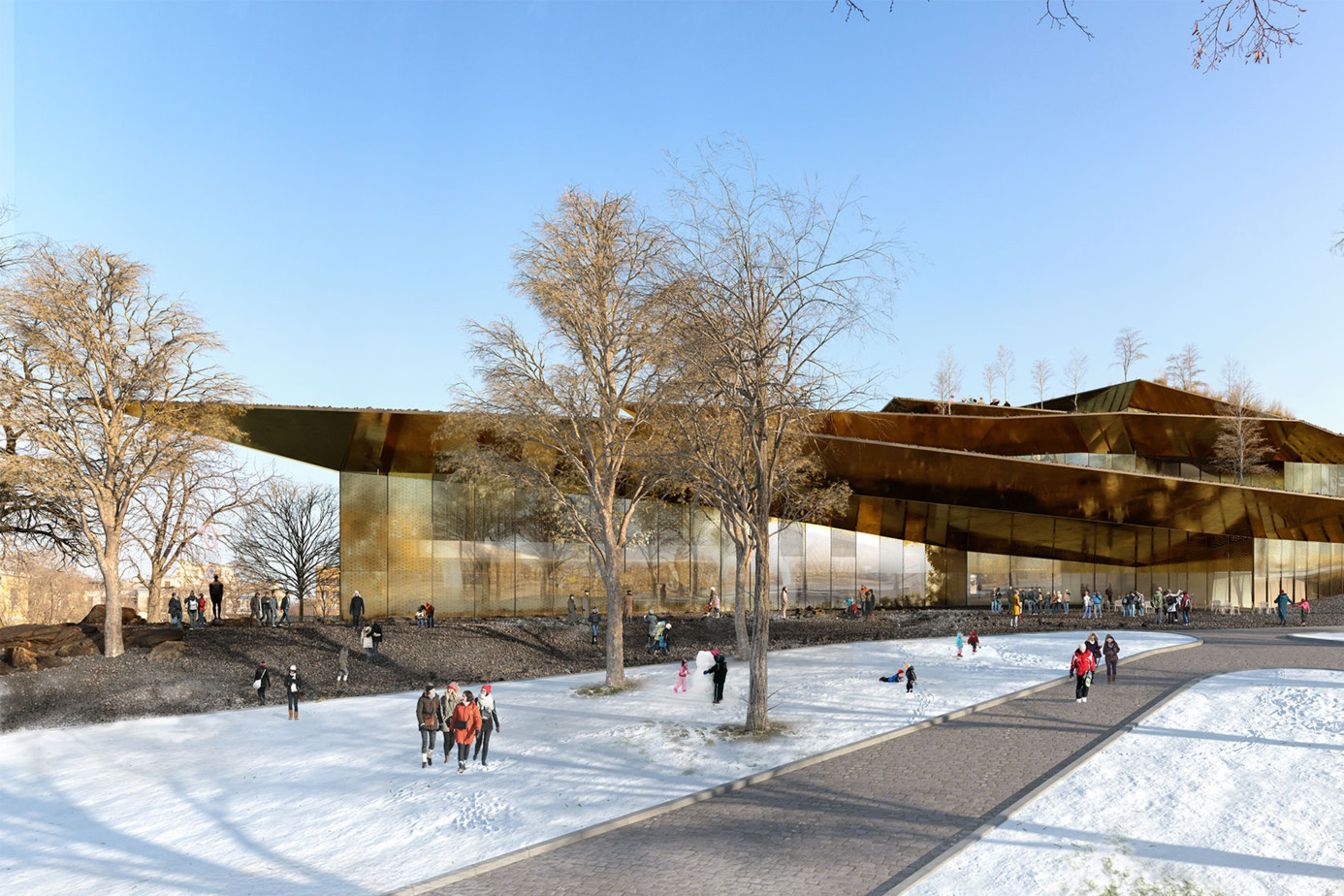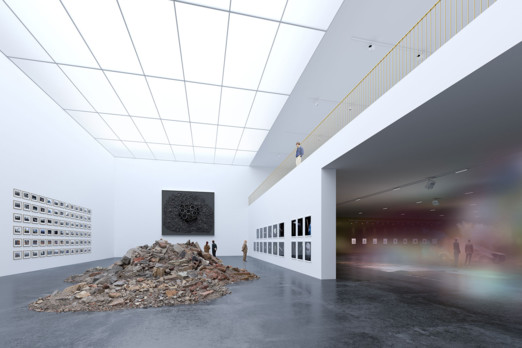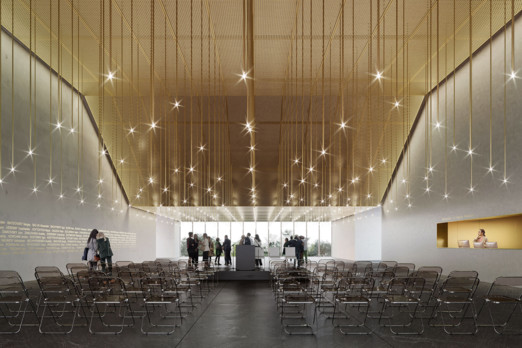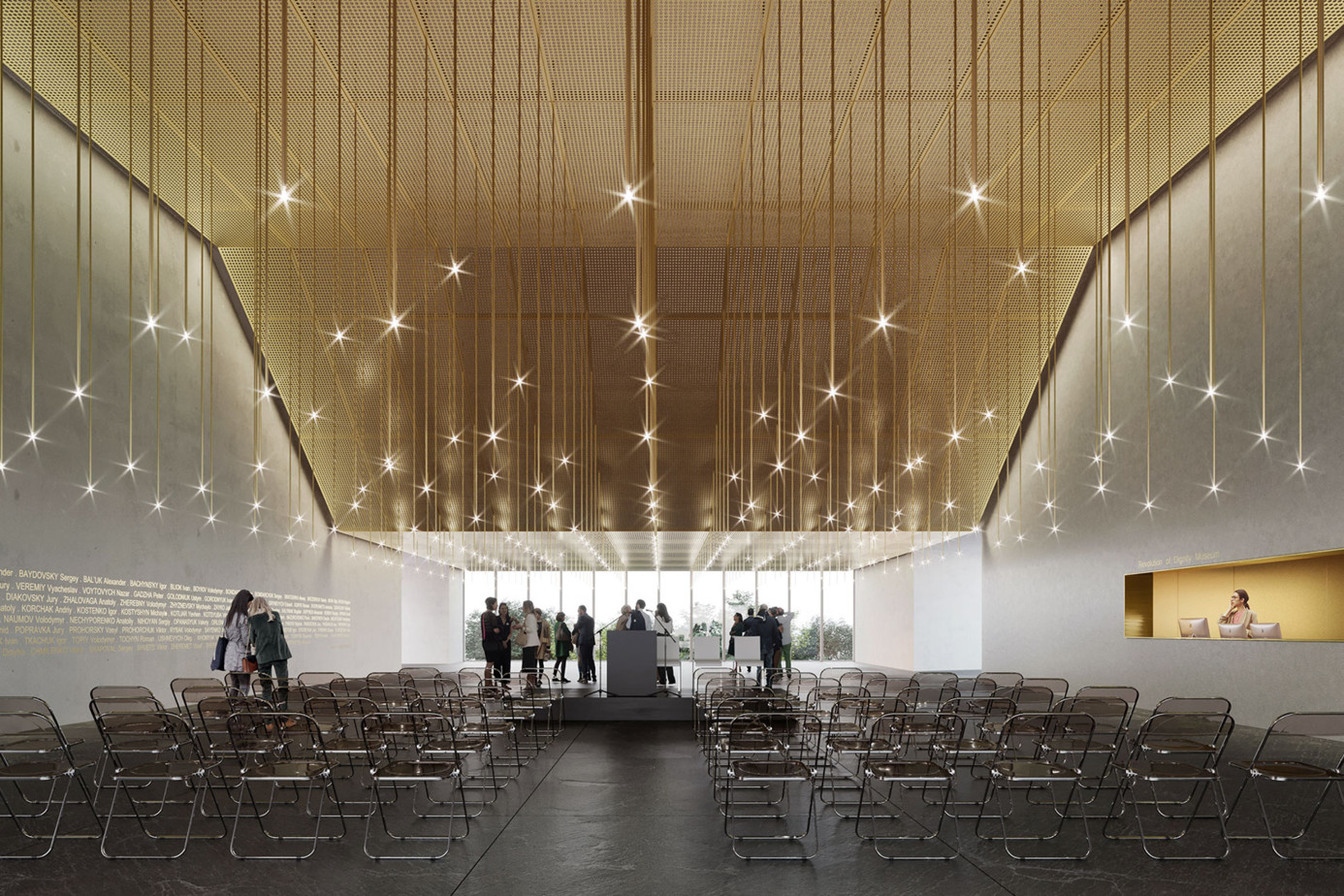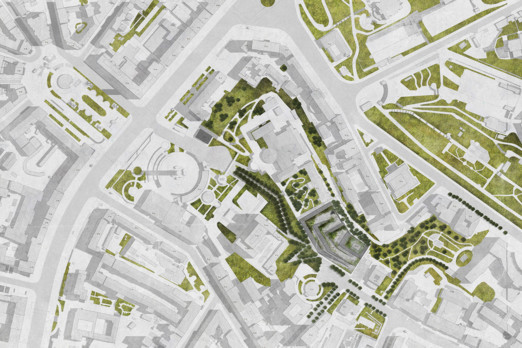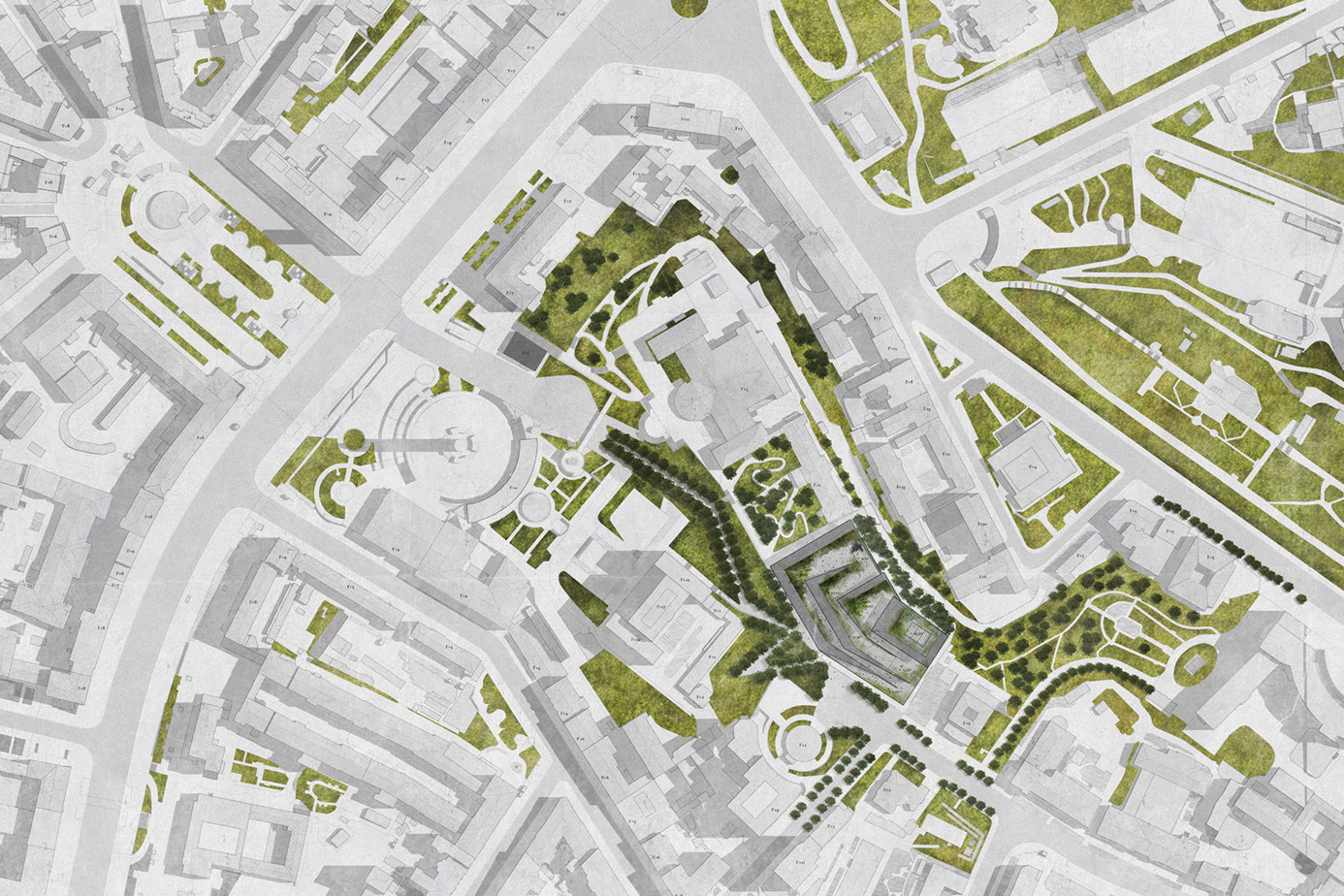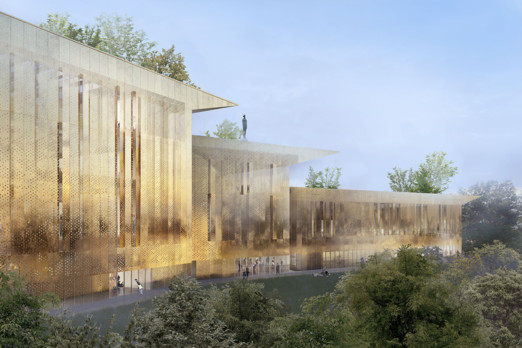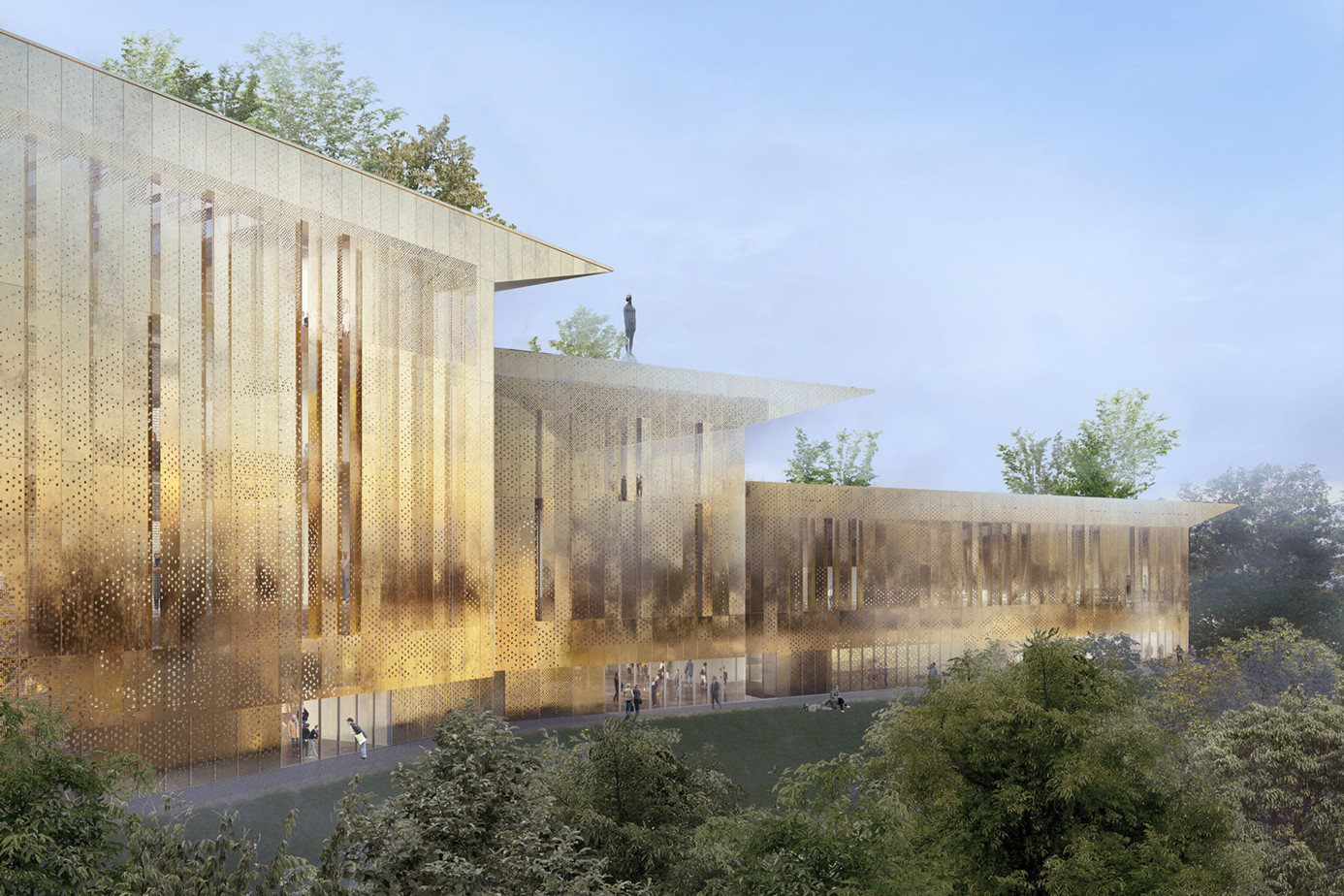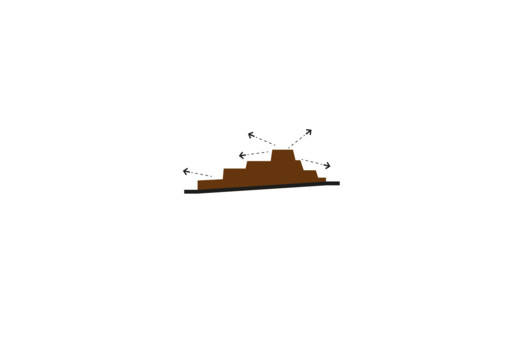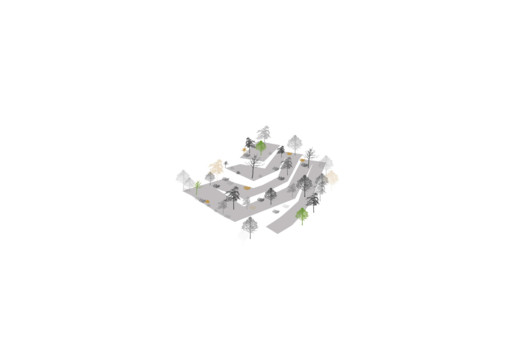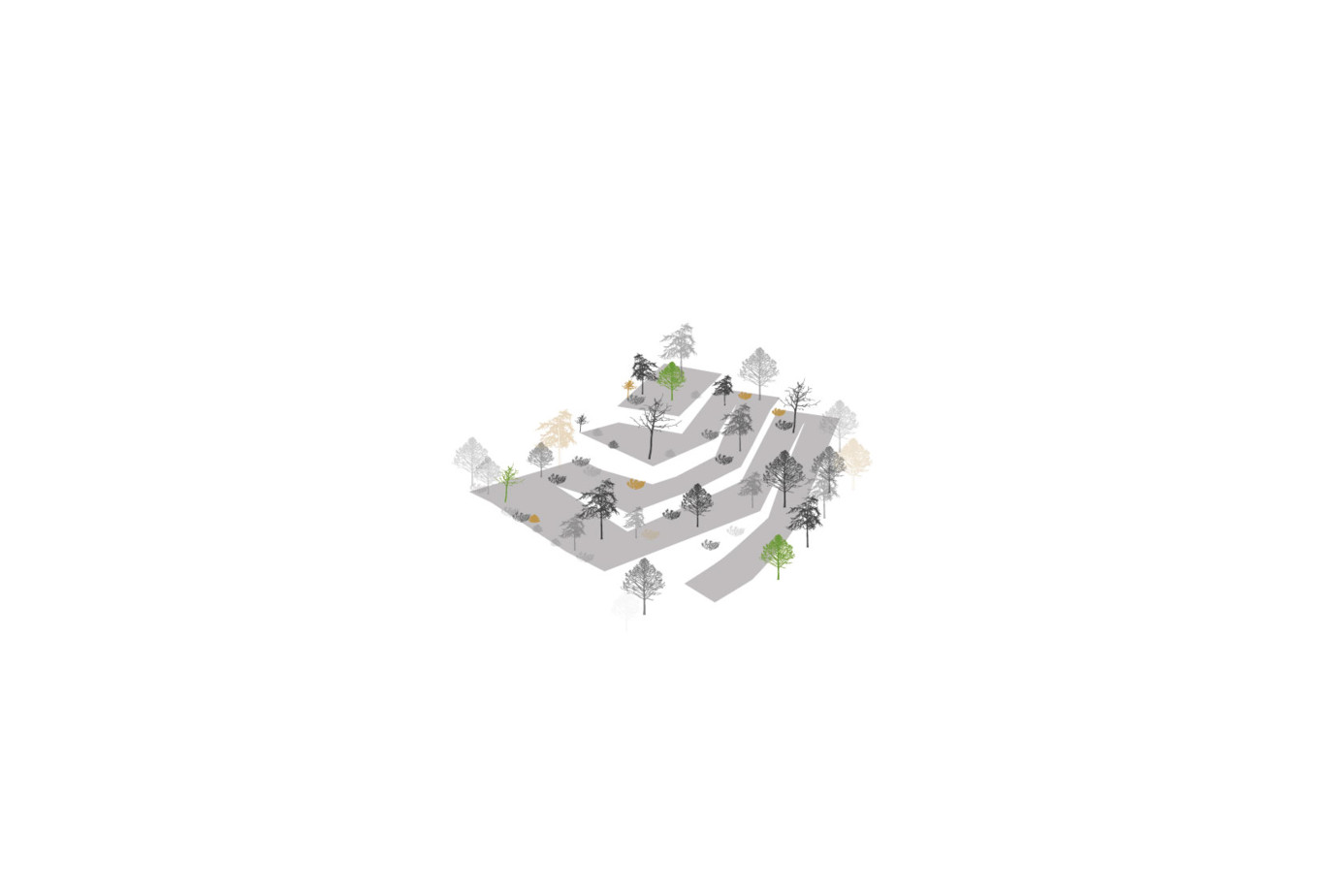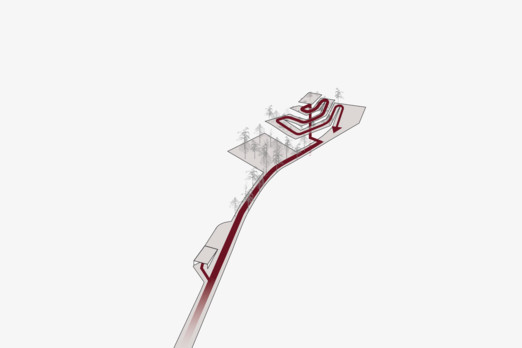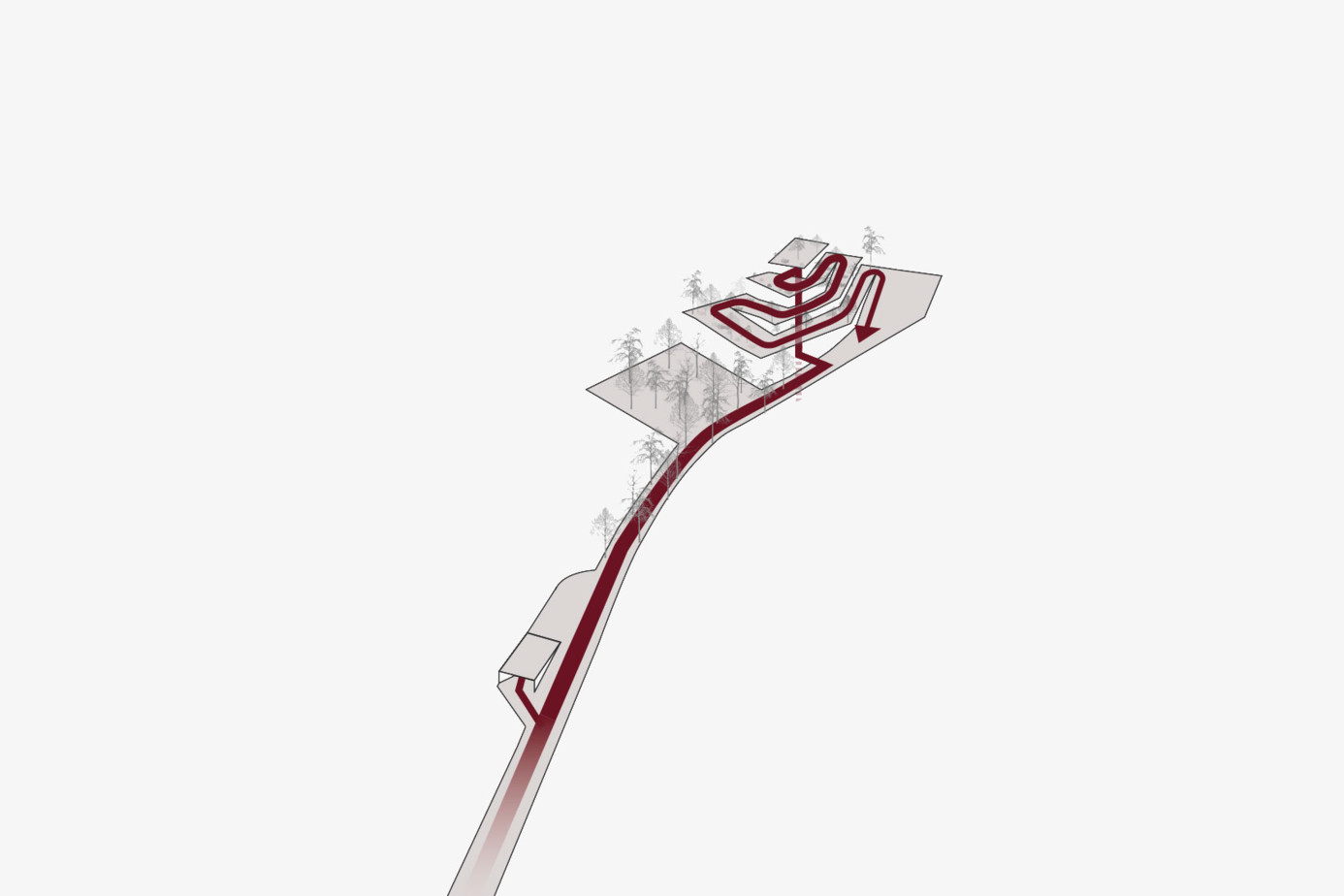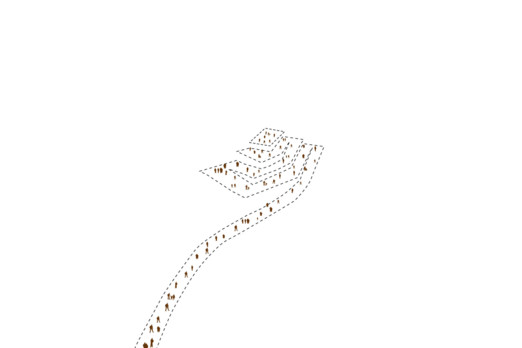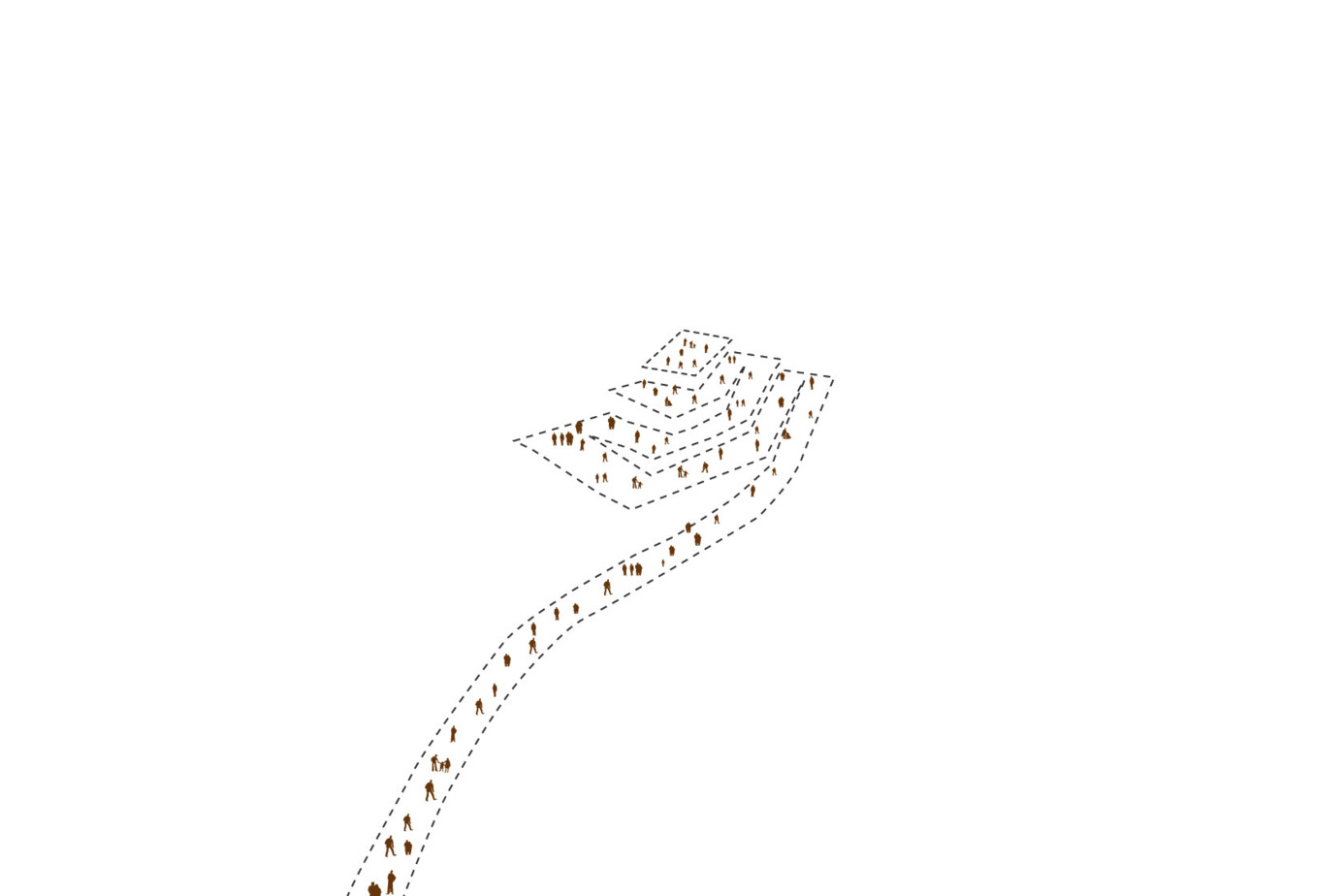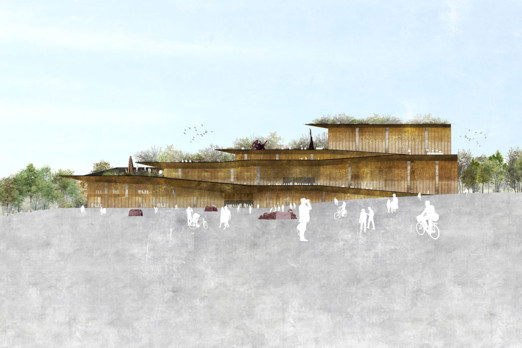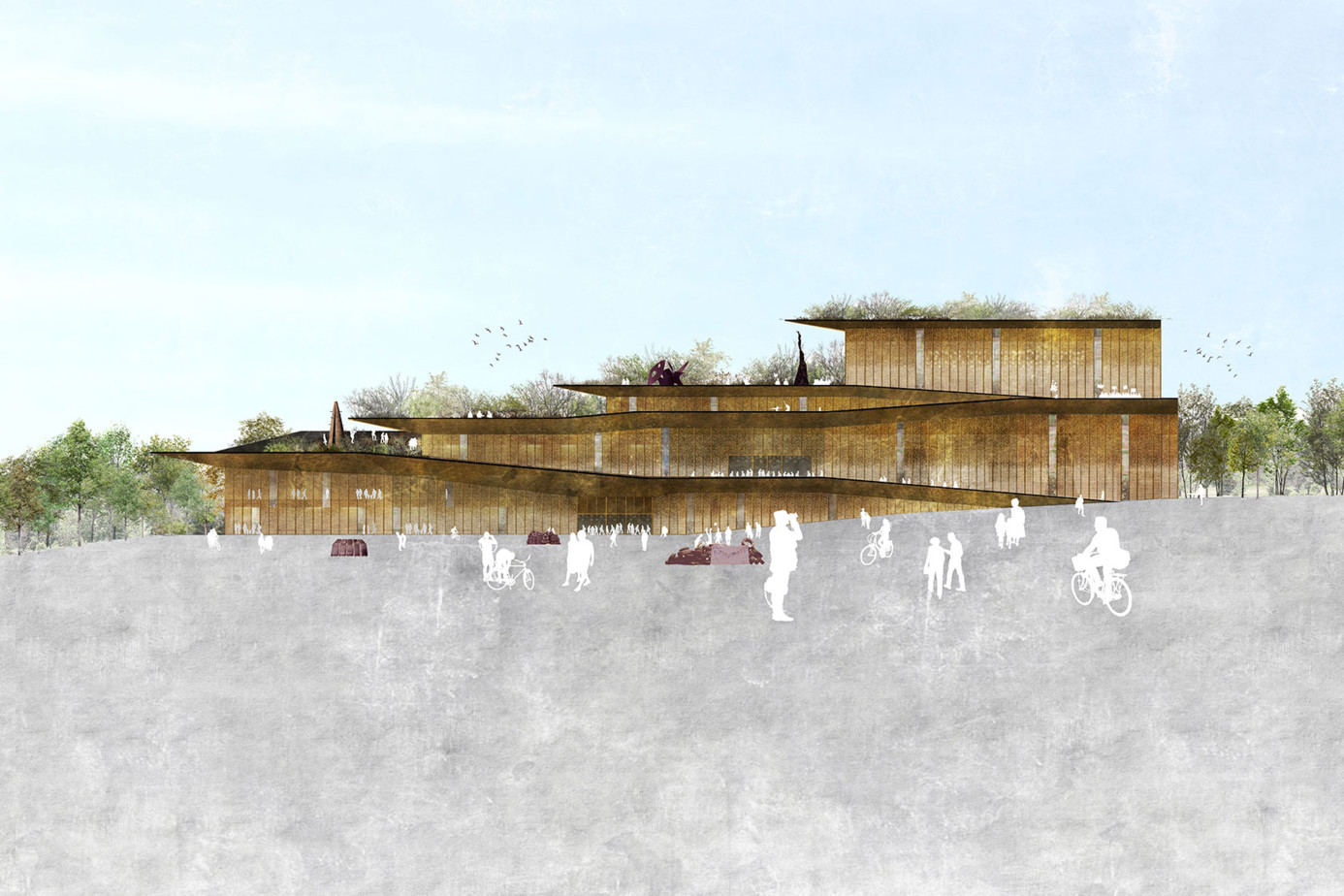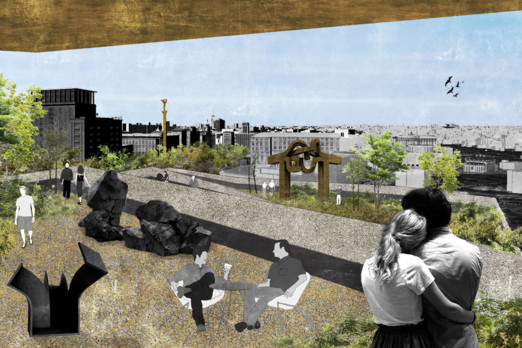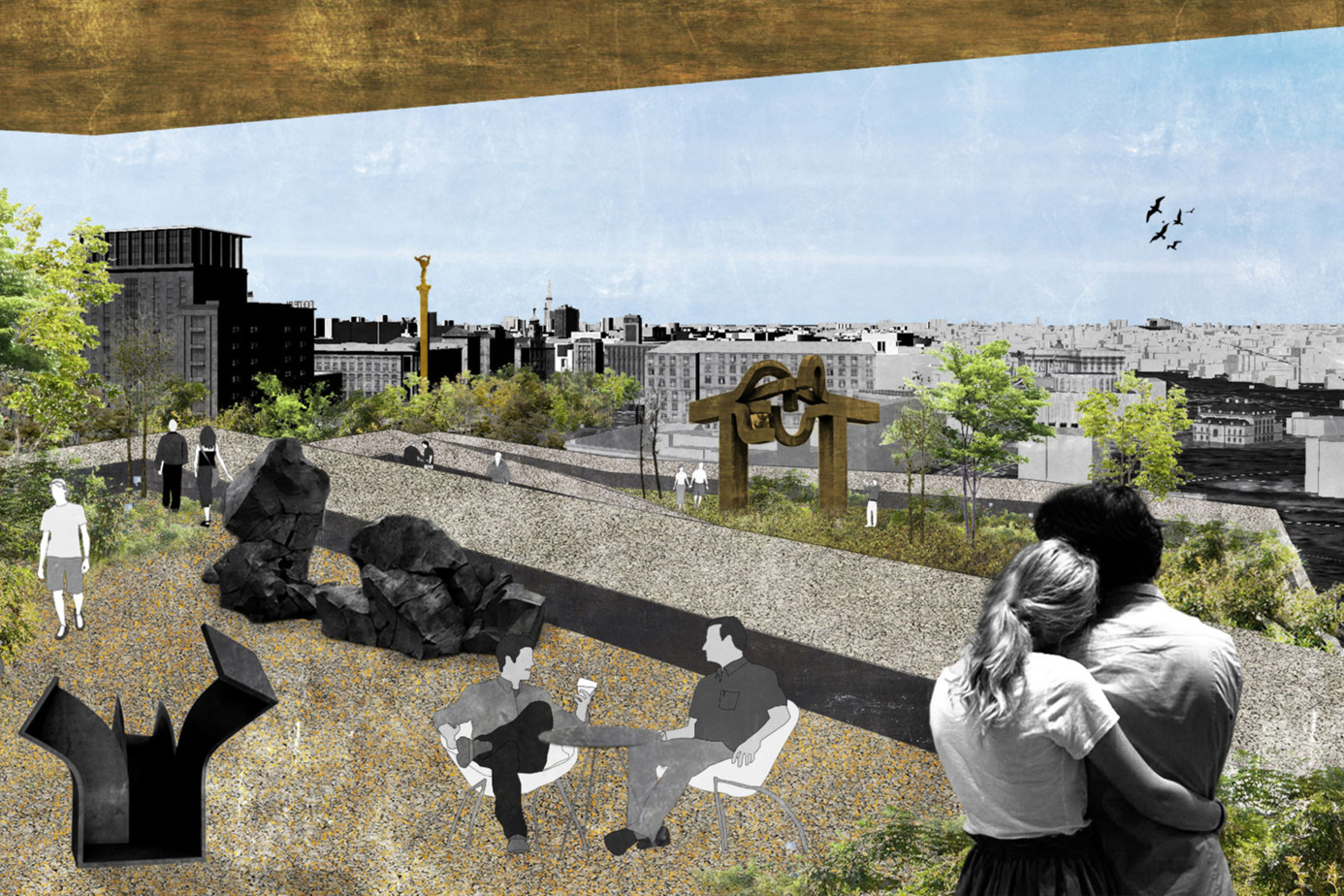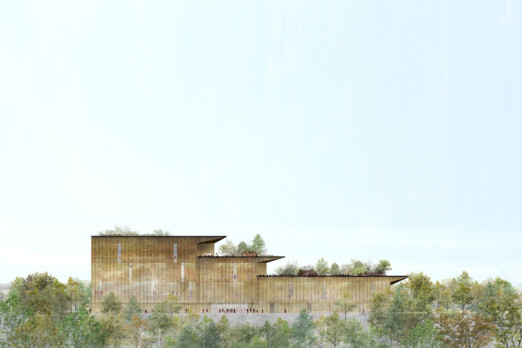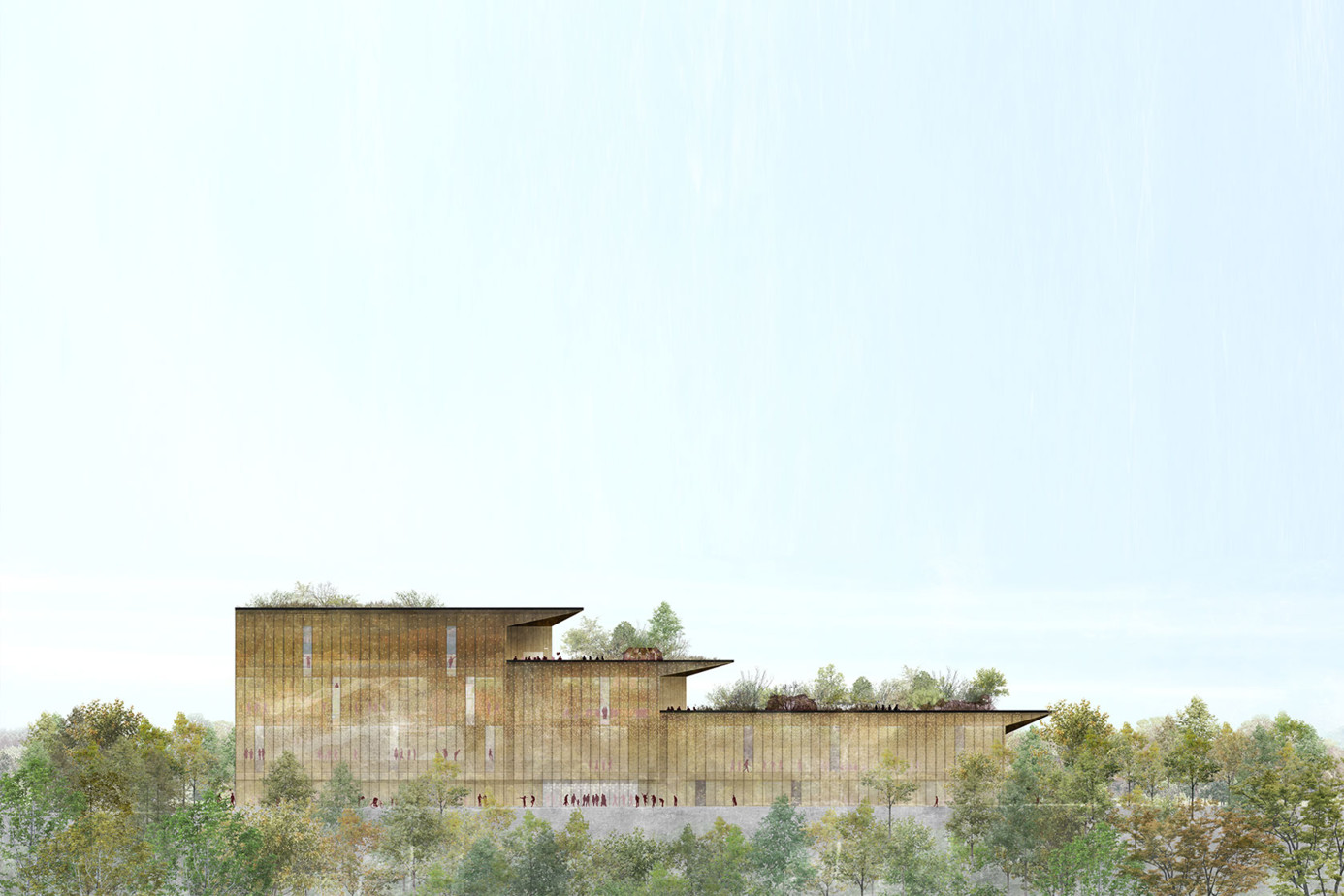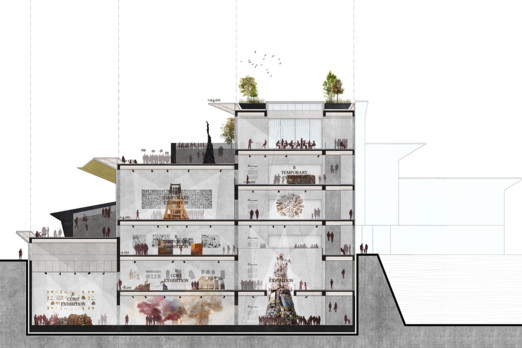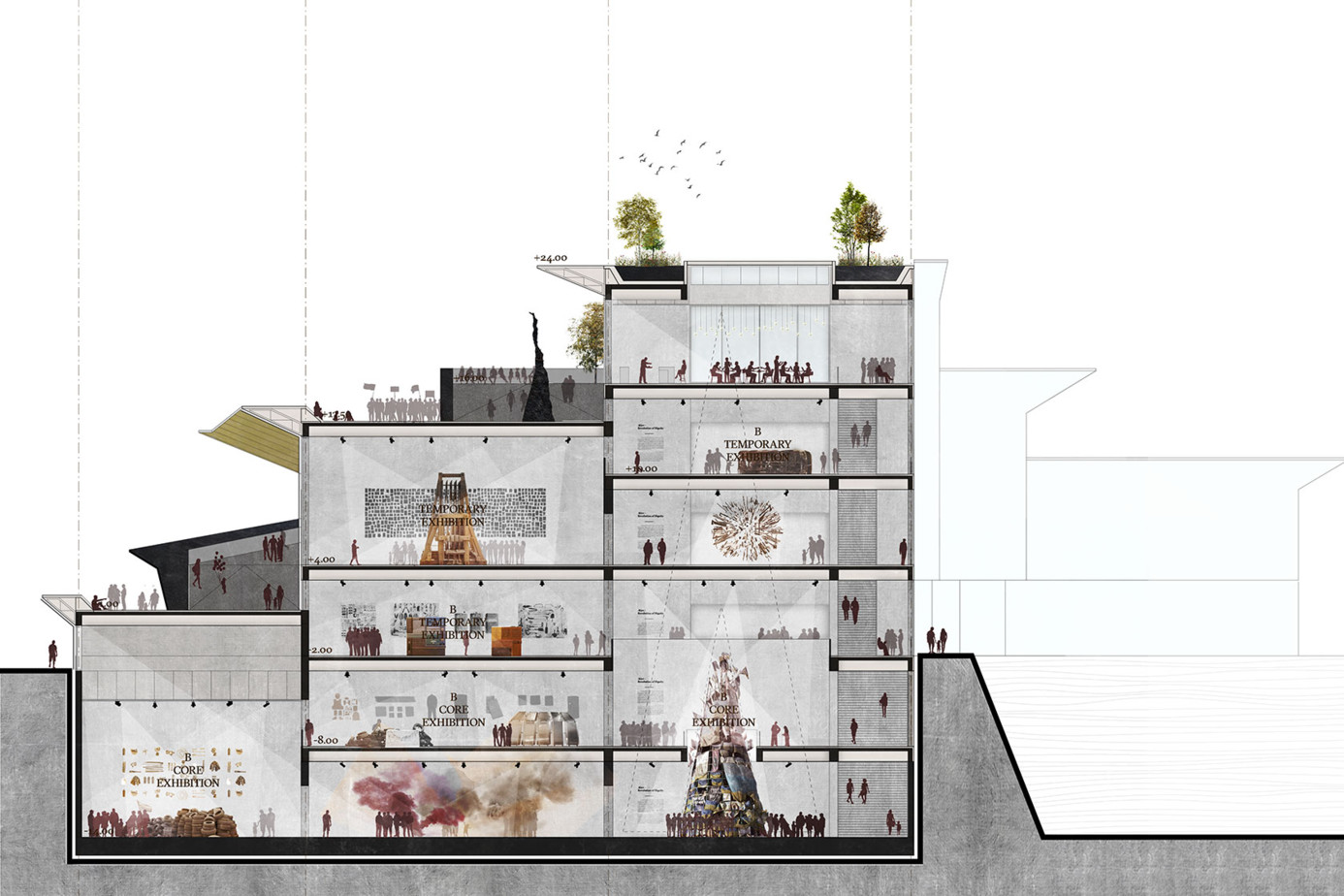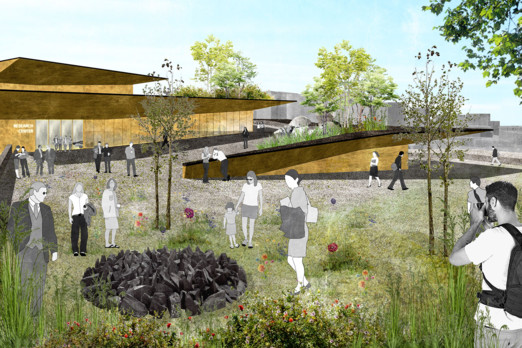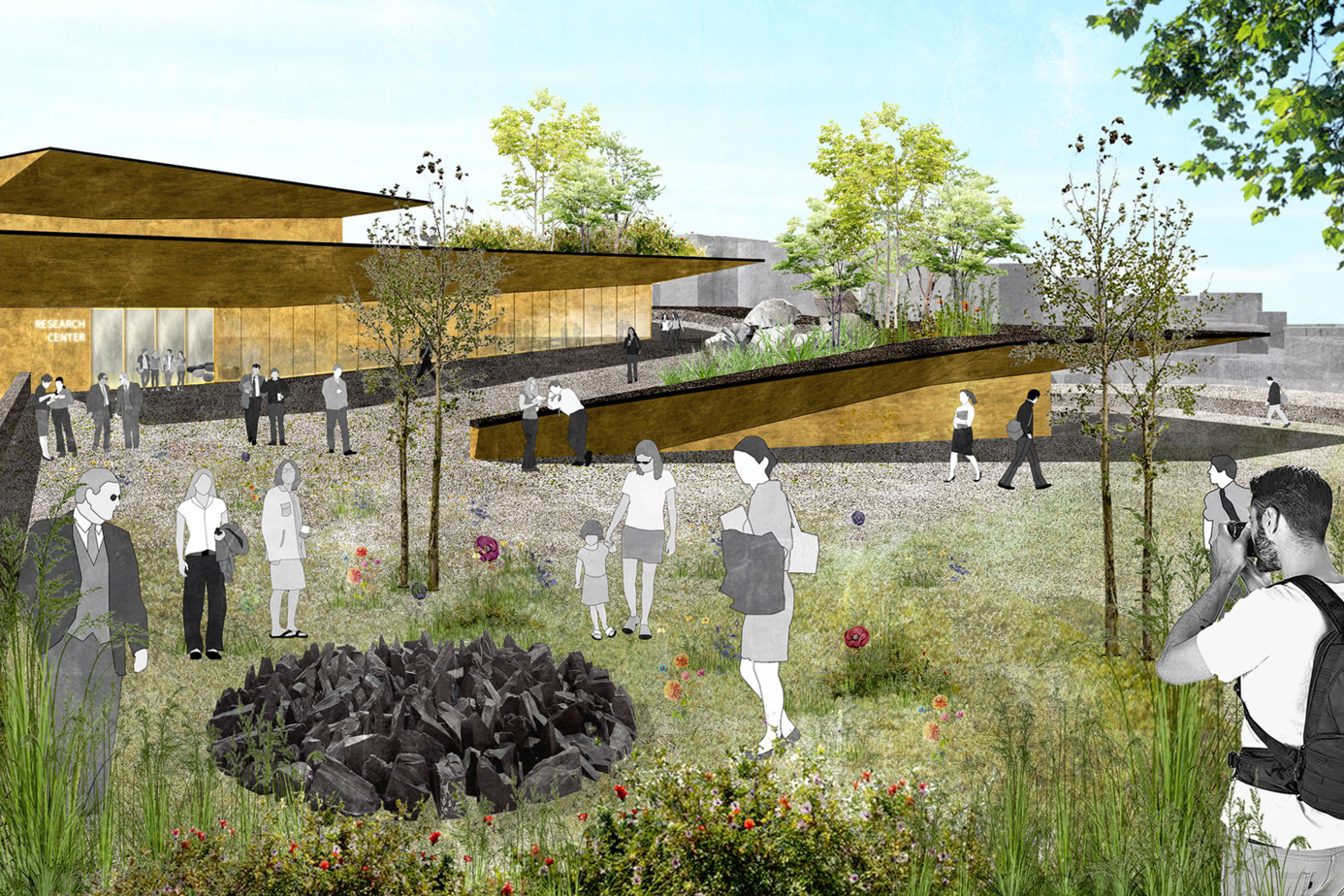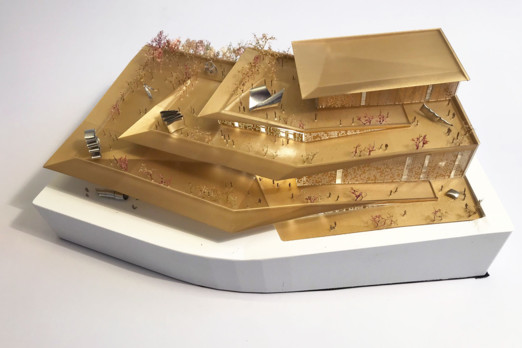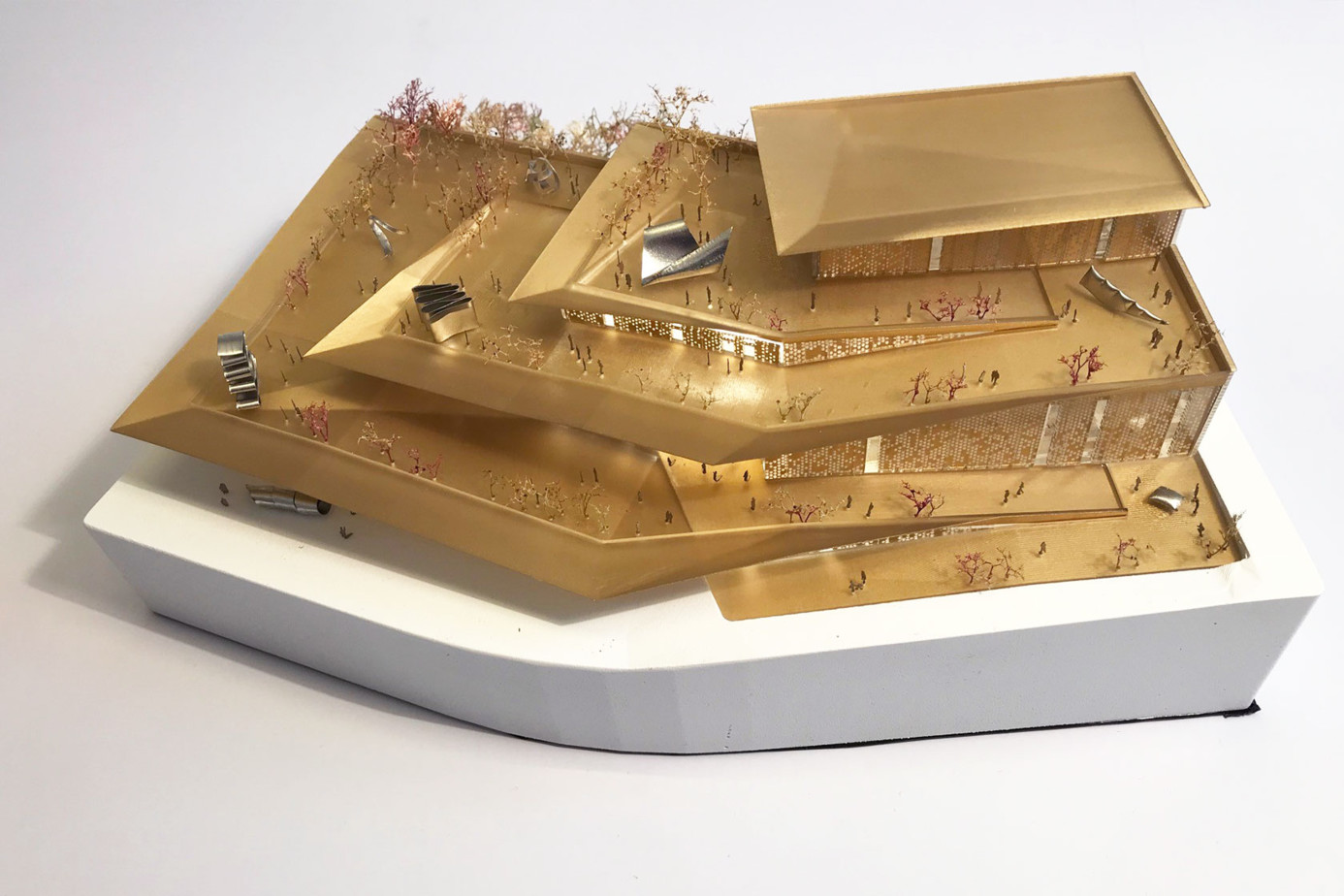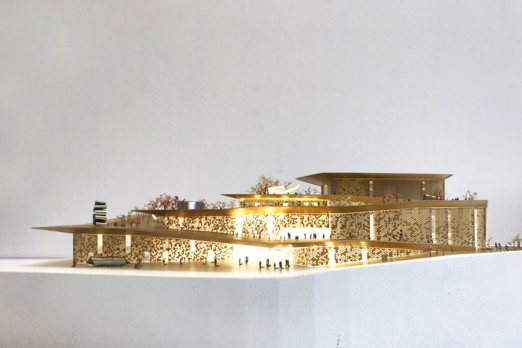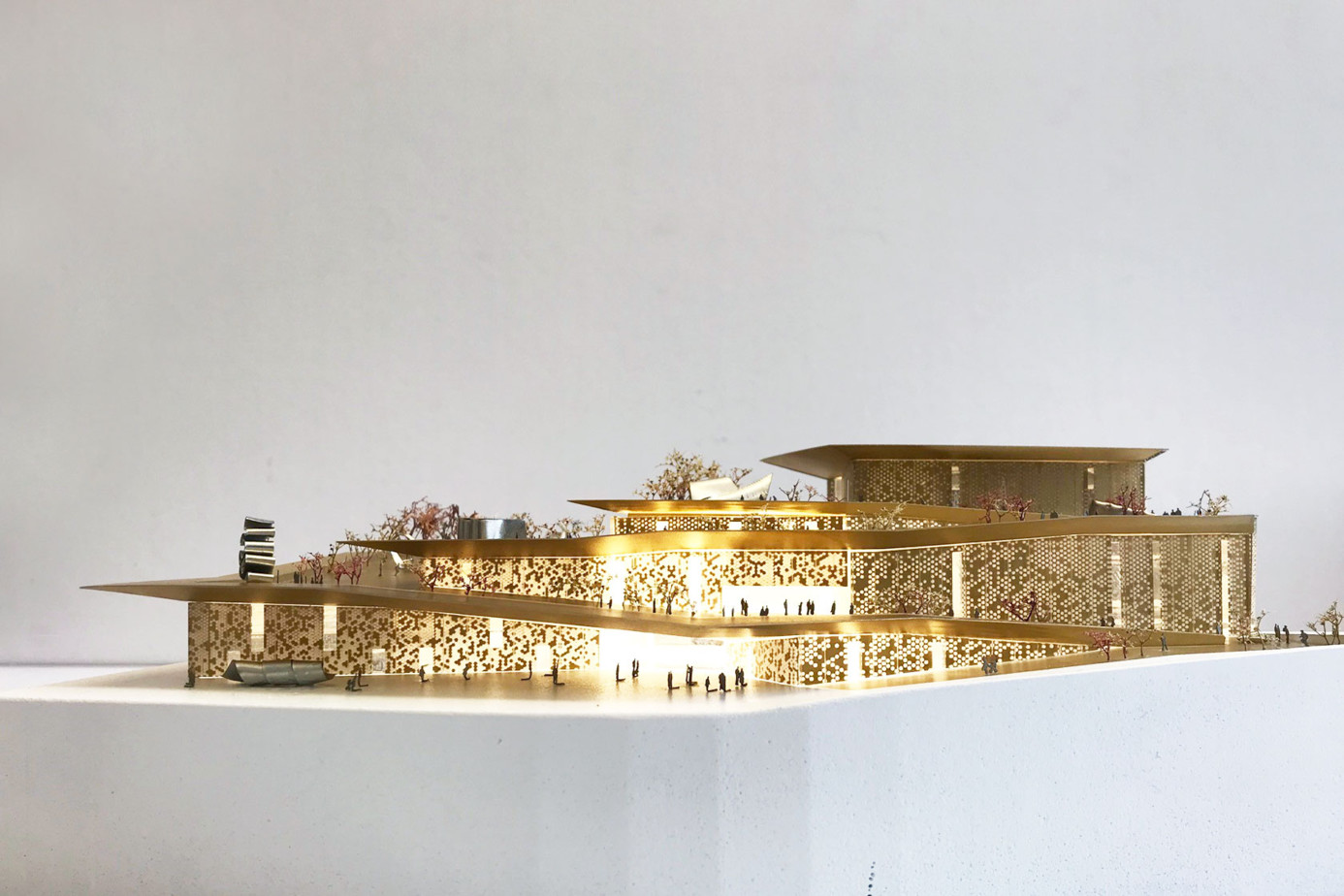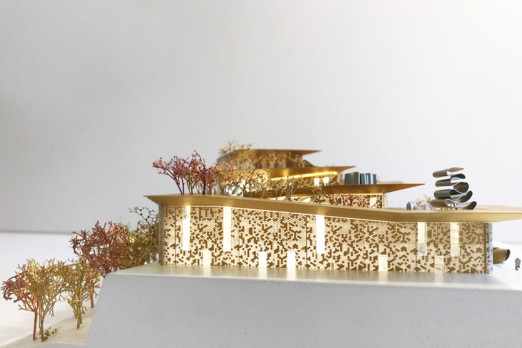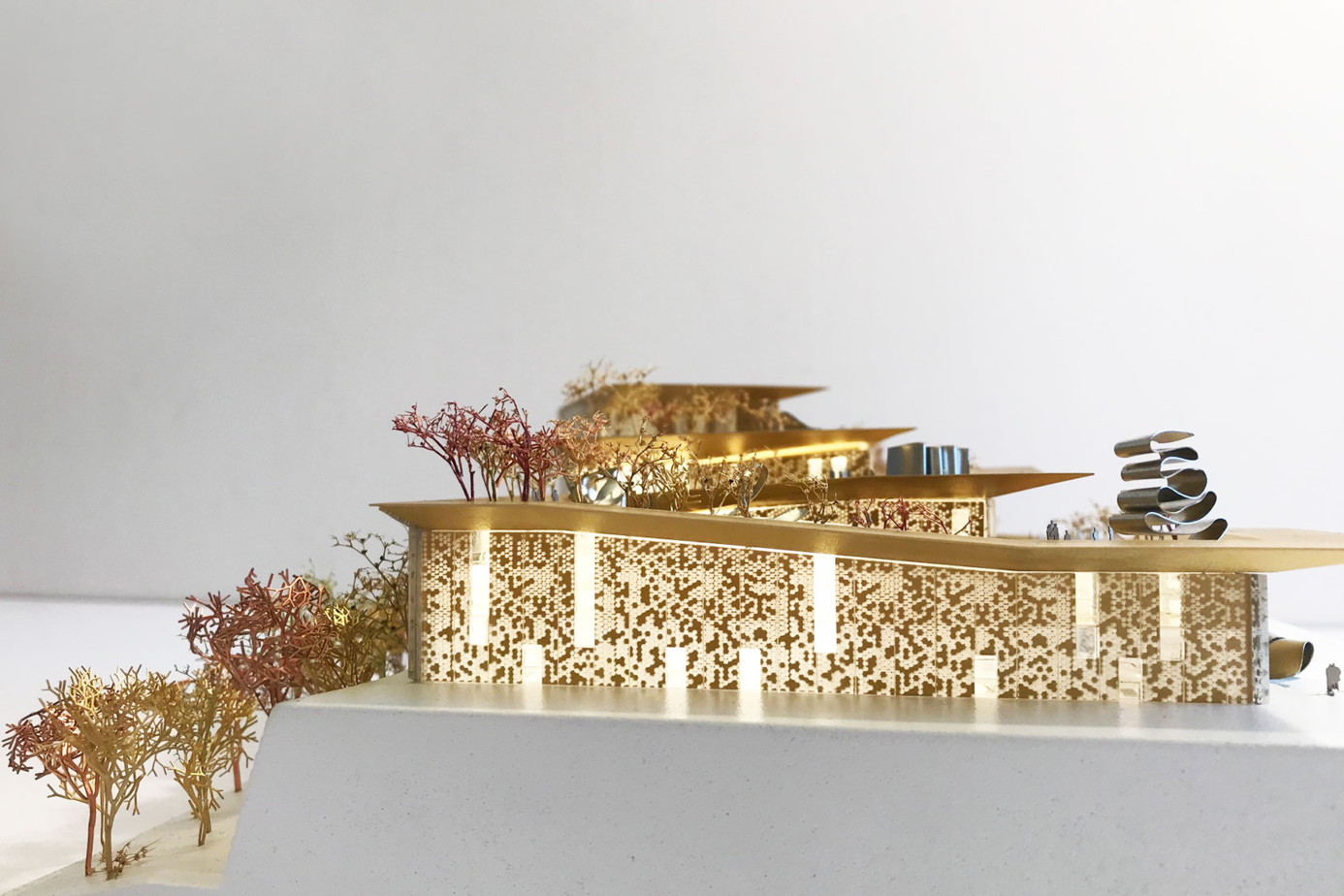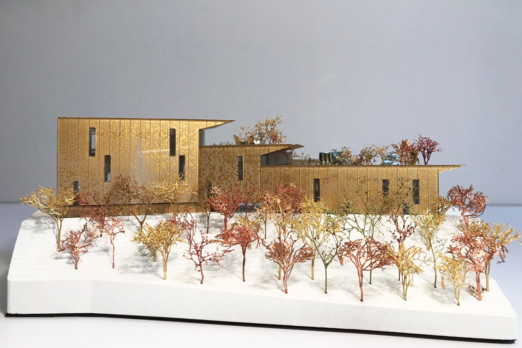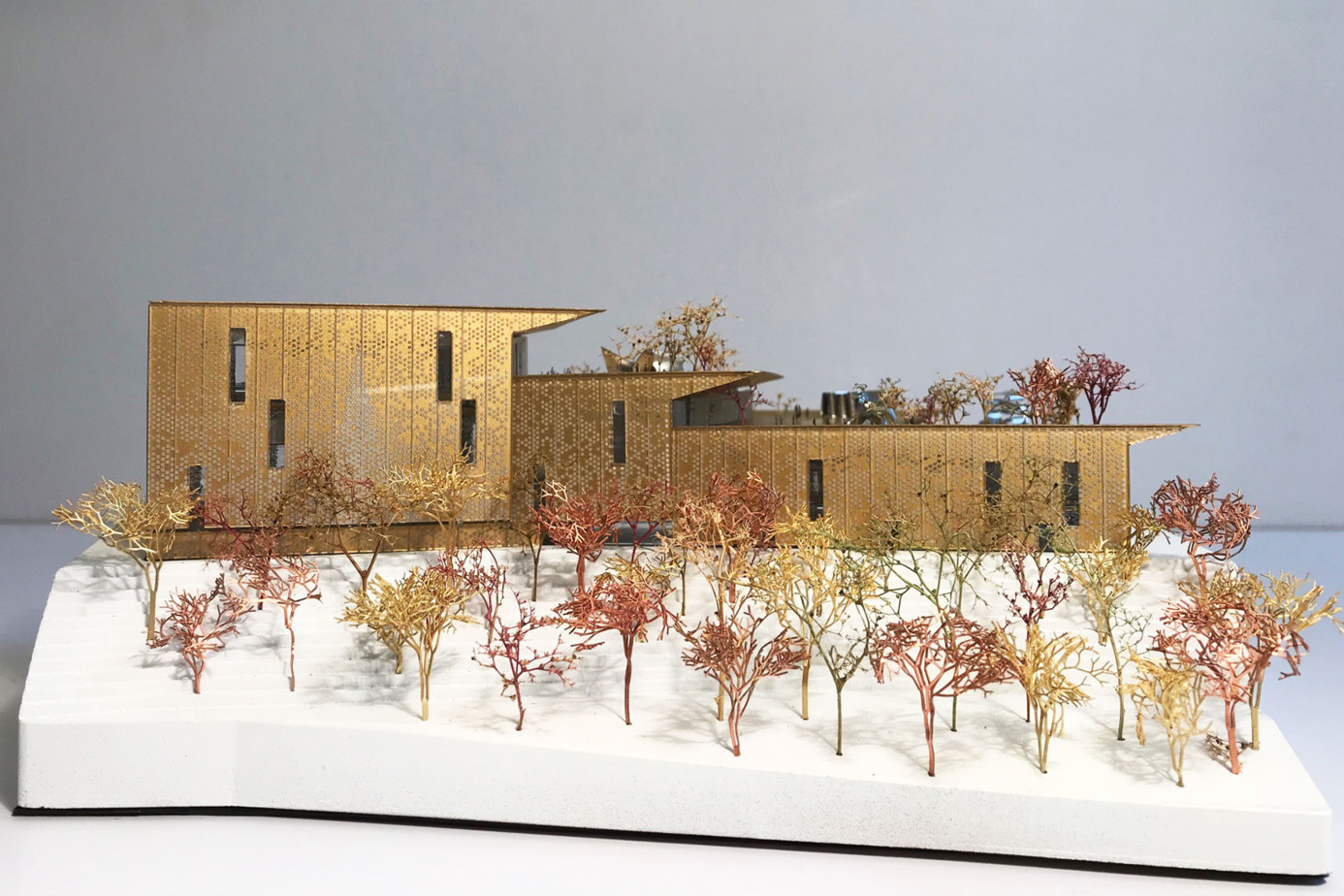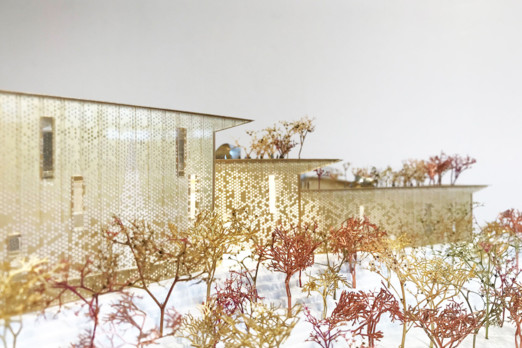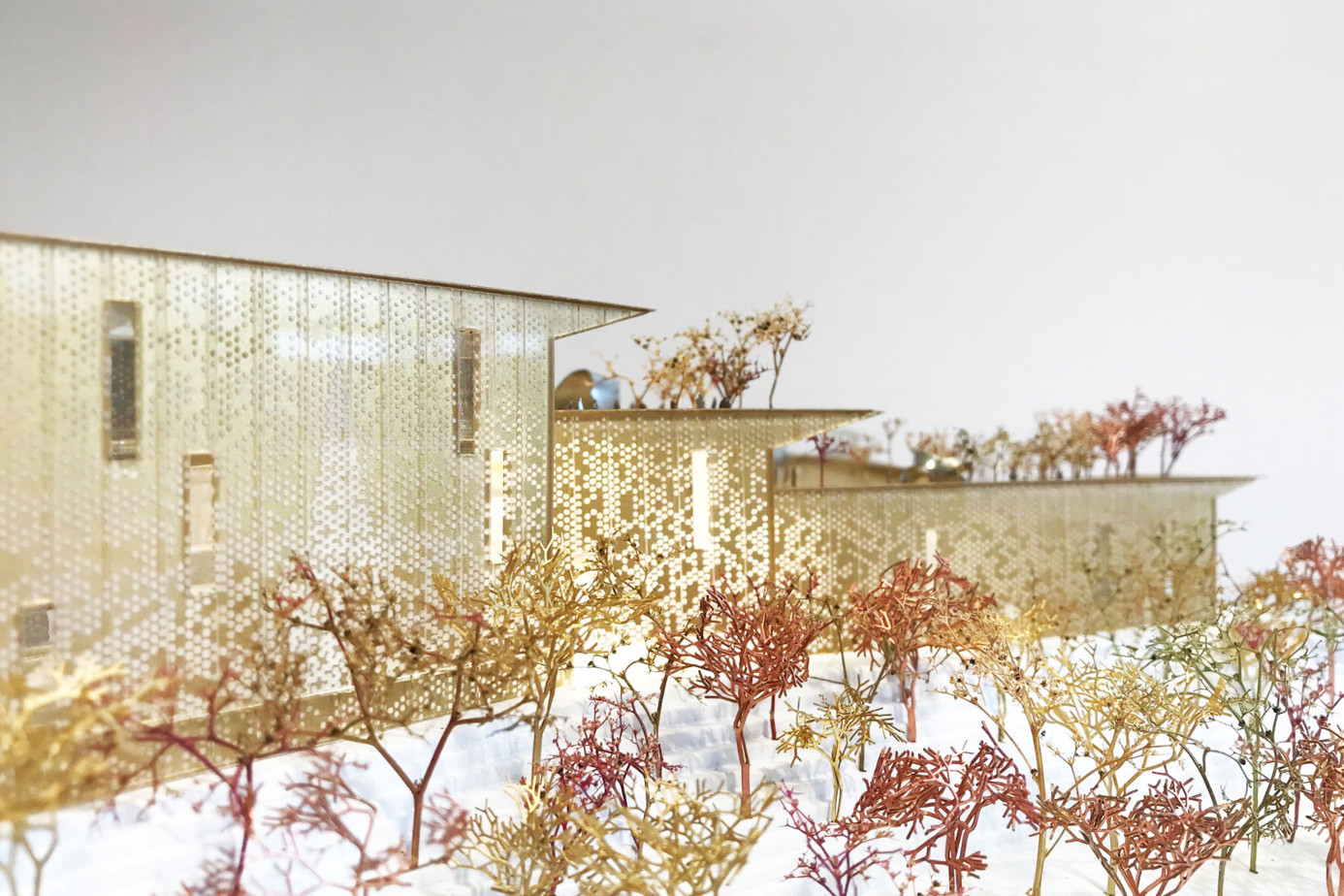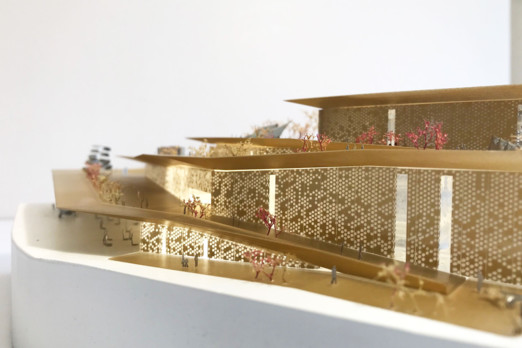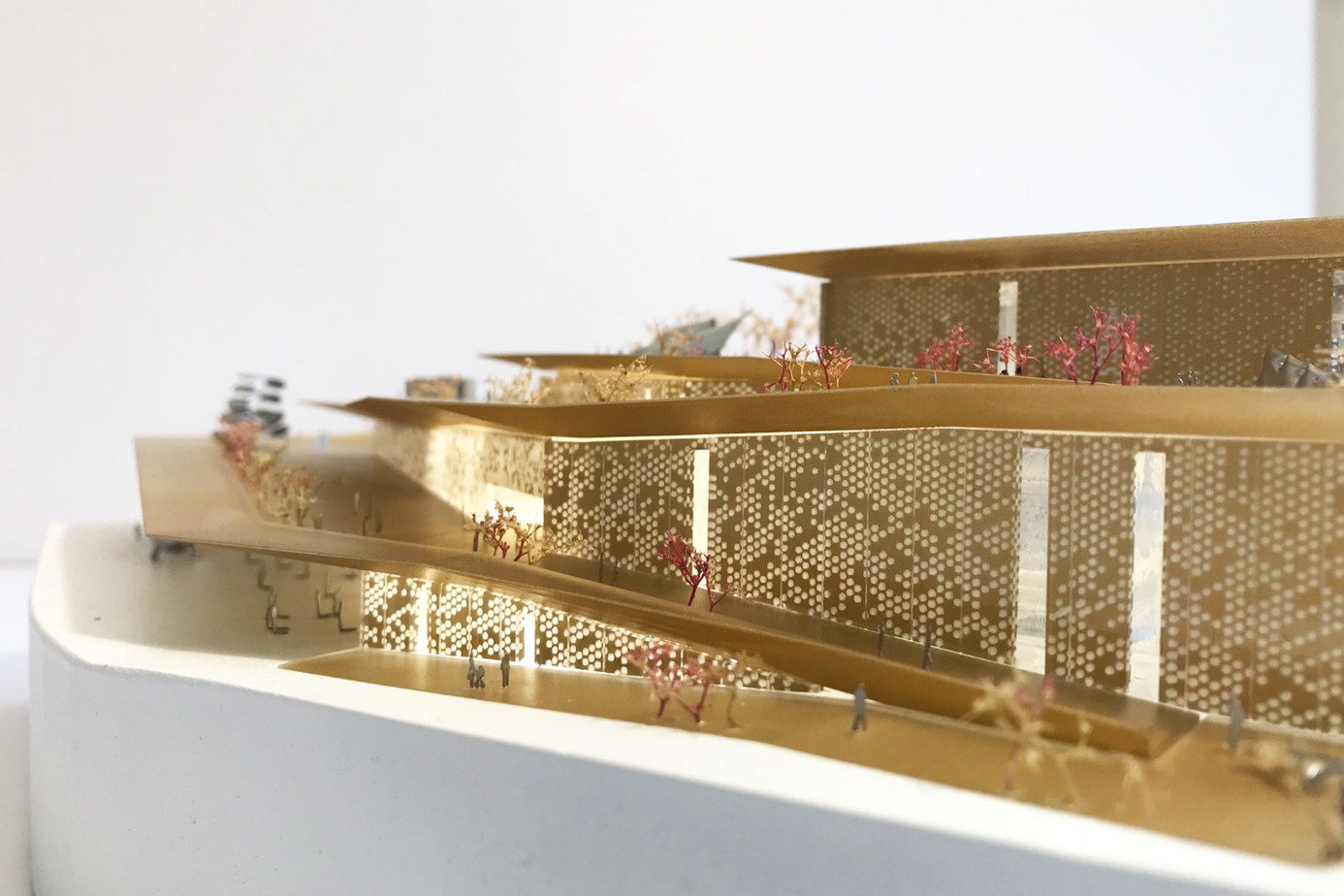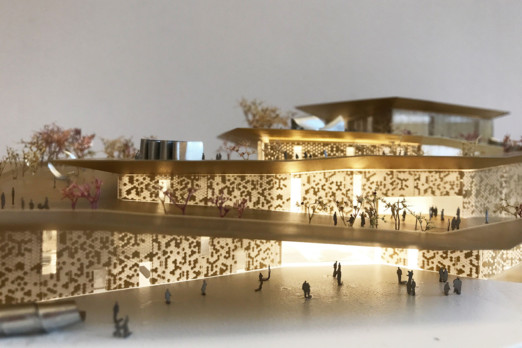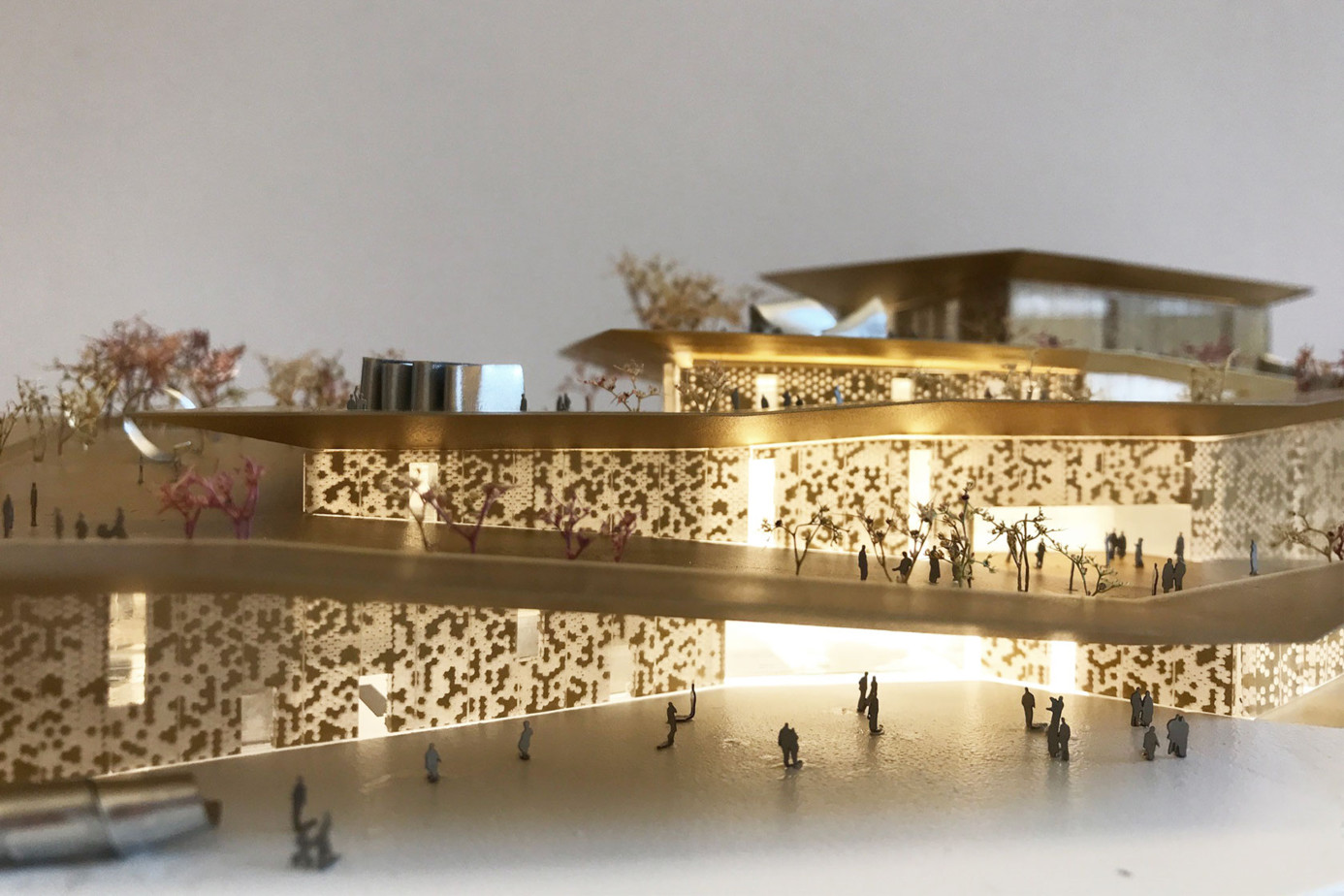 Info + Press
Project information
Client
Ukrainian Ministry of Culture
Program
Museum (Exhibition spaces, auditorium, house of freedom, research center, workshops, collection storage, offices, parking)
Project team
Architect
Lina Ghotmeh — Architecture
Team
Alessandro Colli, Filippo Abrami, Marco Morra, Helena Haas-Rojas (Architects) / Stanislas Gimel, Aman Kalra, Anna Tordera, Najate Abdul-Hadi (Assistants)