2018 — 2019
Paris, International
Renault - The Rise
This is the new design Concept that we are pursuing for the international stand motorshows of Renault. It is the reflection of the maturity, sophistication and sharpness that the brand has reached following years of design and innovation.
The "Rise", as we have named this concept, is the drawing of a curvilinear ground translating the curves of a Renault car. Rising on its extremities, the floor unleashes its flash lights and invites the showcase cars to ride its heights. A journey starts with a pivotal point: the central topography emerging in the heart of the stand. All displays are centrifugal, following this focal point that sheds light on the latest creation or concept cars of the Brand.
This is start of the visitor's journey and an invitation to discover a sensorial landscape accompanied by a lively immersion in color. Light varies in shades and tonalities, it accompanies the rhythm of more than 340 robotized lines suspended in the ceiling and magically moving 360deg. These are the expression of technological know how, all coordinated in their movement and designed to follow a rhythmic digital dance. With their movement, they draw up on patterns and dialogue in color and content with the graphics projected on the high resolution screen suspended all as a backdrop for this evolving stage.
All space is an immersion, all is custom made for this brand.

[…]
[×]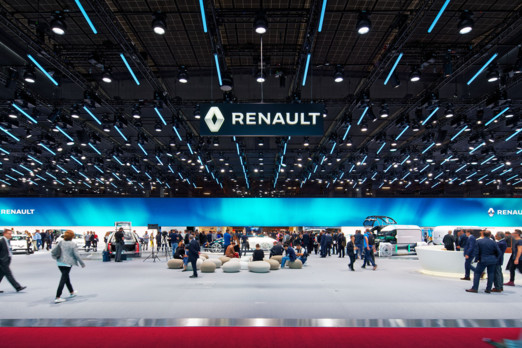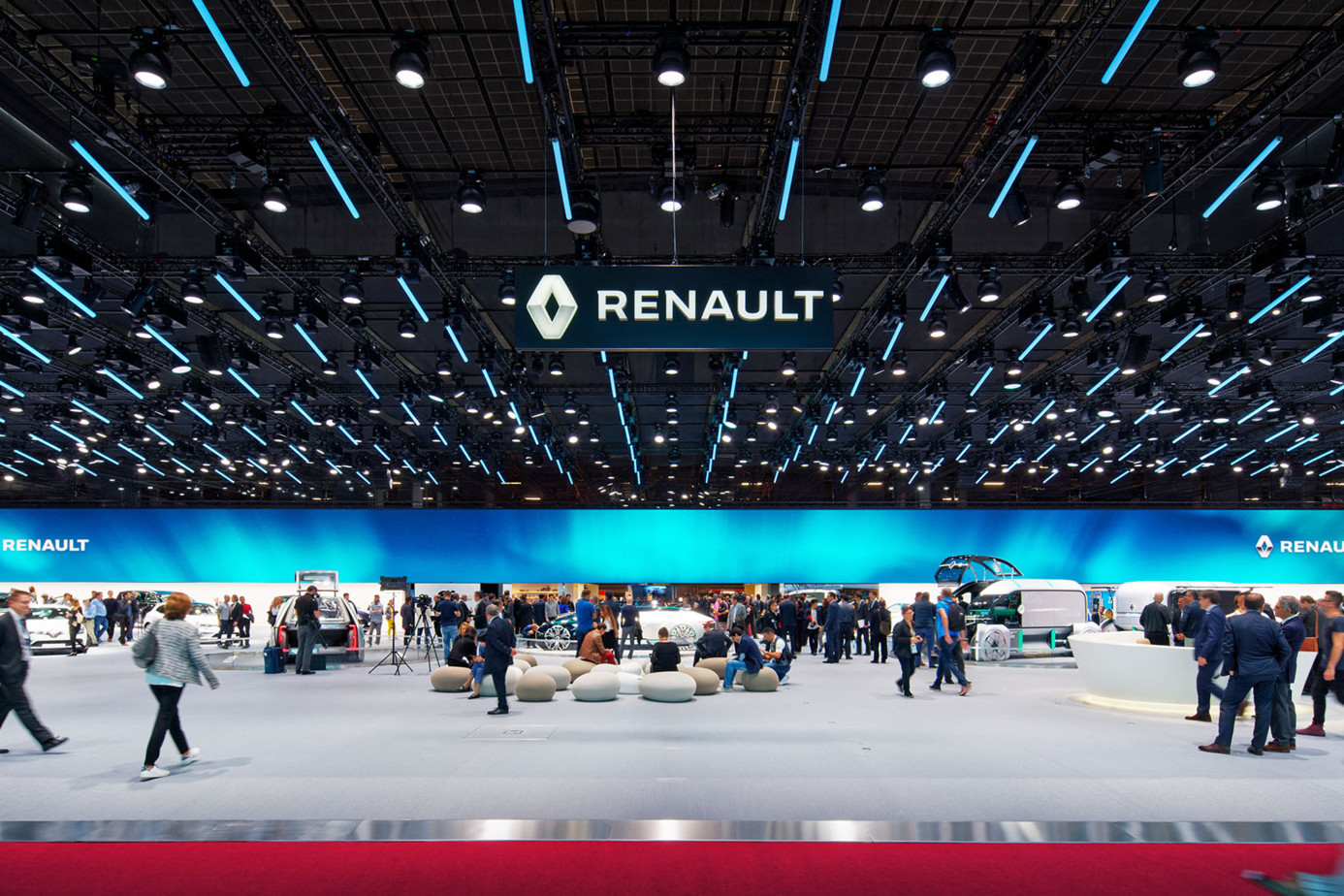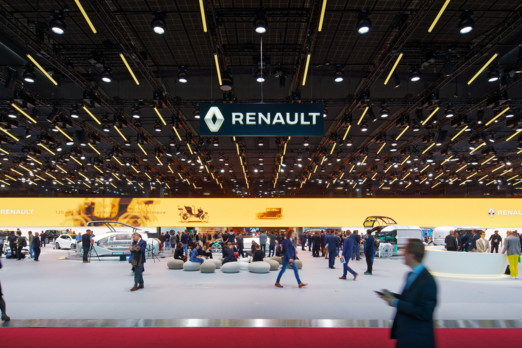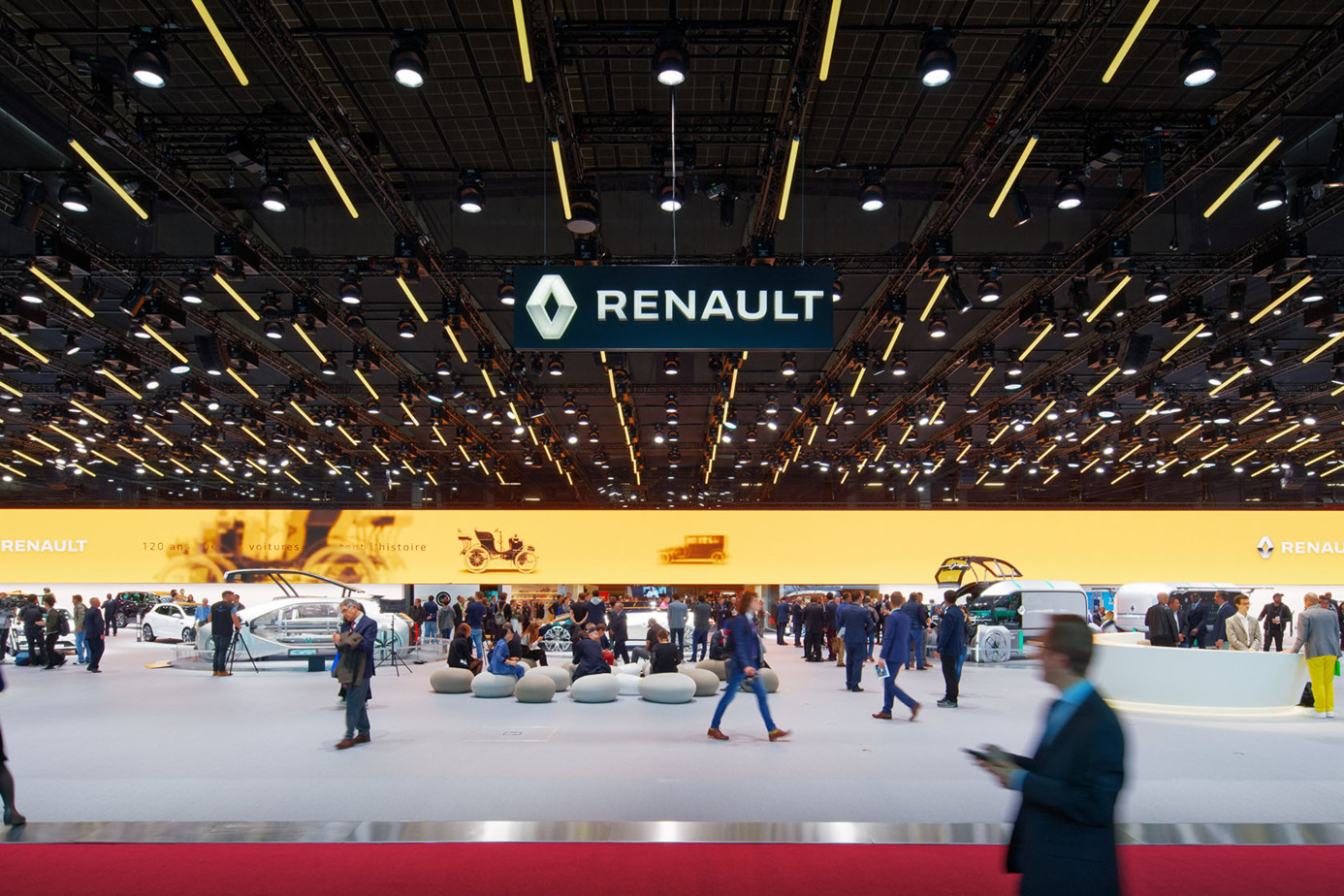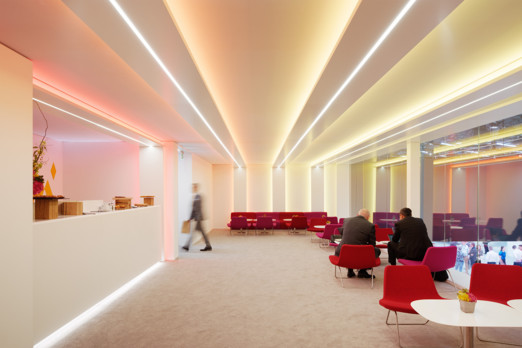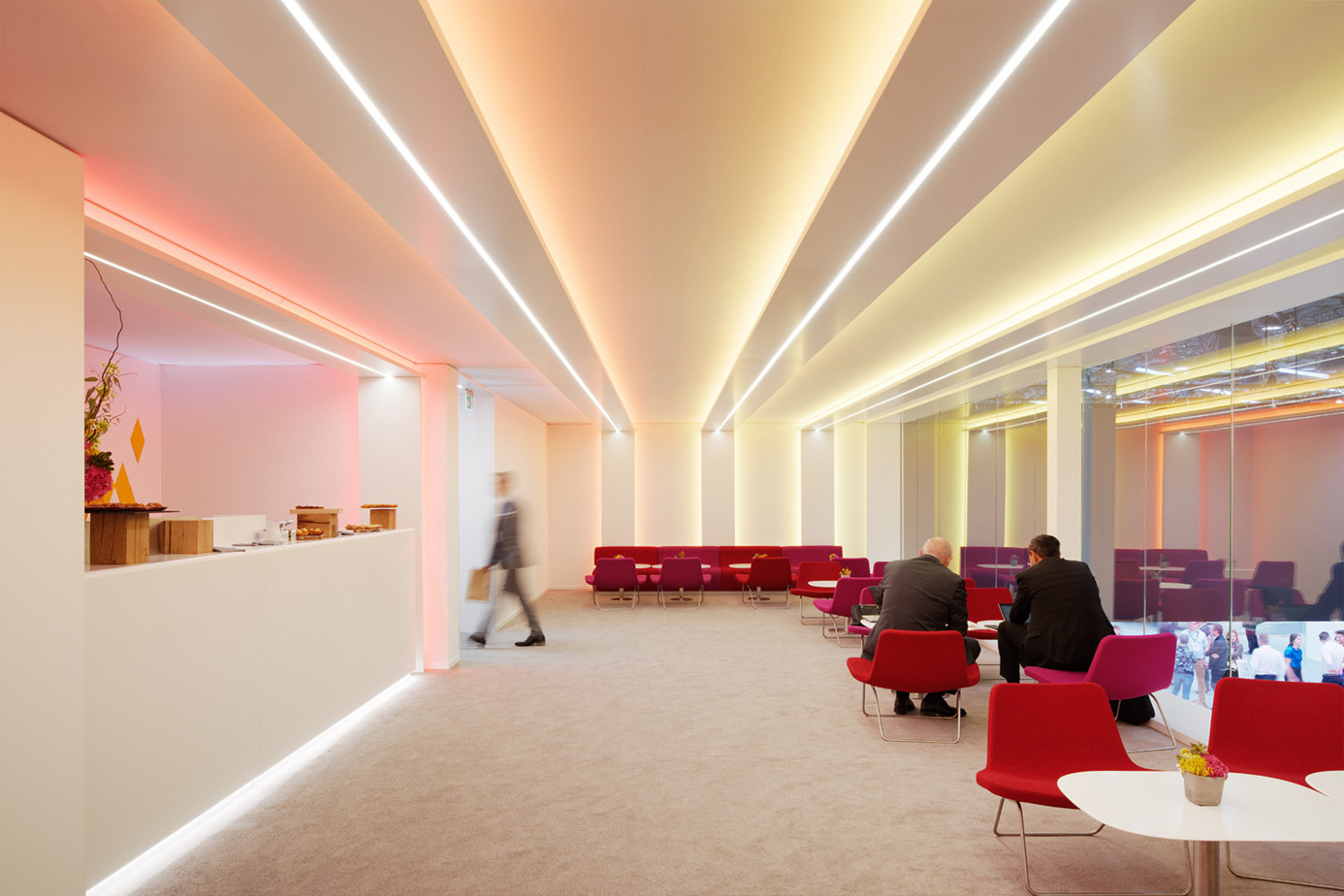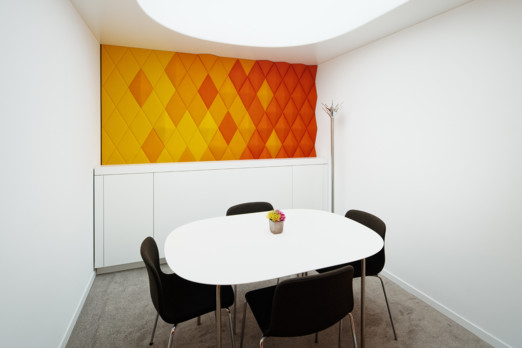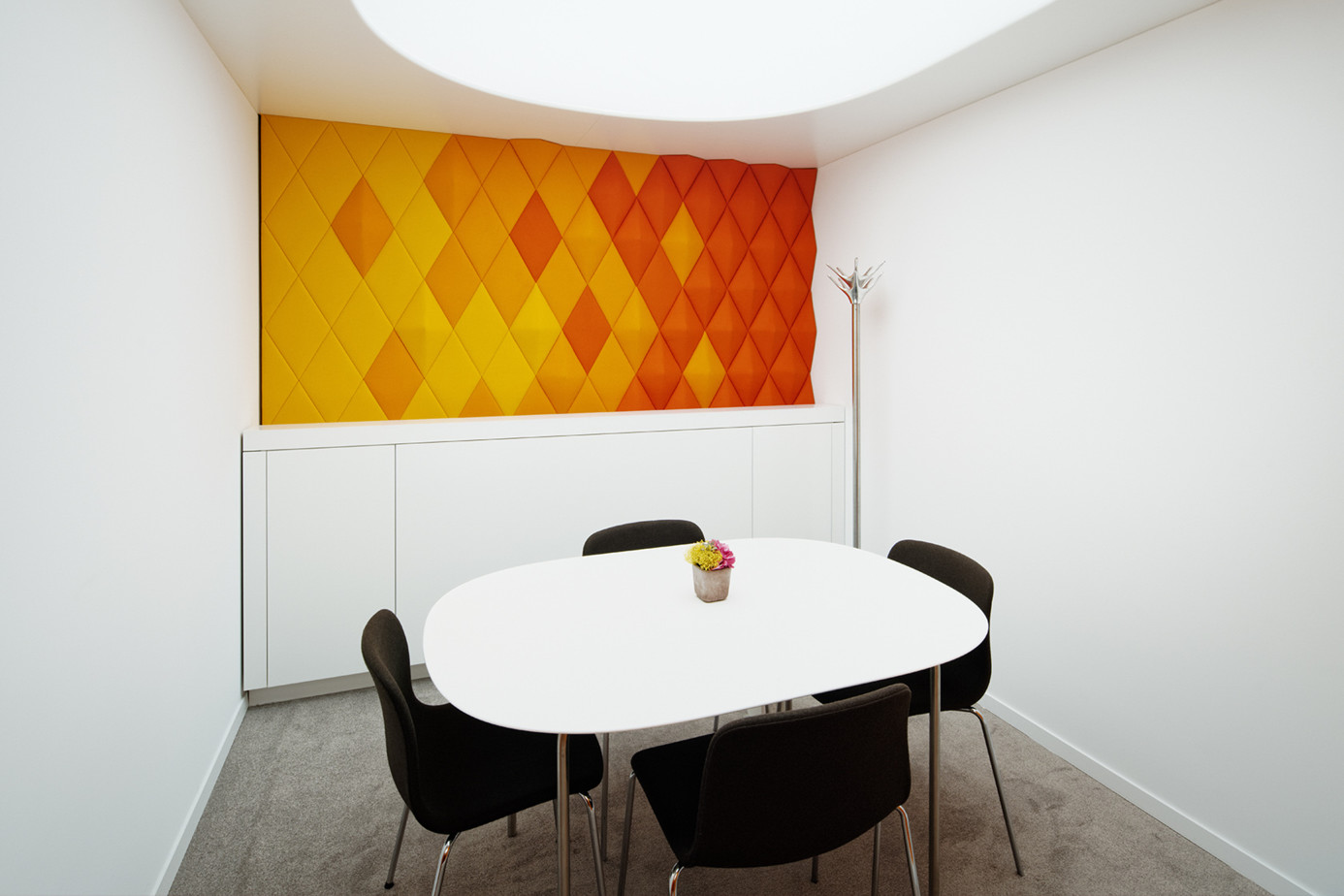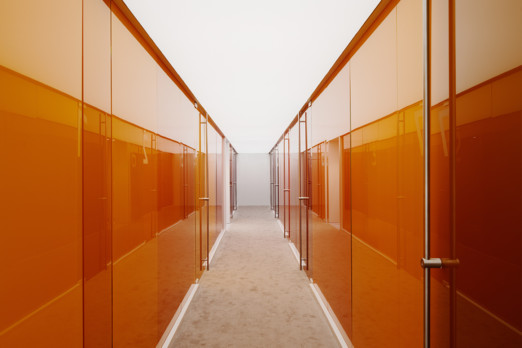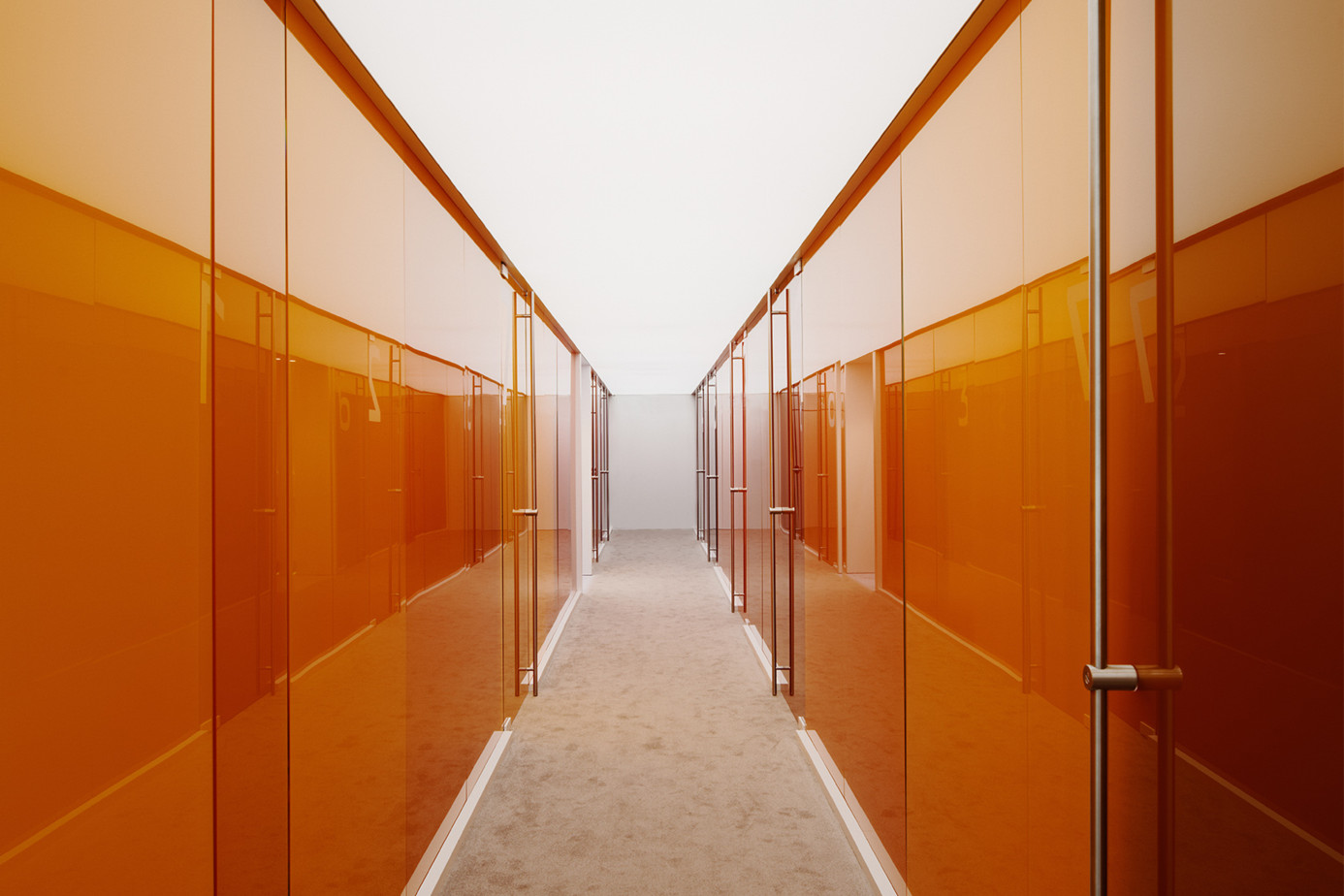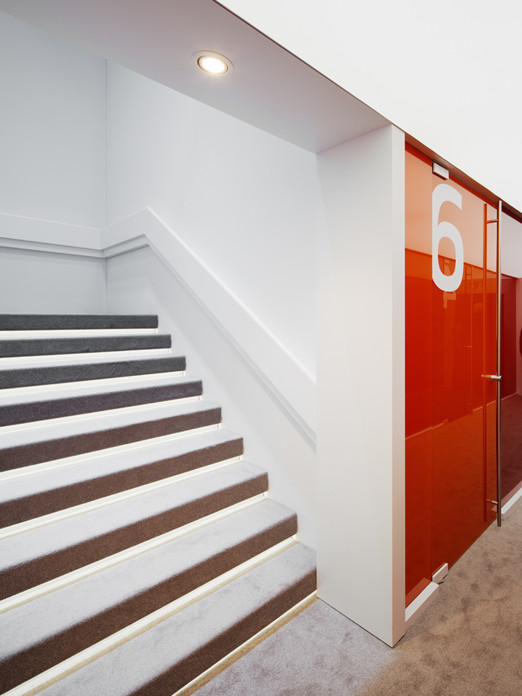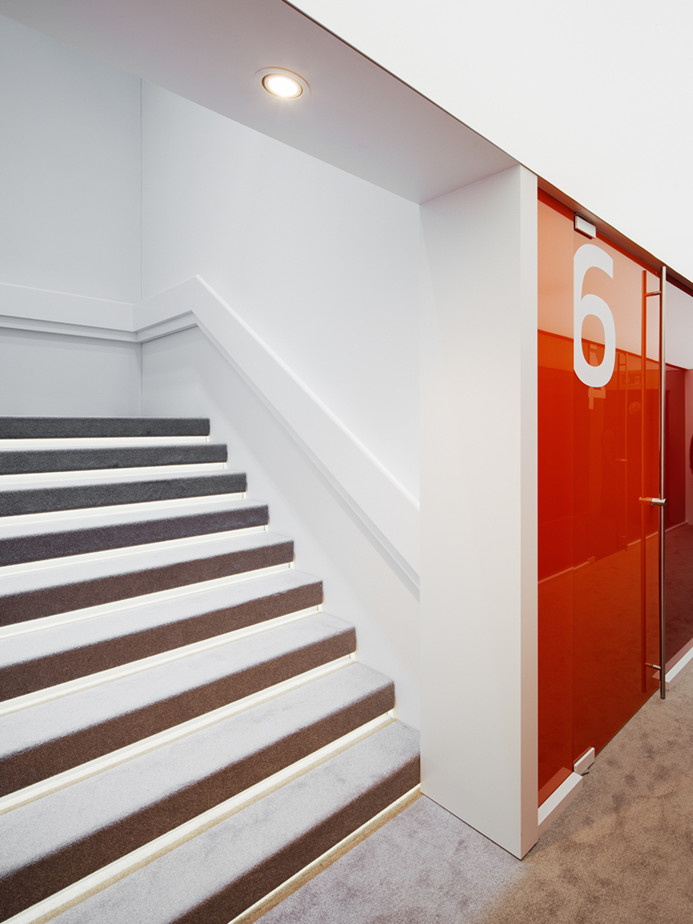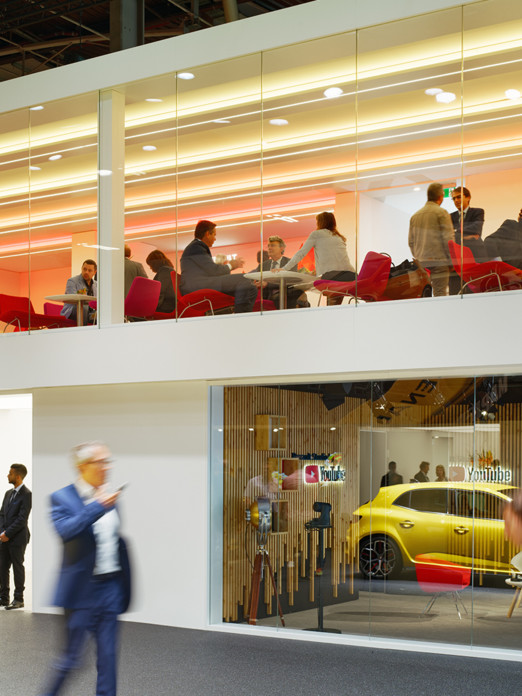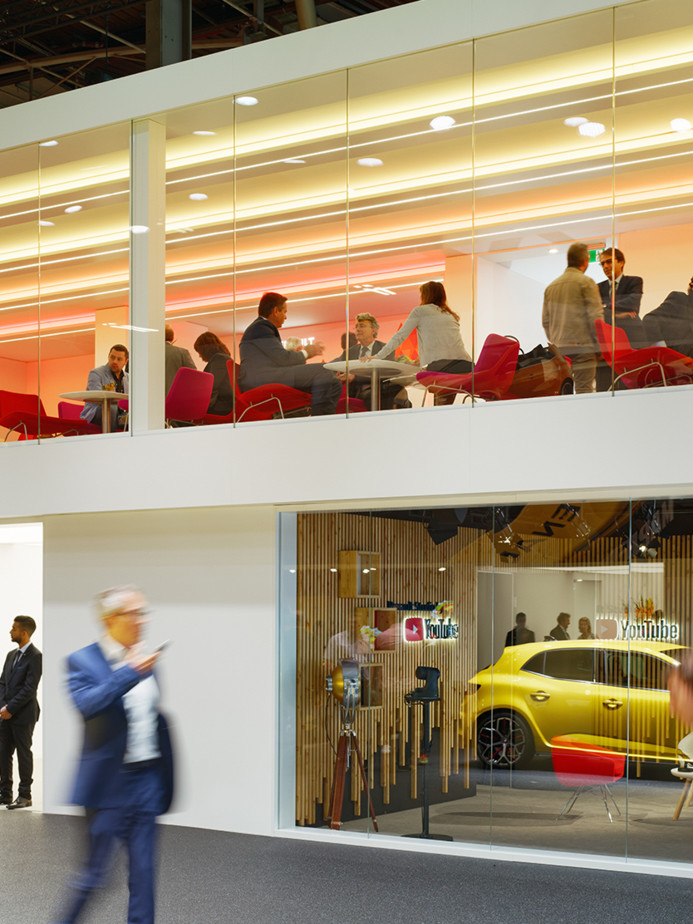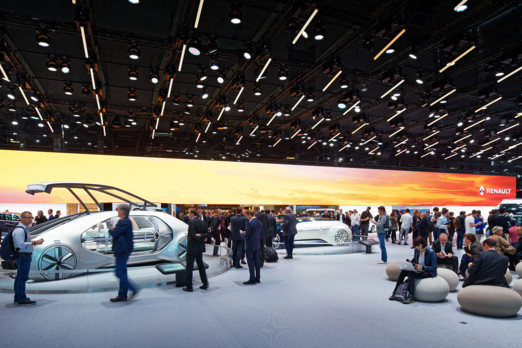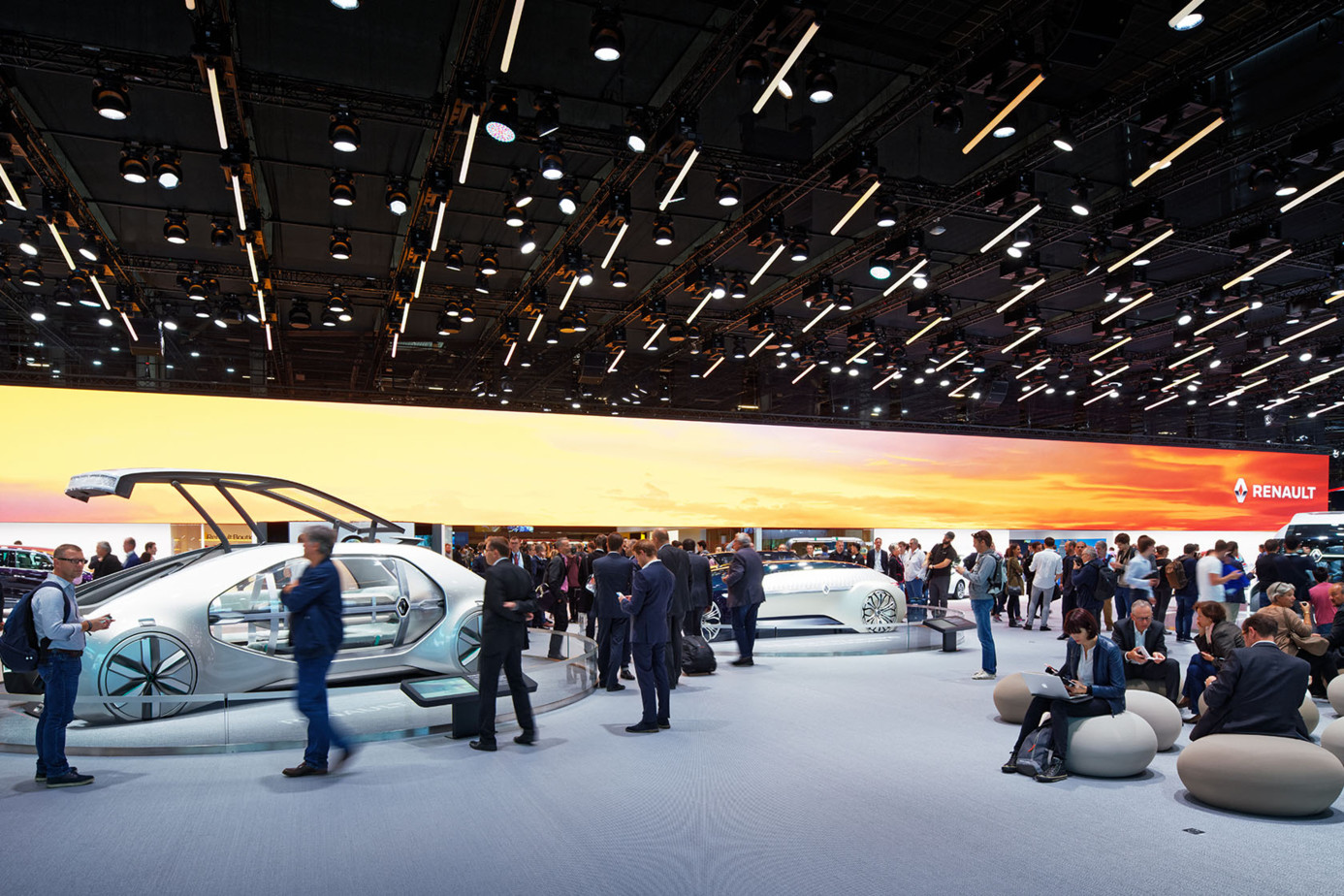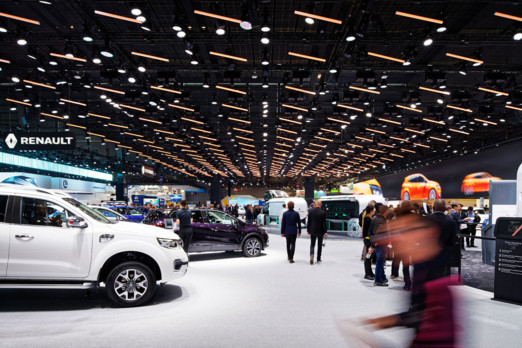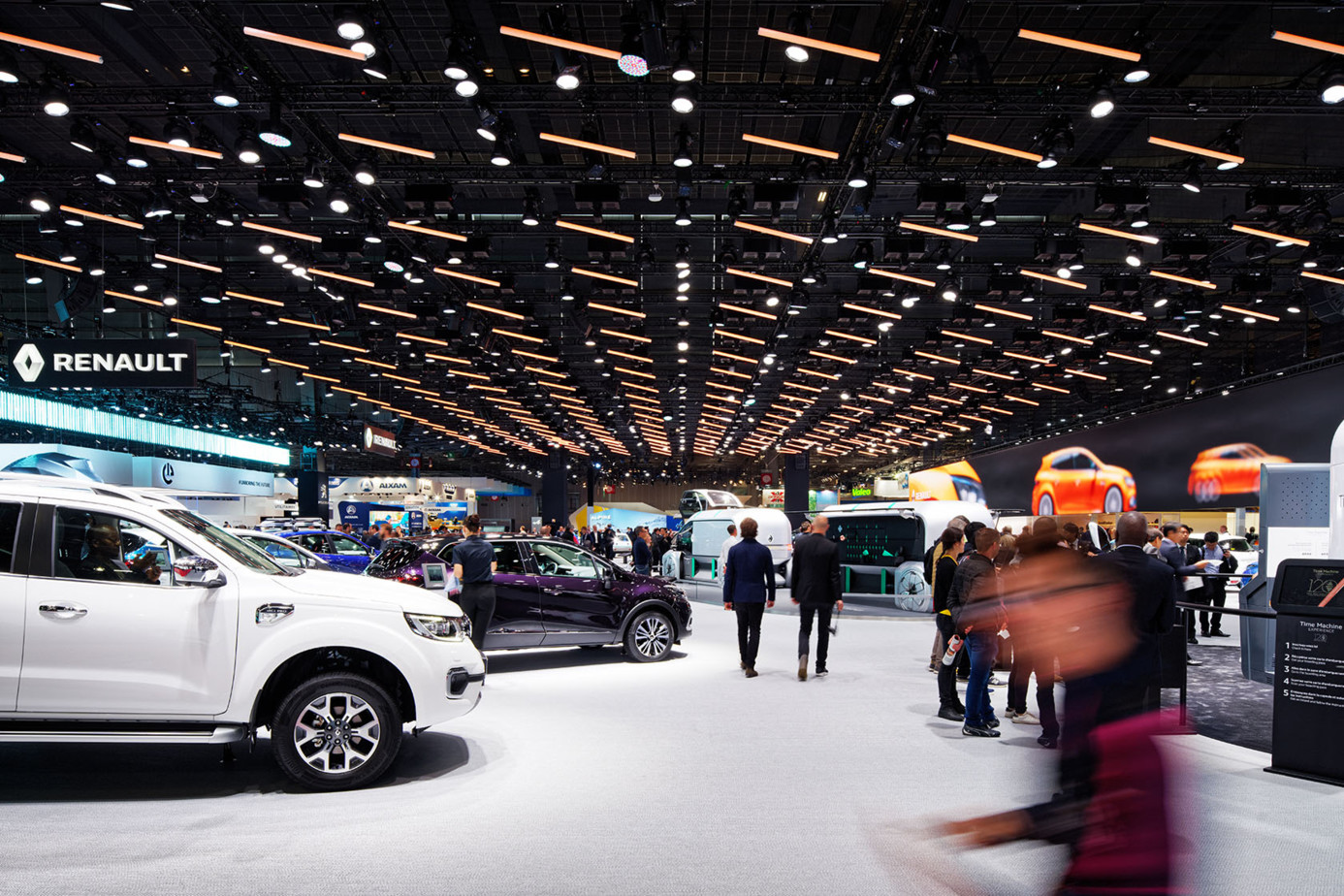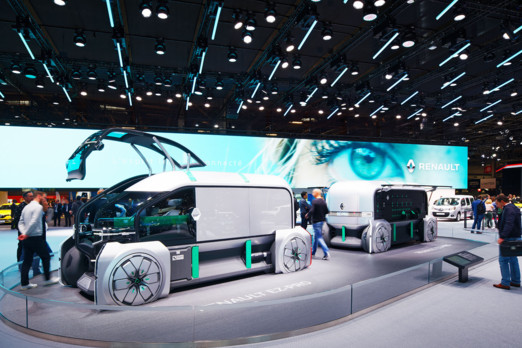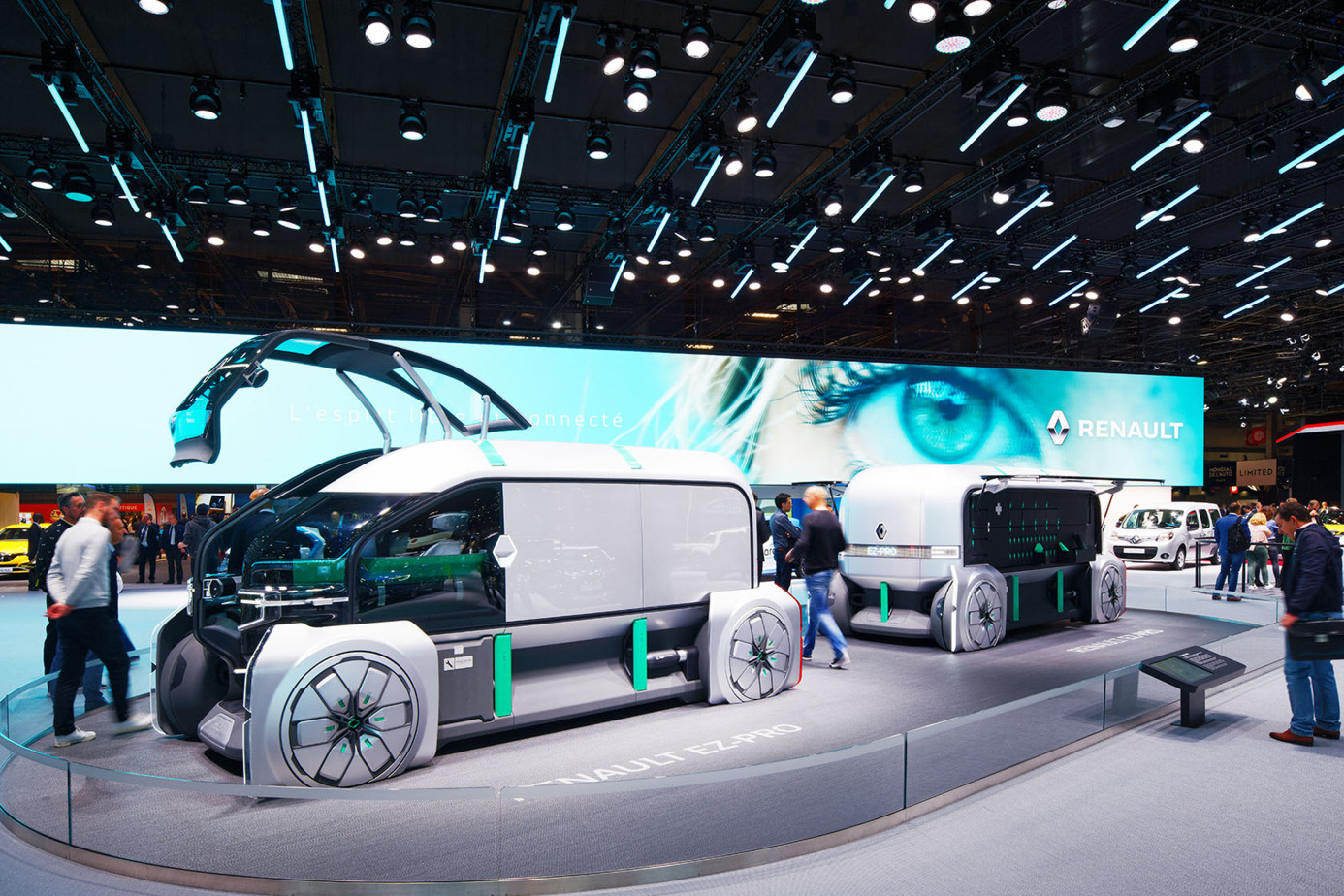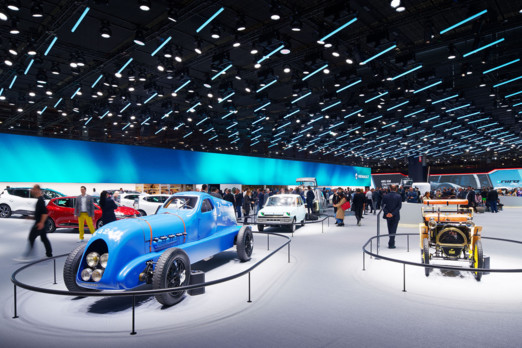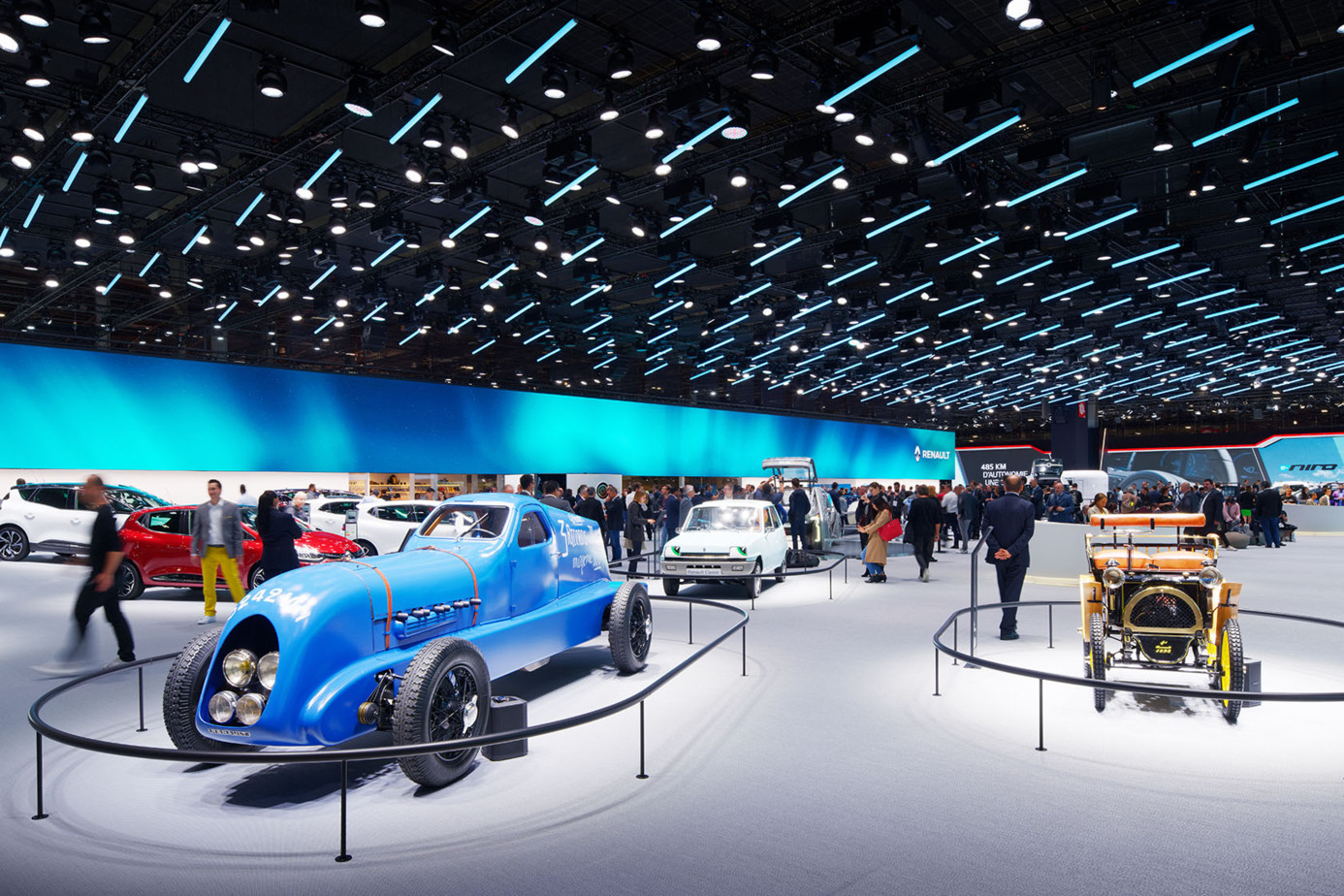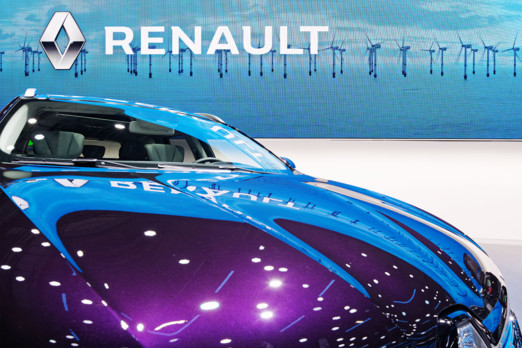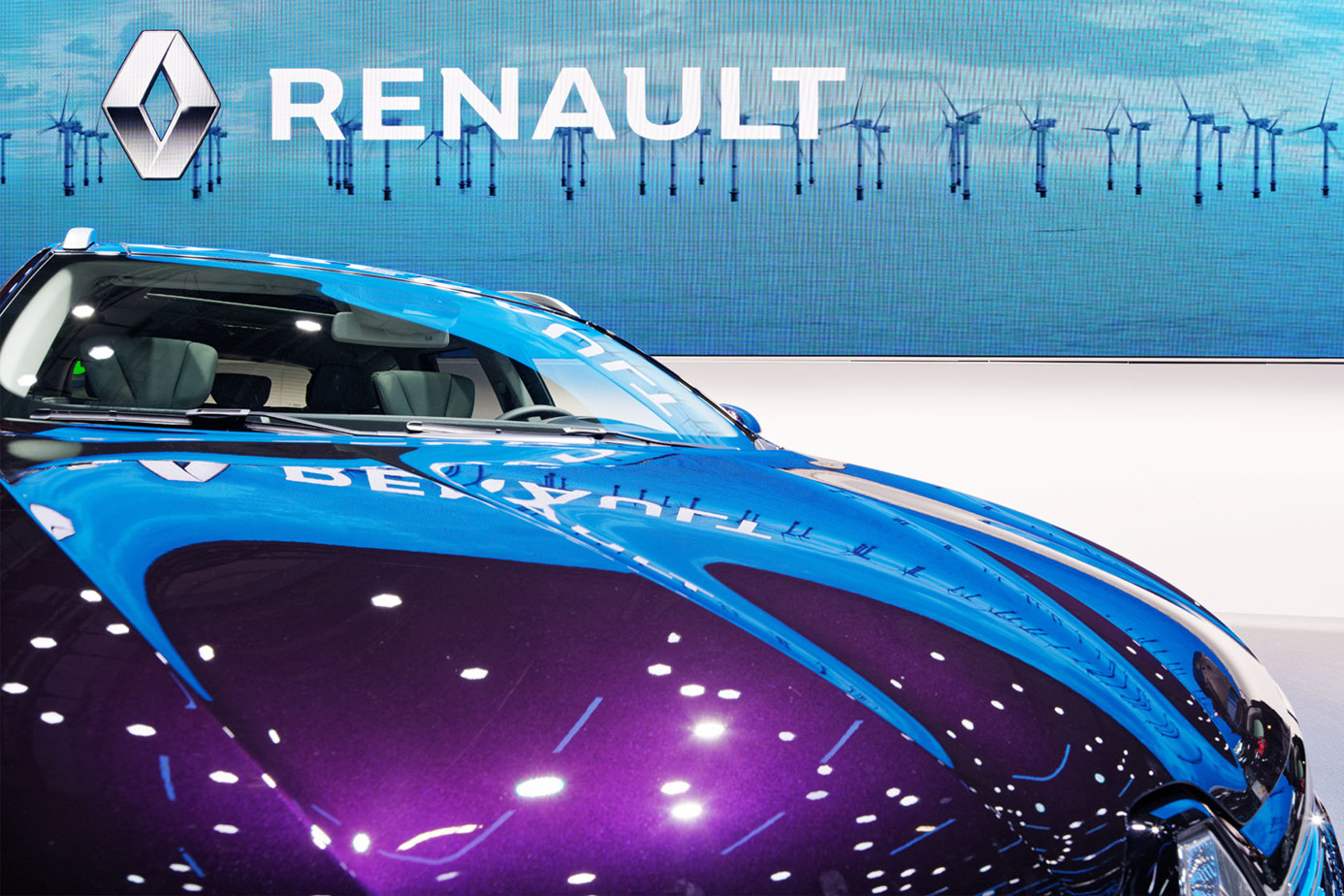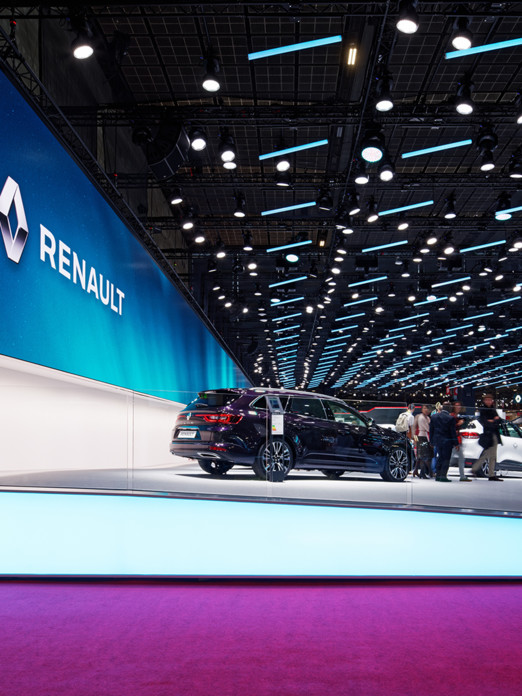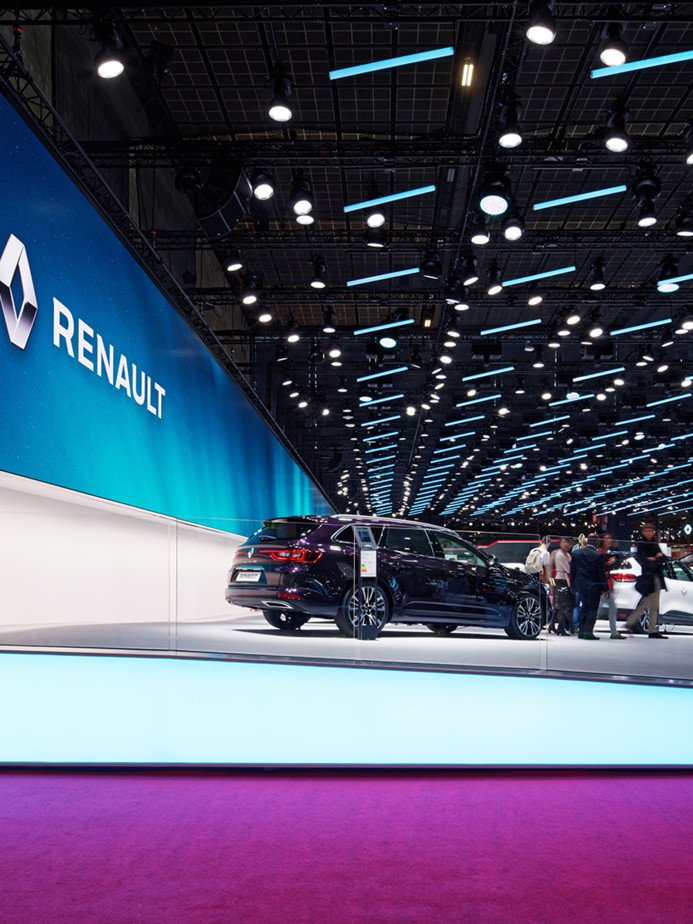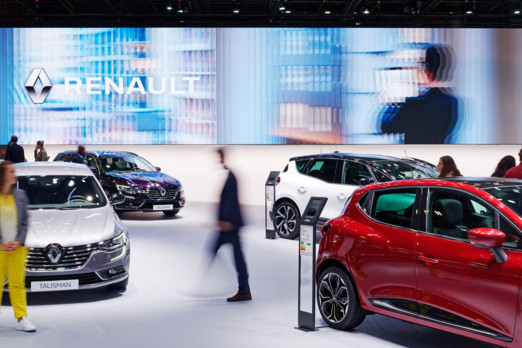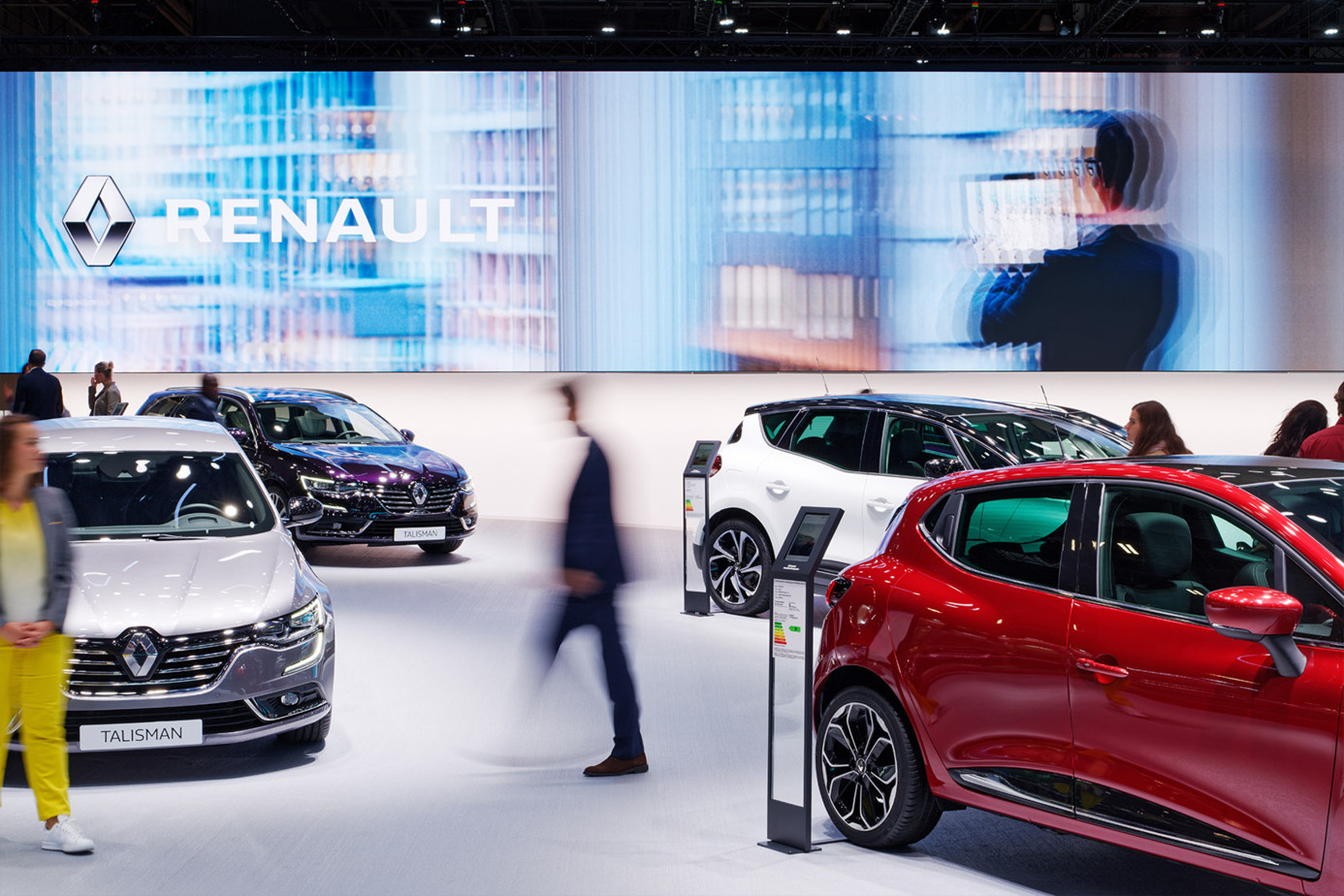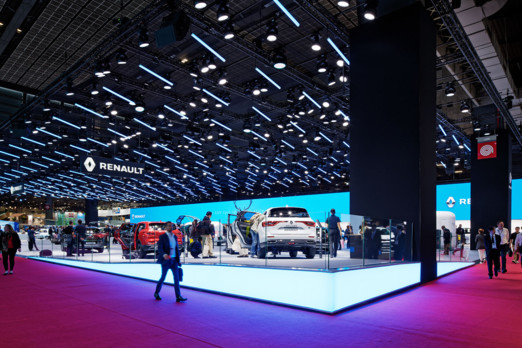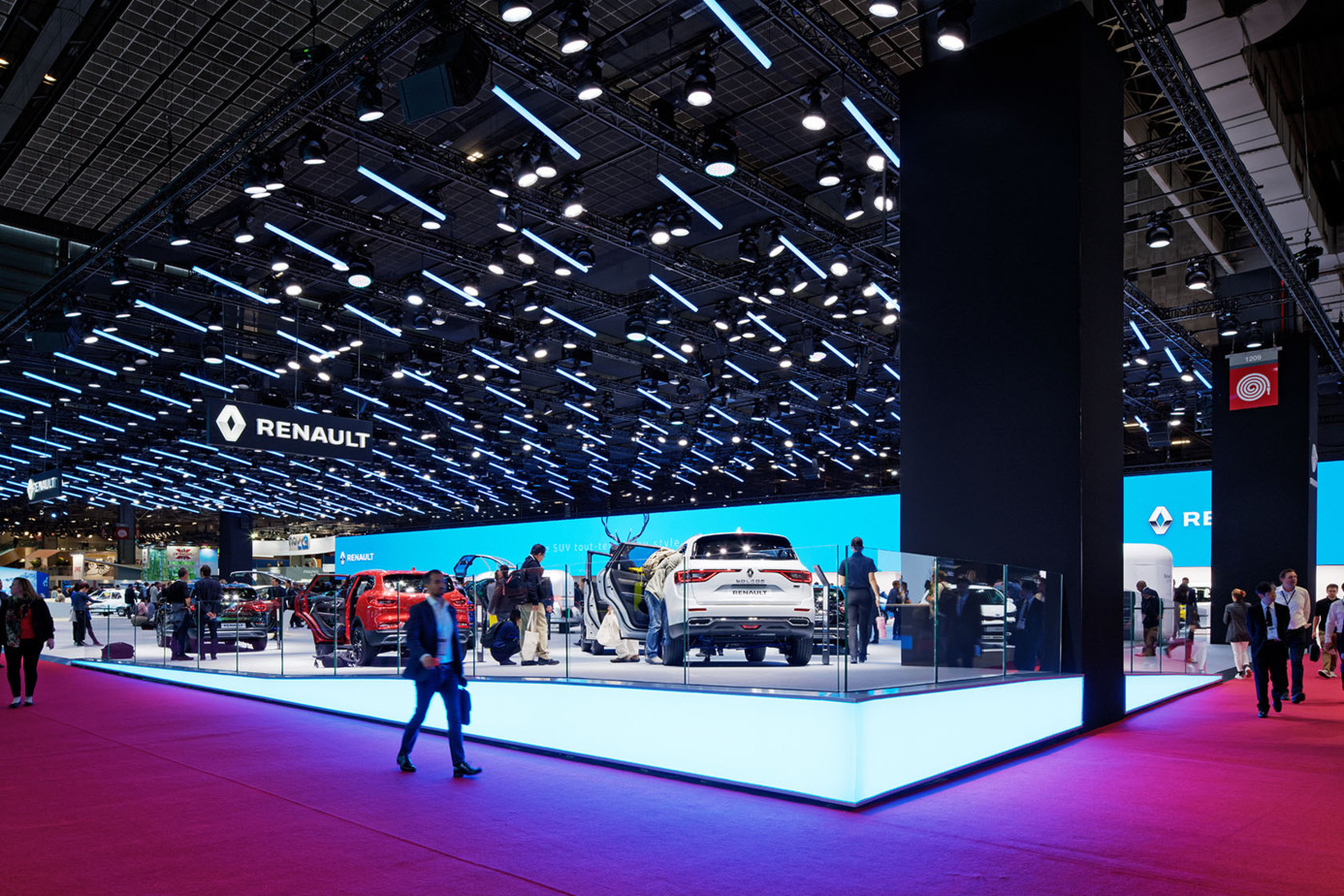 Info + Press
Project information
Location
Paris, International
Program
Conception de stand et animation lumière
Project team
Architect
Lina Ghotmeh — Architecture
Collaboration
Project designed by Lina Ghotmeh during partnership Dorell.Ghotmeh.Tane and pursued by Lina Ghotmeh — Architecture. Lighting design for the prior concept 'the Bump' by Hervé Audibert and project pursued by Christian Jean.