2019 — 2030
Paris, France
Rehabilitation of the Maine-Montparnasse district
Staging the iconic tower of Montparnasse, our project proposal aims to clarify the reading of the site, its actors and its stakes, without taking anything away from its richness and complexity, to give a transformative vision of the whole by giving this central district of Paris more life and dynamism. We wish to celebrate the intrinsic qualities of the place, its cultural vocation and station neighborhood, while radically transforming its image: a livelier, more accessible and more sustainable neighborhood.
We want to make the introverted whole of this site permeable, to improve access, to identify the natural flows - direct, short, simple and obvious - and to transform the road network for pedestrians, public transport and soft mobility. In agreement with the vast majority of residents, we propose to develop a green district by an "urban forest" - more than 2000 new trees, 10000 m2 of planted area - to transform the image of this district with an ambitious sustainable strategy.
The aim is to build a low-carbon pilot district in Maine-Montparnasse adapted to climate change: bioclimatic design, management of the effects of wind and heat islands, urban agriculture on the roof, energy exchange, biodiversity, circular economy, maximum preservation of the "already-there", a development by addition - and sometimes also, by targeted subtraction. We propose a human-sized real estate project, integrated into the urban fabric of the city, adaptable over time, hosting a dynamic, diversified and attractive mixed programming, with a progressive phasing, intelligent and pragmatic.
For this vision to become reality, we shall listen to and engage in a dialogue process with the inhabitants in order to create a shared project, based on consensus, considering the interests of all concerned partners. A proposal developed with the City of Paris, the co-owners of the iconic Tower Montparnasse and the public, from bottom up.
[…]
[×]
Copyrights
© Rogers Stirk Harbour + Partners / Lina Ghotmeh Architecture / Une Fabrique de la Ville / Michel Desvigne Paysagiste / Ingérop / Franck Boutté Consultants / Systematica / Scet / CEI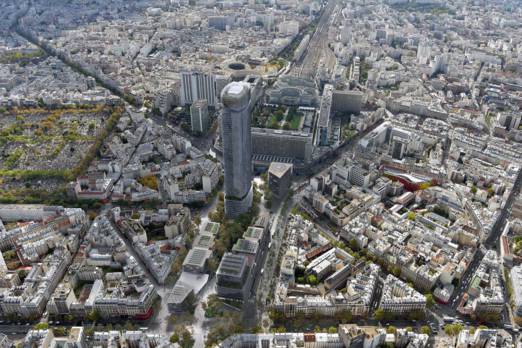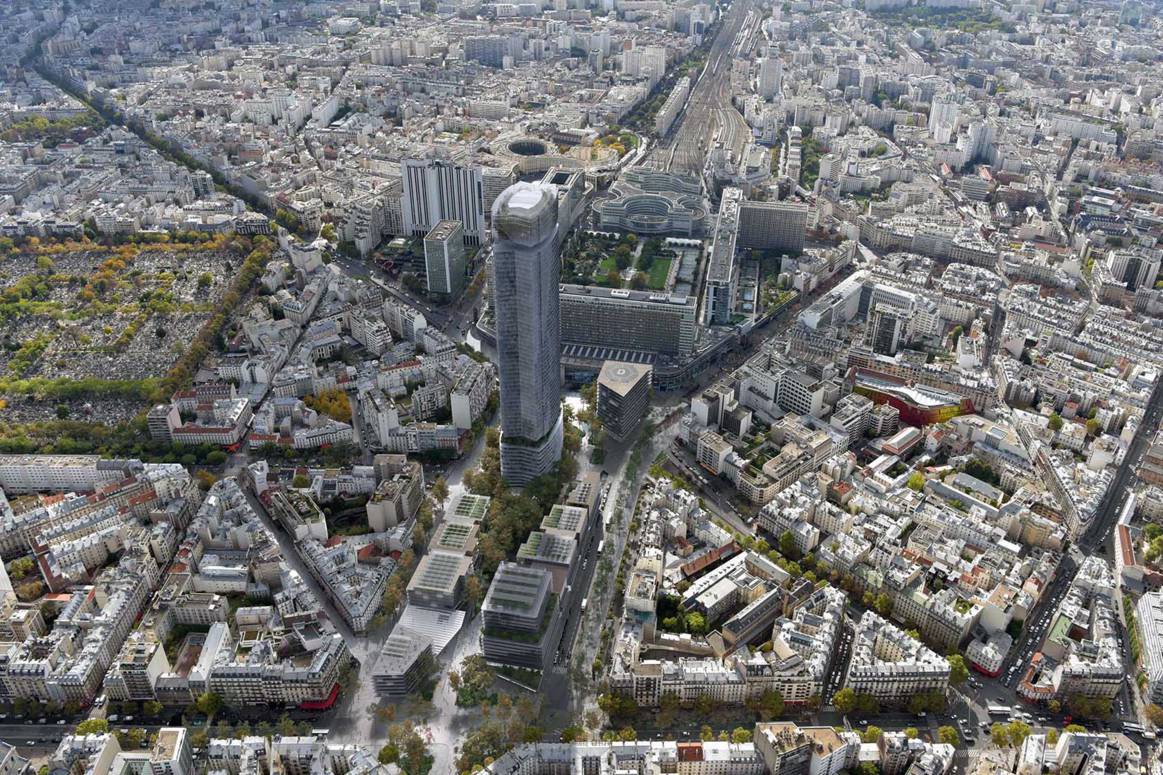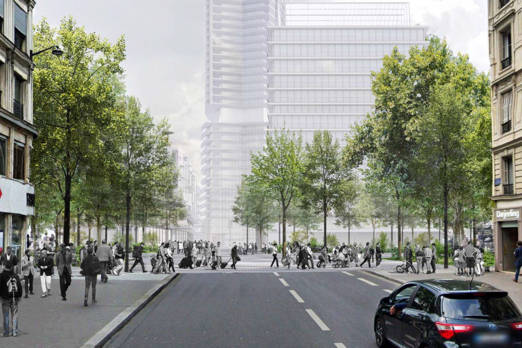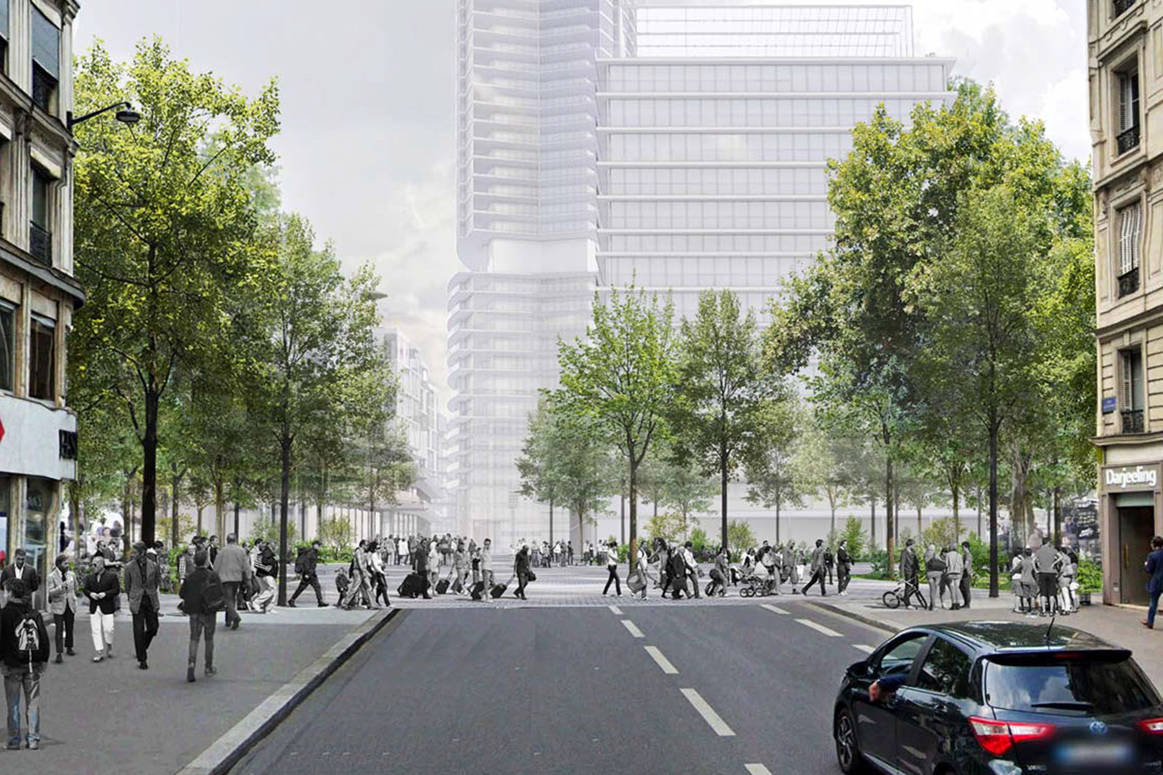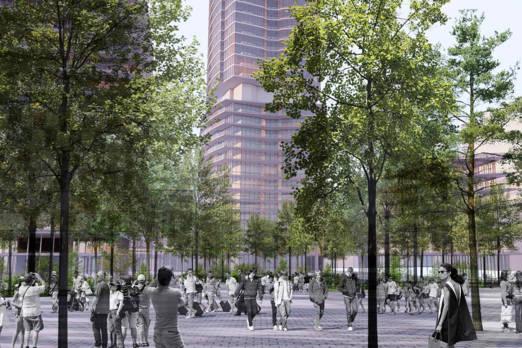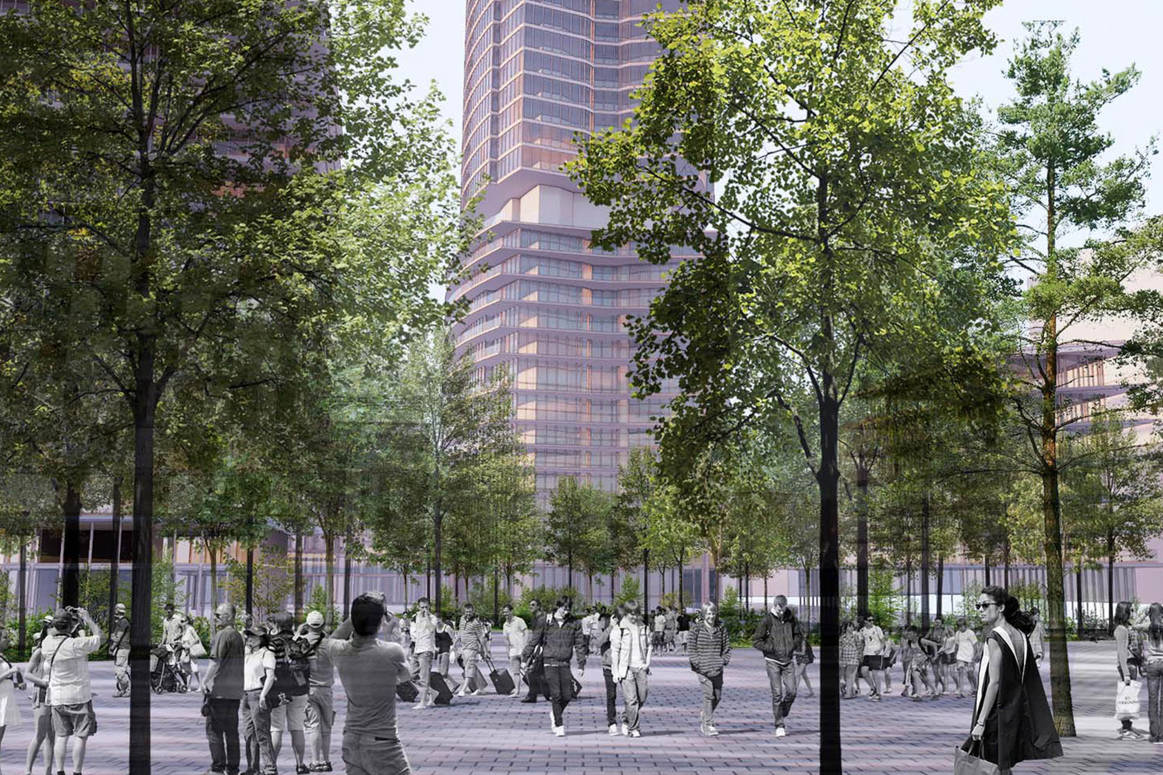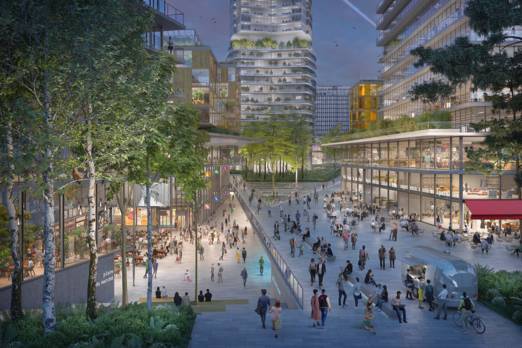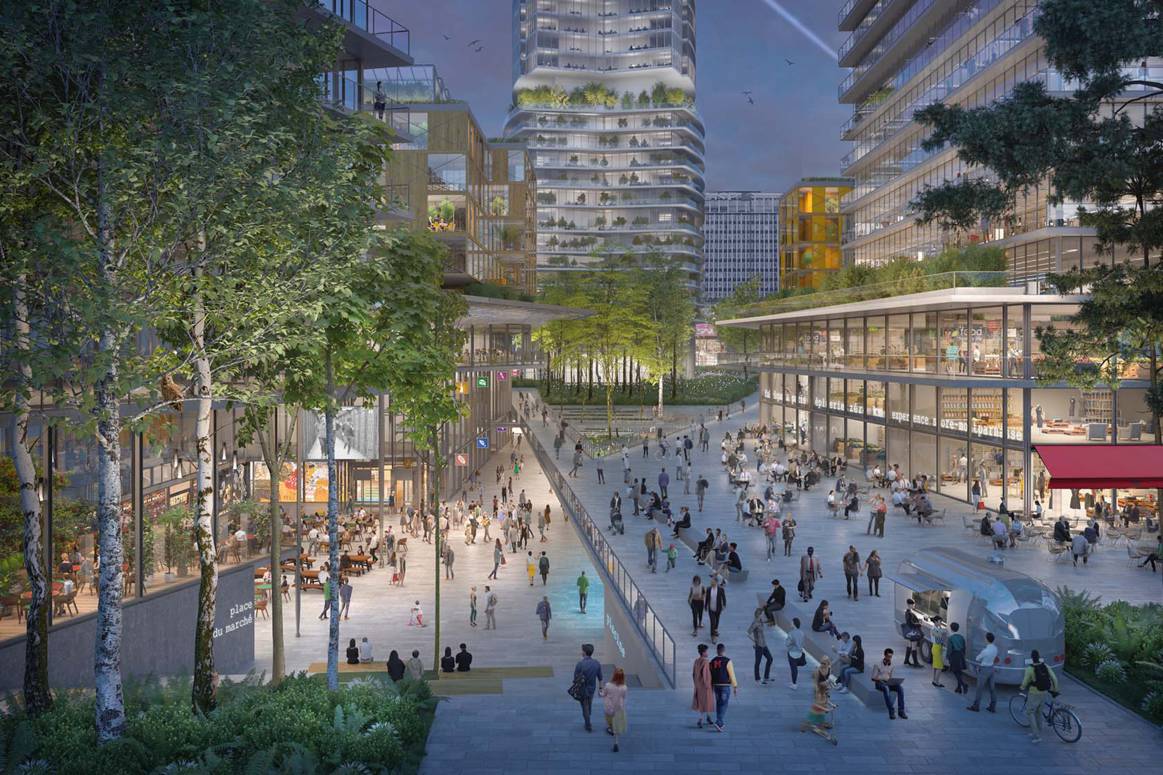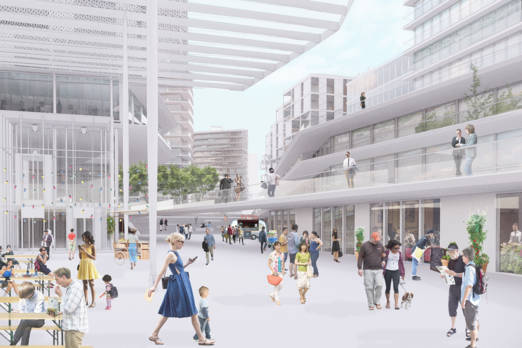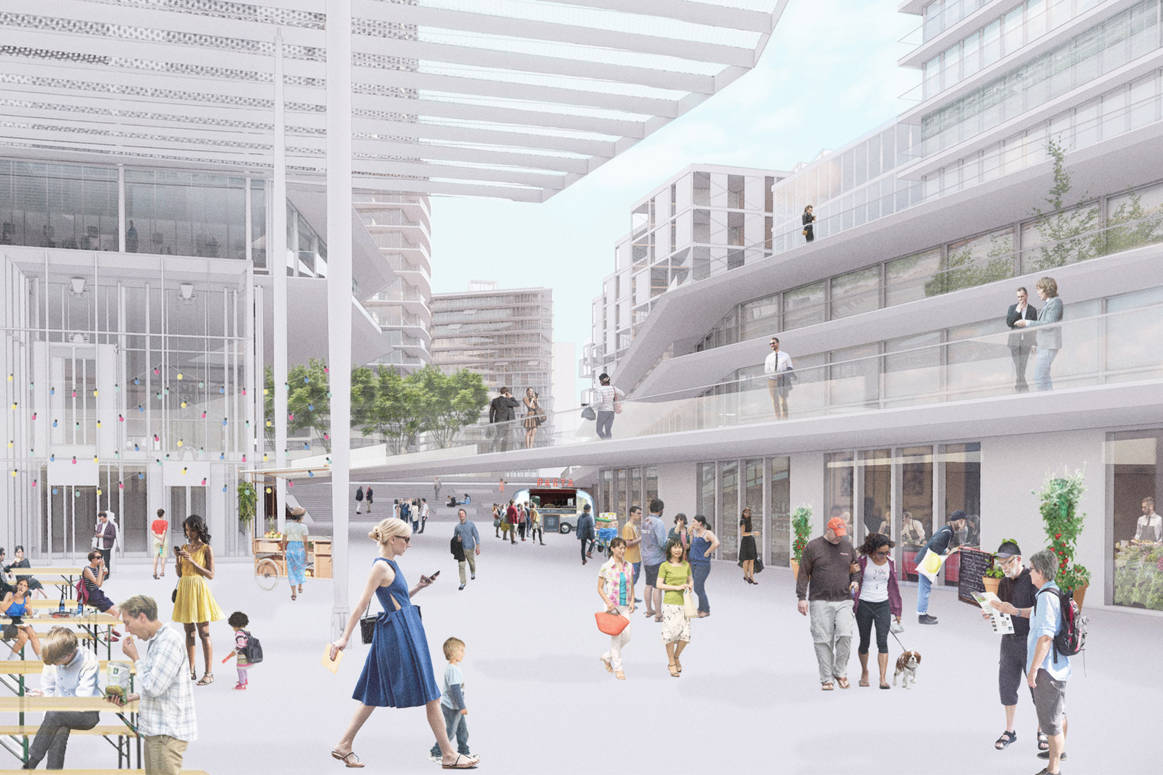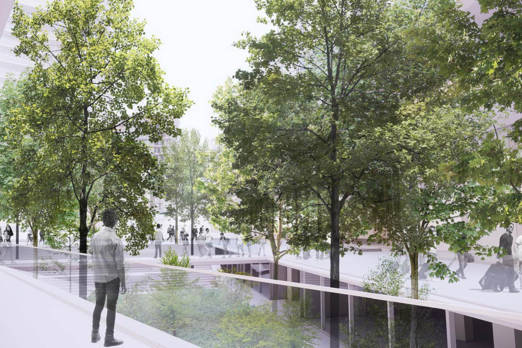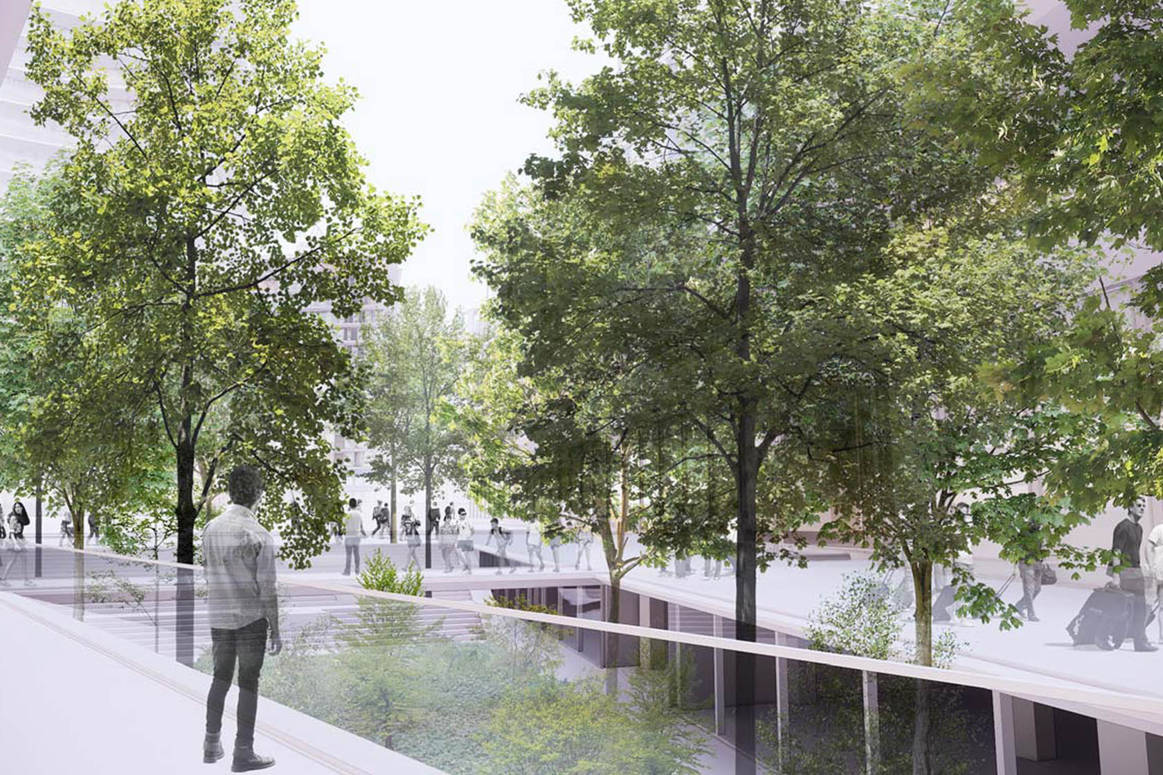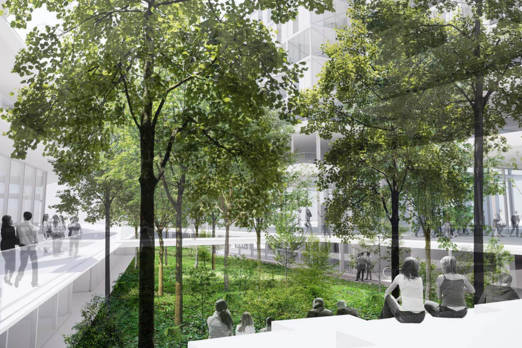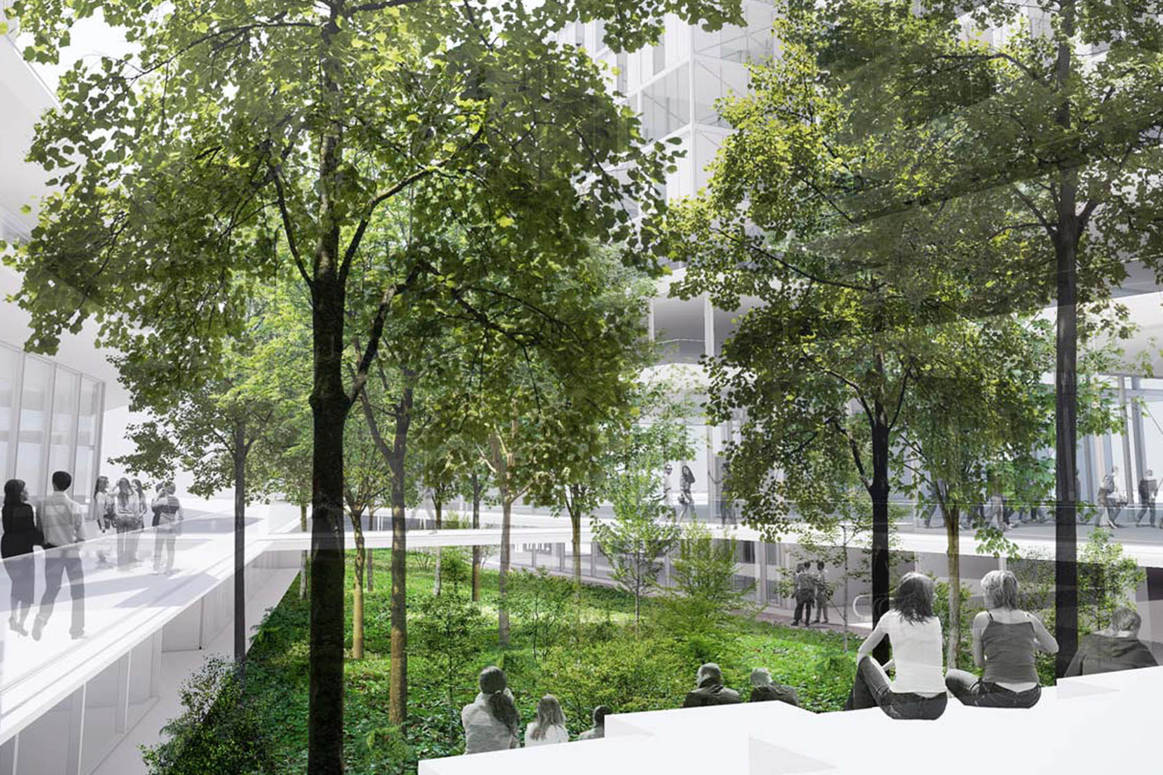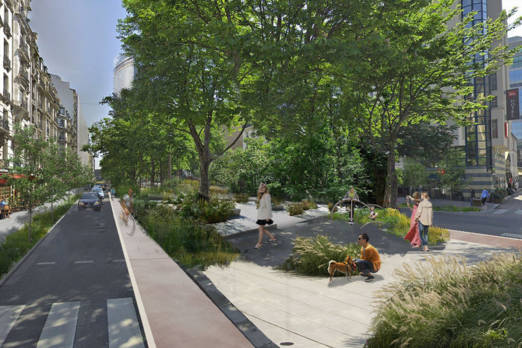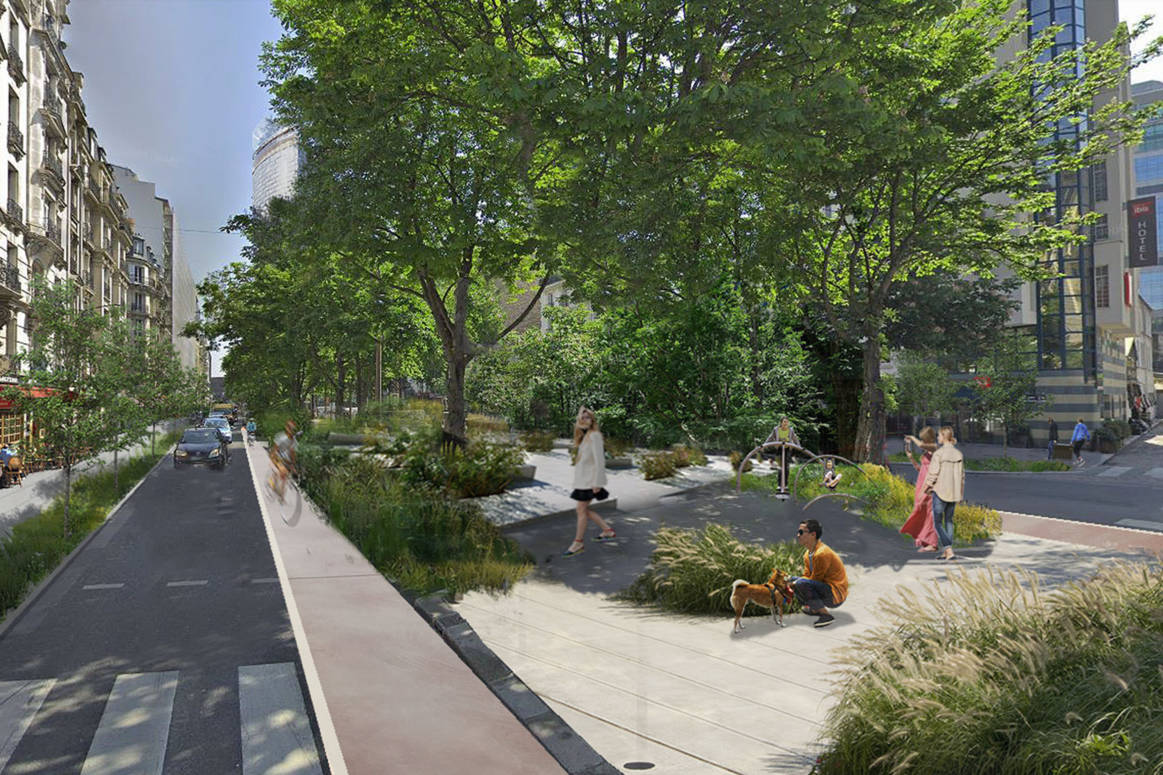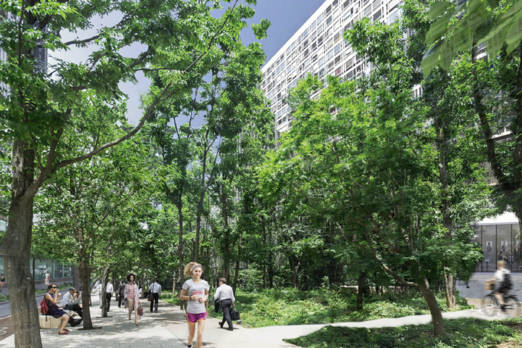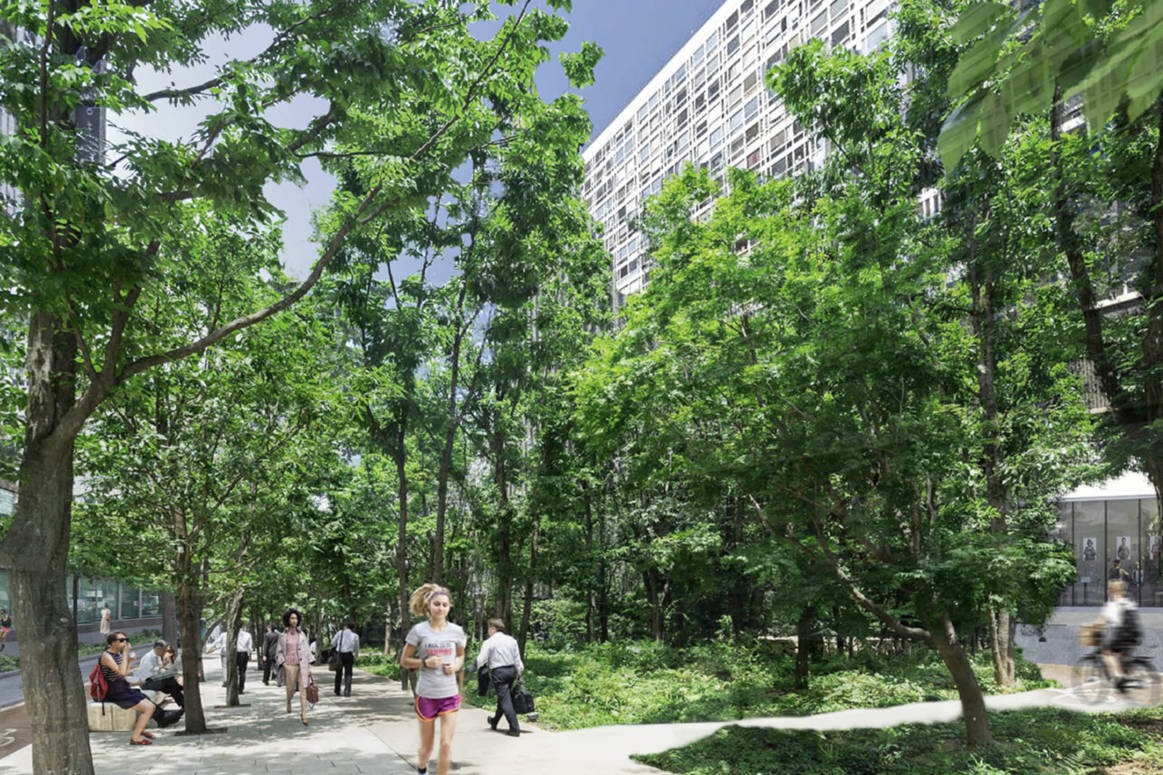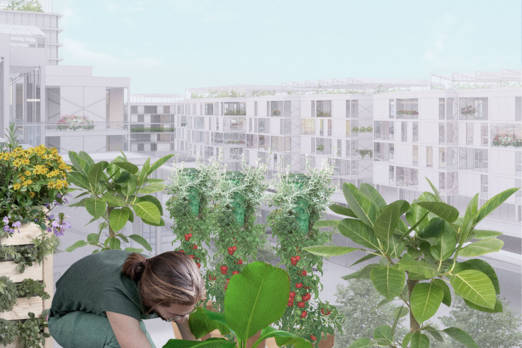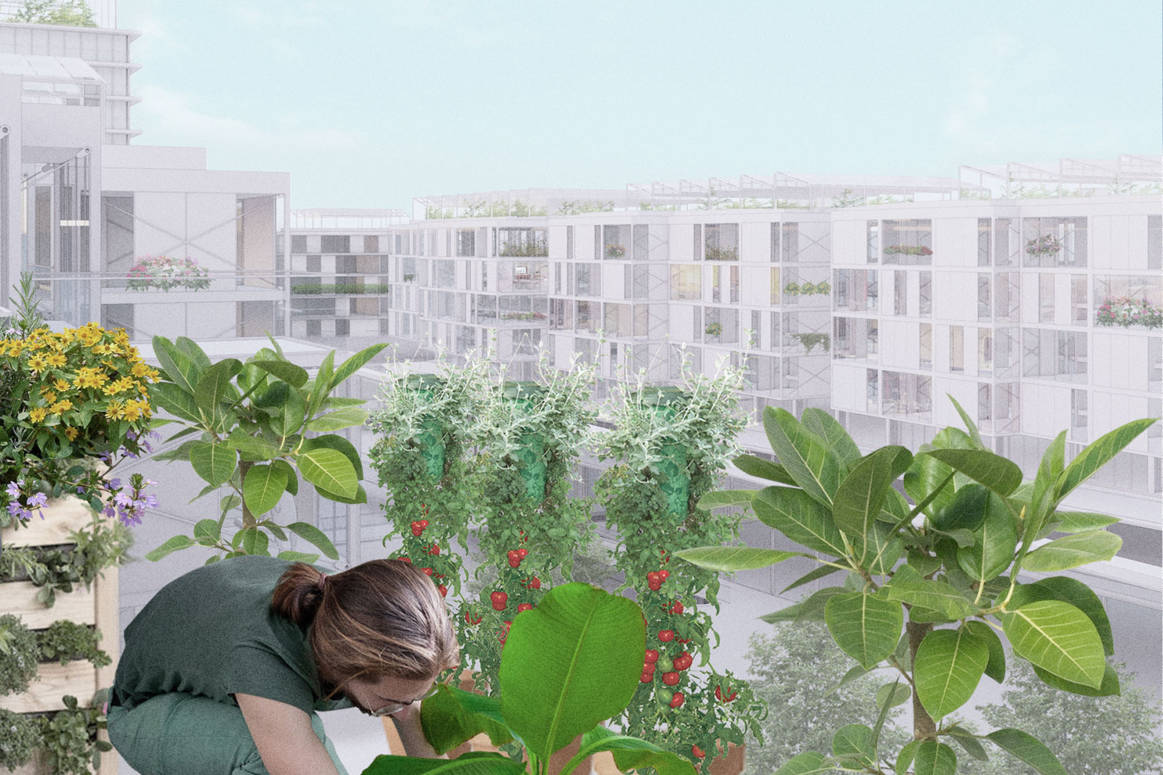 Info + Press
Project information
Client
Ville de Paris + SP EITMM
Program
Réhabilitation urbaine
Project team
Lead Architect/Urbanist
Rogers Stirk Harbour + Parteners
Associate Architect/Urbanist
Lina Ghotmeh — Architecture
Consultant
Une Fabrique de la Ville
Landscape Architect
Michel Desvignes Paysagiste