2010 — 2011
Milan, italie
Toshiba at Milan Design Fair - Luce Temp Luego
The proposal was initiated by Toshiba, who desired a light installation at the Milano Salone del Mobile 2011 - the world's largest design fair. The event took place at the Cortile di Via Savon, an old ruin that was built over a century ago, and communicates the historical quality of the city. With a thorough interrogation of the building, the design combines creativity and technology for a unique experience through light. A "light that exists nowhere but there".
The project combines three different experiences of "Light":
Approach : to reach the installation, viewers walked through a seamless white tunnel. A single line of lamps were placed at 5mm centers along the surface of the ceiling, reflected onto a stream of running water, creating yet another course of light.
Courtyard : Two pools of water created constant ripples, which were illuminated by the sun during the day, and by LEDs at night. The ripples were then reflected onto the texture of the extant wall.
Inside : A magical space was created by the wall of light, where the fluid of water transformed into countless light particles. This installation explored the capacity of LED lights to add an emotional quality to space.
[…]
[×]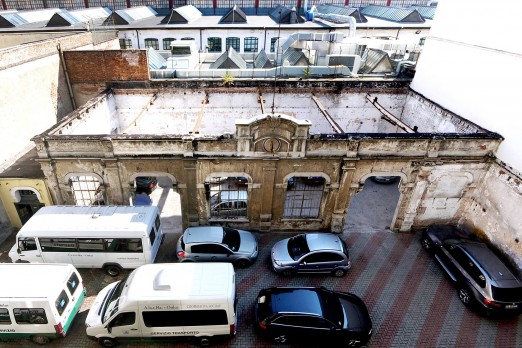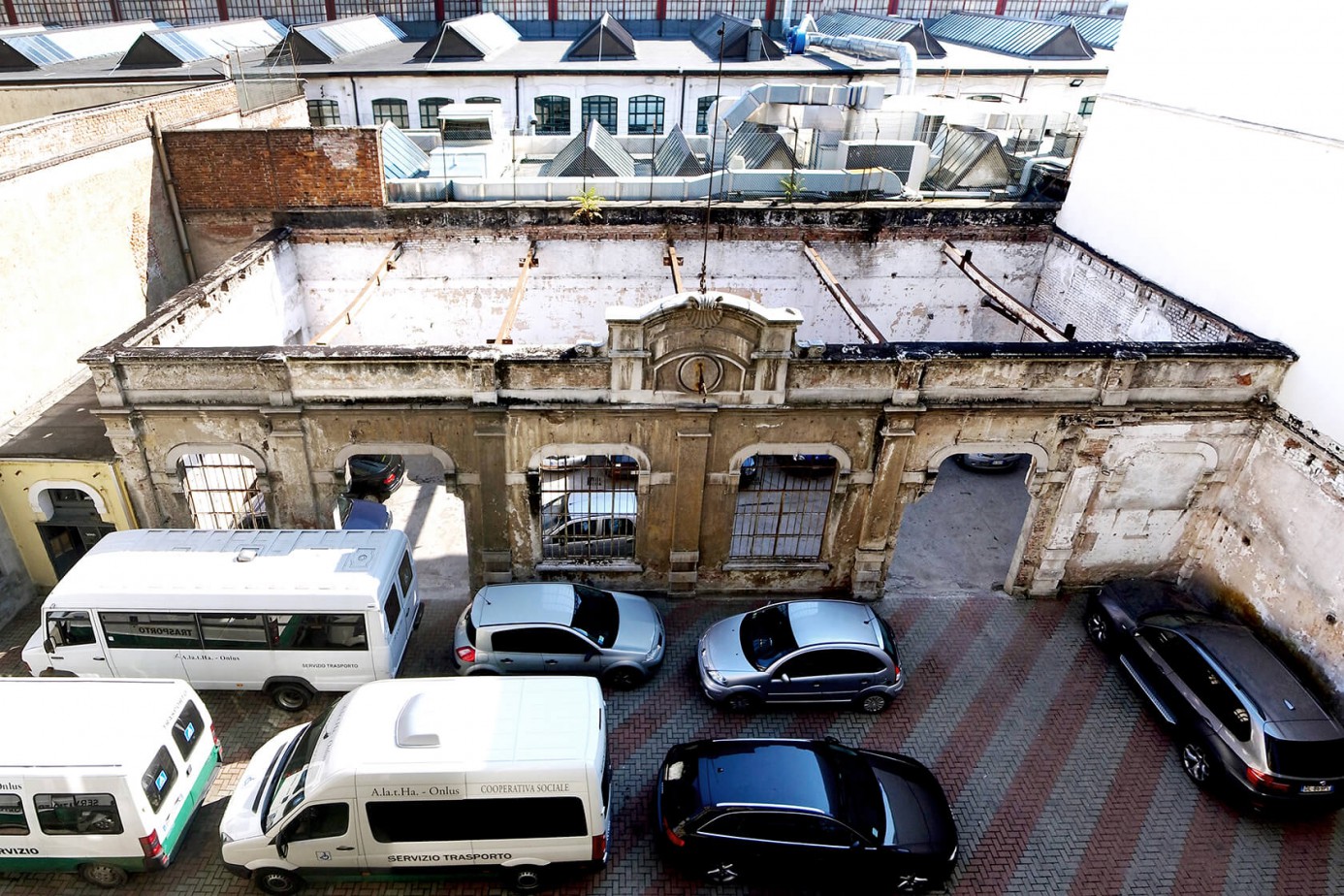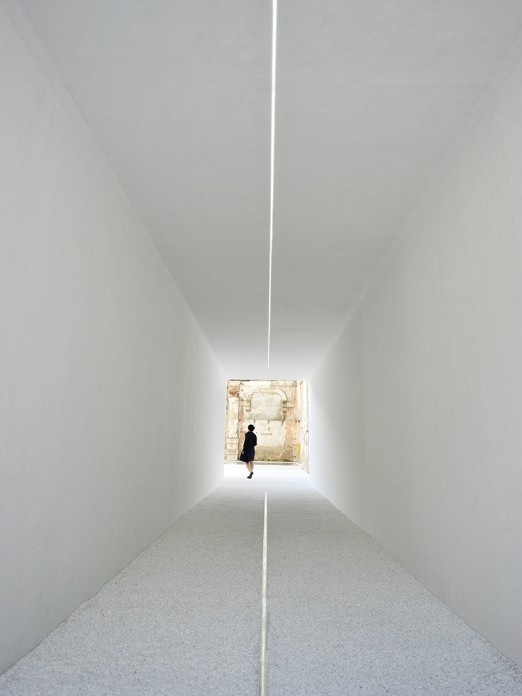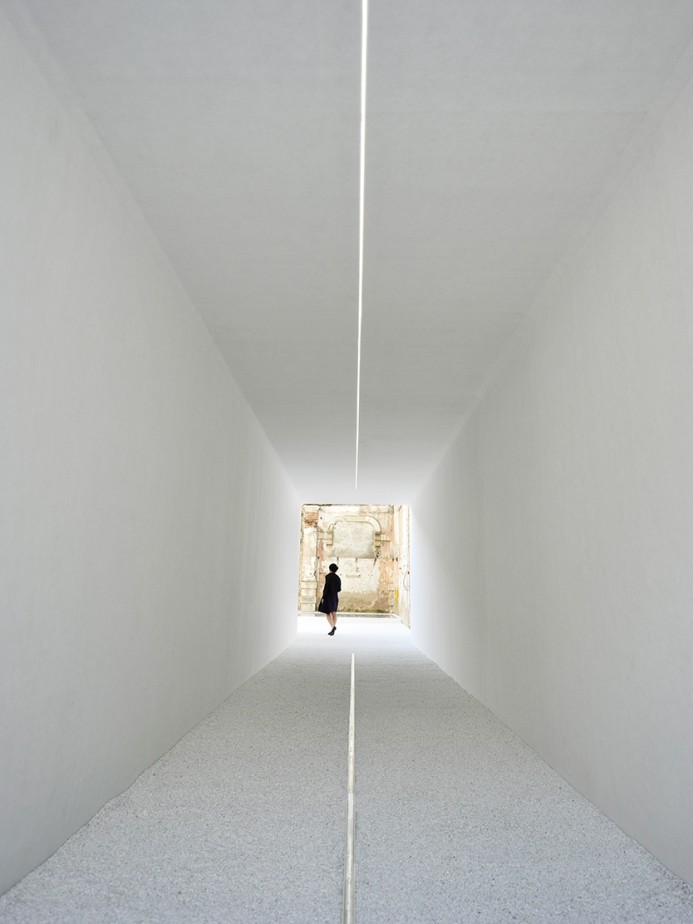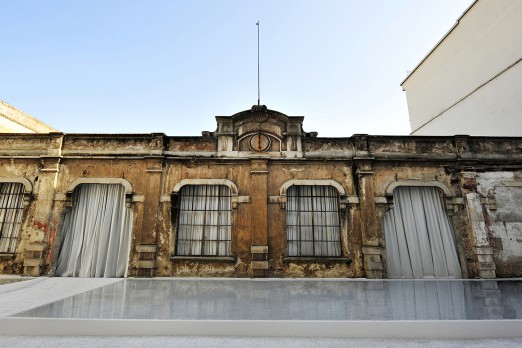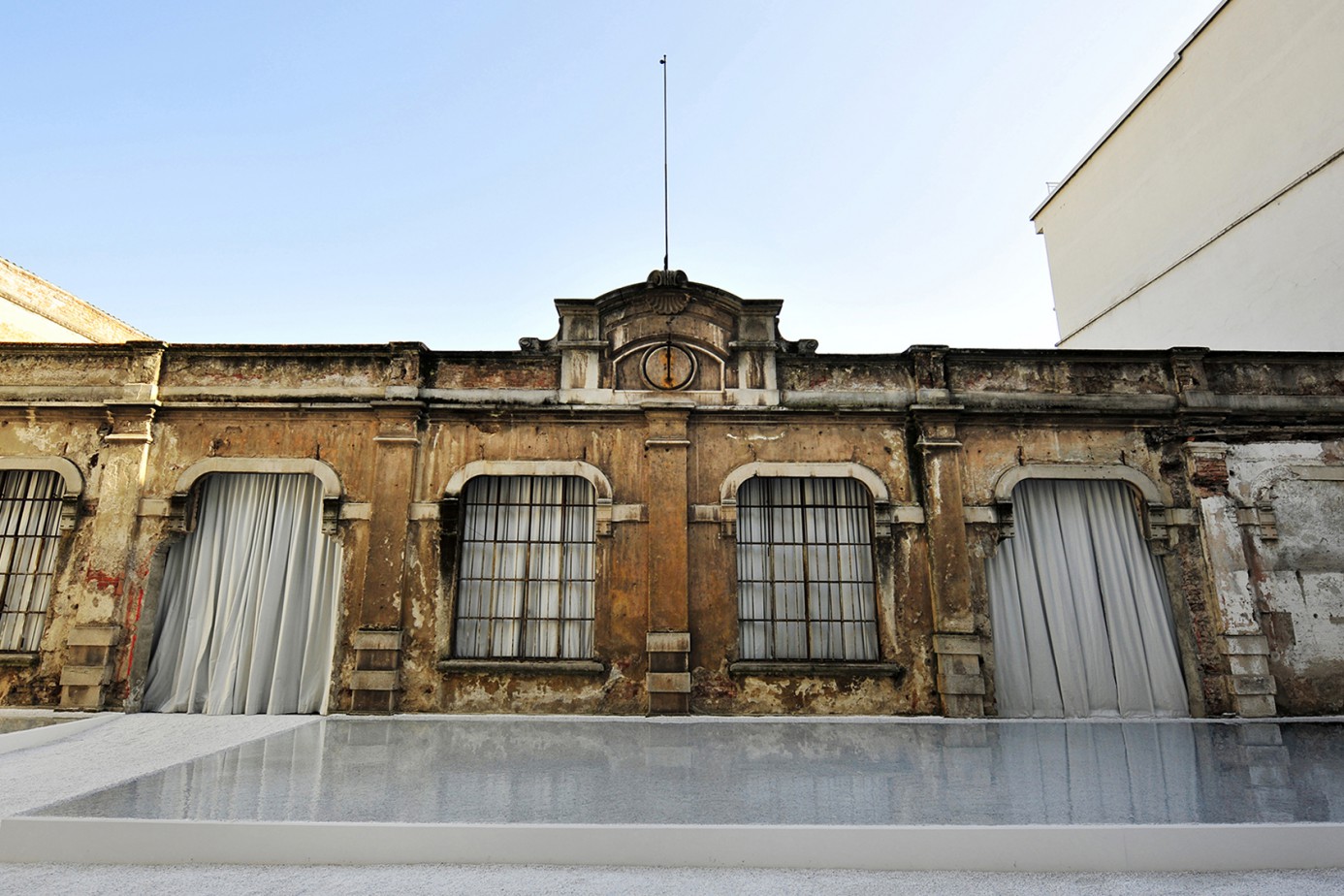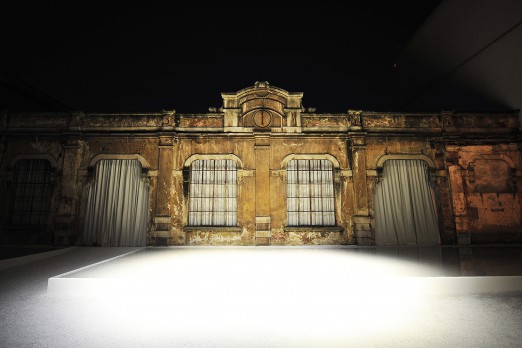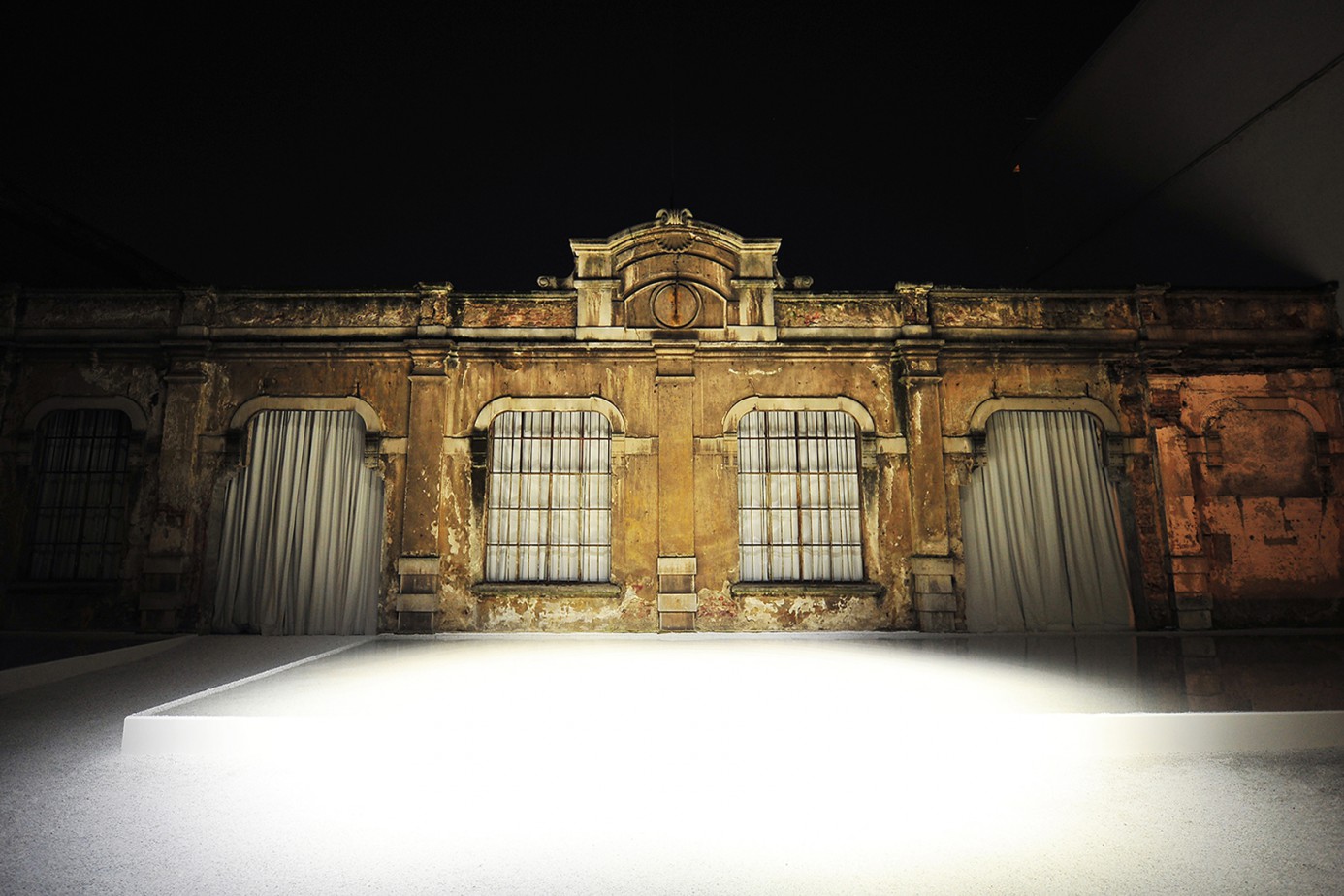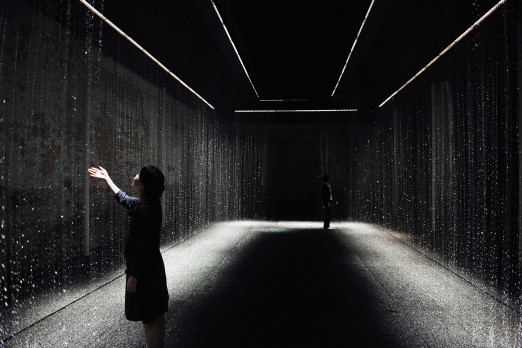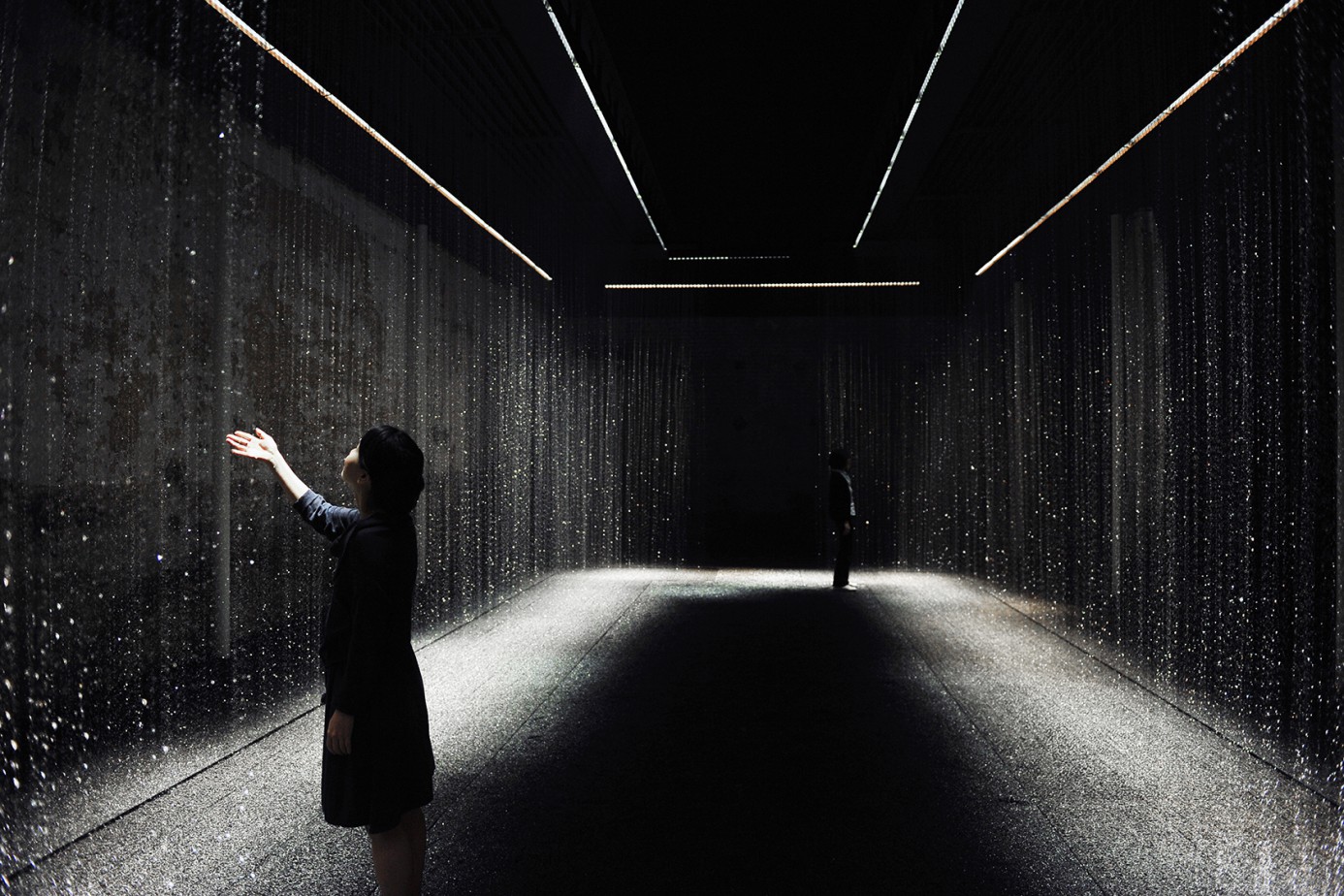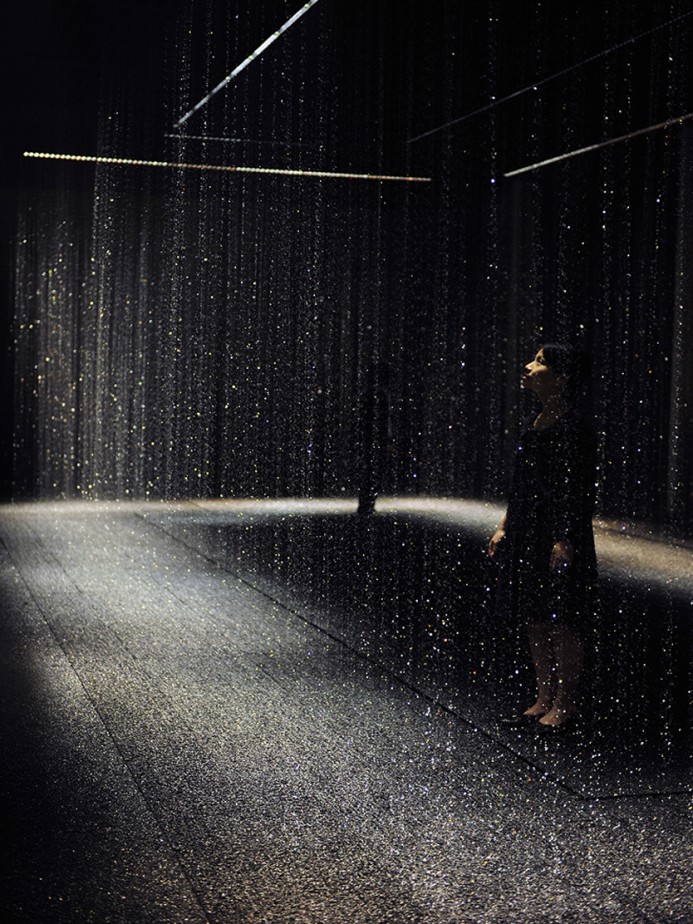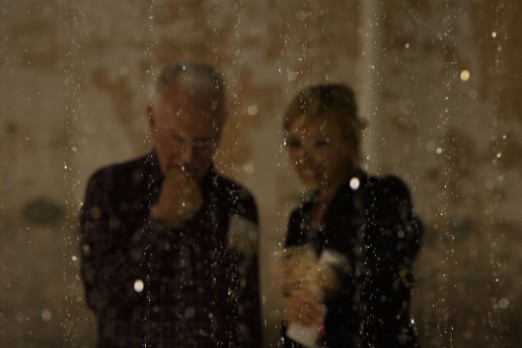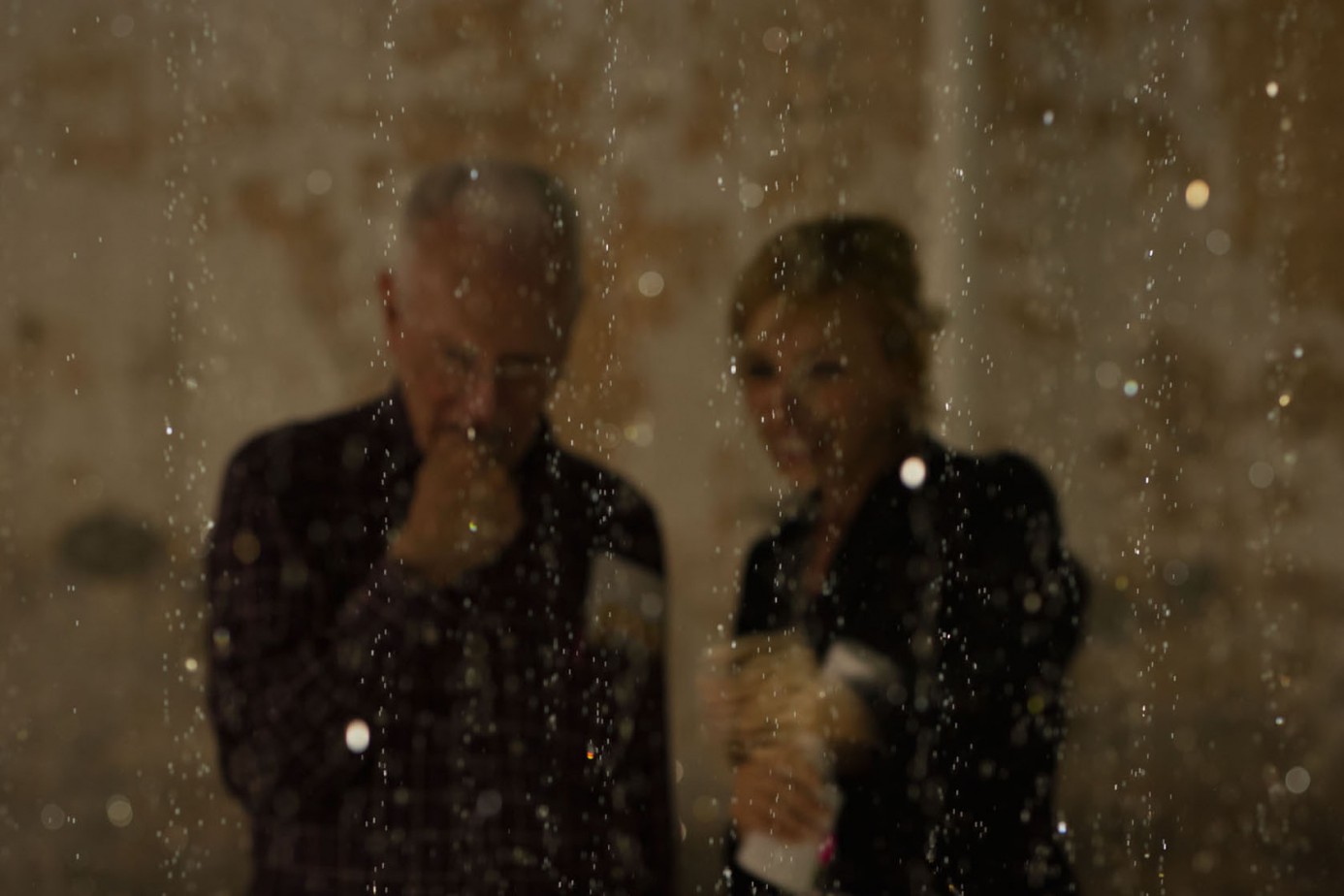 Info + Press
Project information
Client
Toshiba corporation
Program
LED lighting installation
Project team
Architect
Dorell.Ghotmeh.Tane Architects, Paris
Lighting design
Izumi Okayasu, Tokyo
Technical adviser
Masafumi Shinoda (Tamon), Tokyo
Construction
Xilografia, Milan
Water system
Bellrx, Tokyo