2018
Arita, Japan
Design of the exhibition scenography conceived for the "Wazanova" exhibition in Arita, Japan.
Arita Red

"Wazanova 2018" is an exhibition we designed in the Japanese city of Arita, cradle of ceramic, exhibiting French and Japanese National Treasures at the heart of an exceptional Buddhist temple. For this exquisite meeting between the works of French and Japanese masters, we imagined a discrete and poetic exhibition design that dialogues with the sacred temple of "Keiun-ji"' proportions. Seeking through a series of tatami proportioned stands to ritualize this cultural encounter. Inspired by the fireplace's chromatic intensities, we chose a dark red color reminiscent of the ardent flames of the ceramic ovens to cloth the walls and the designed display furniture
Engaging the local community in the process of ceramics making, we have also created a participative wooden installation displayed at the entrance of the temple. A totem of "Sayuki" (the over baked plates awaiting glazing), tells the history of ceramics, its current state in many of the abandonned industries of the city and entices the community to act upon their its future. By stacking objects, we conceal our time, our memory, and preserve our history.
[…]
[×]
Copyrights
Photos © Kenji Yatsu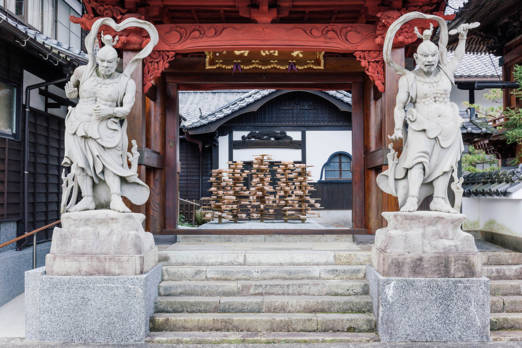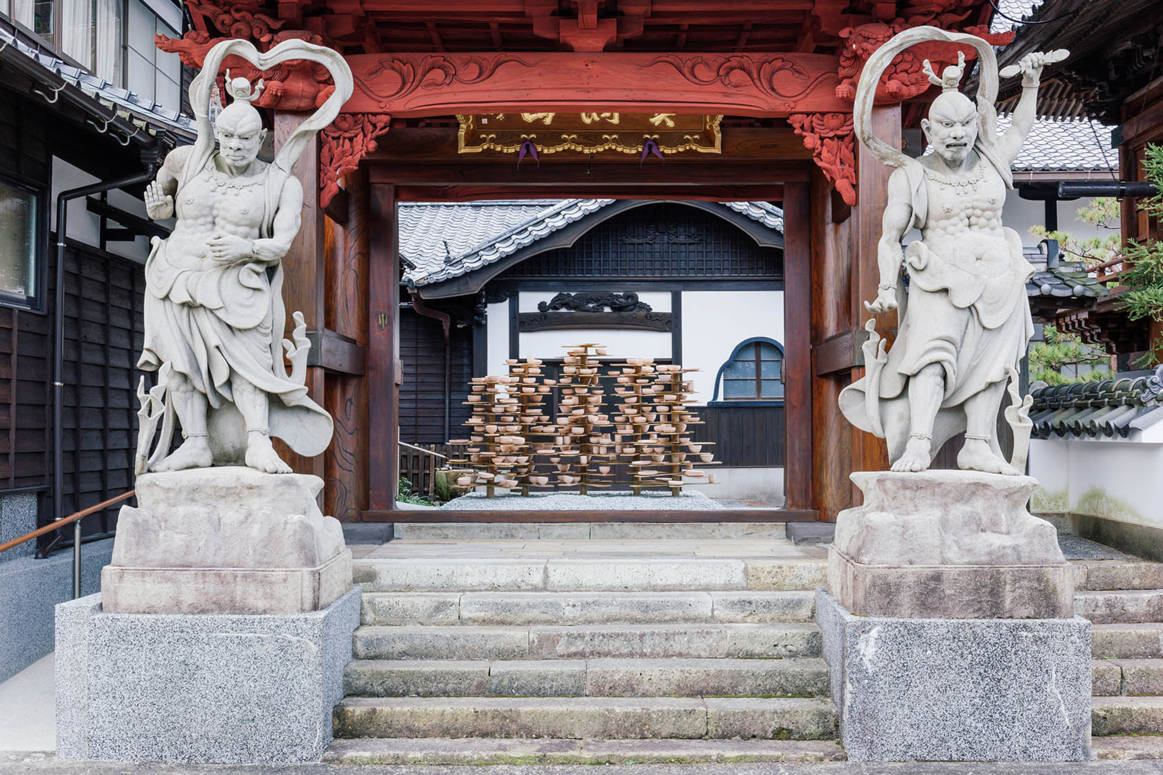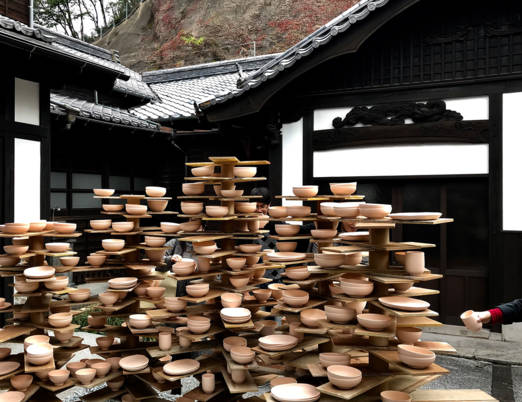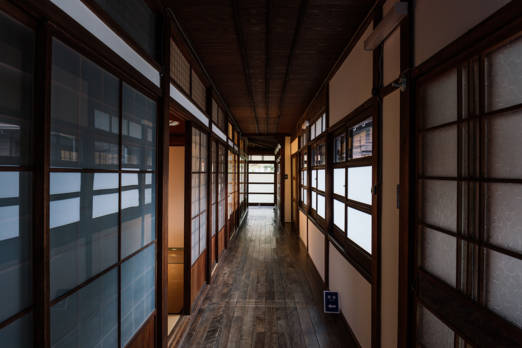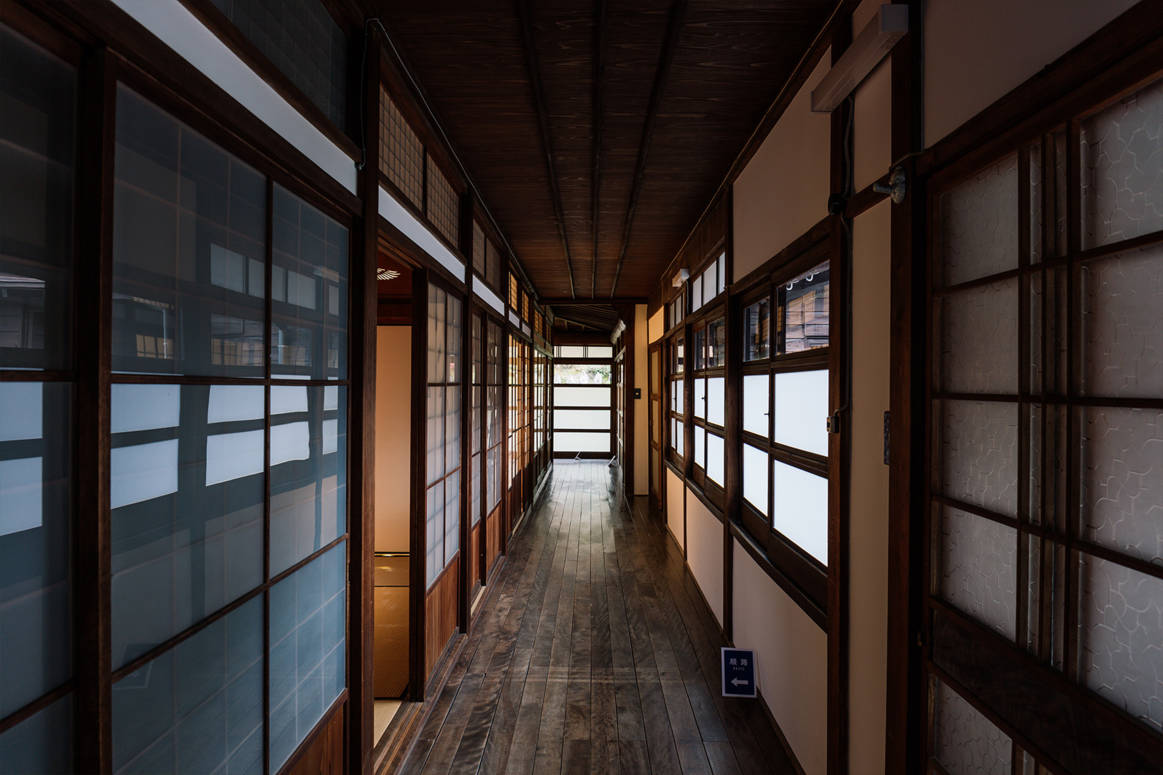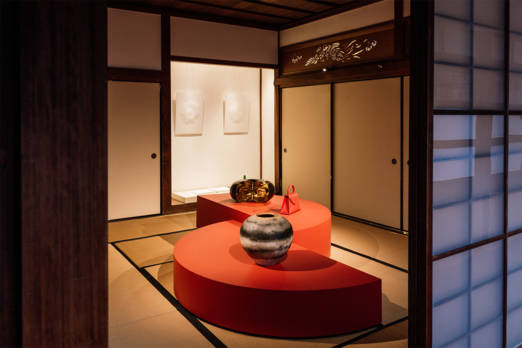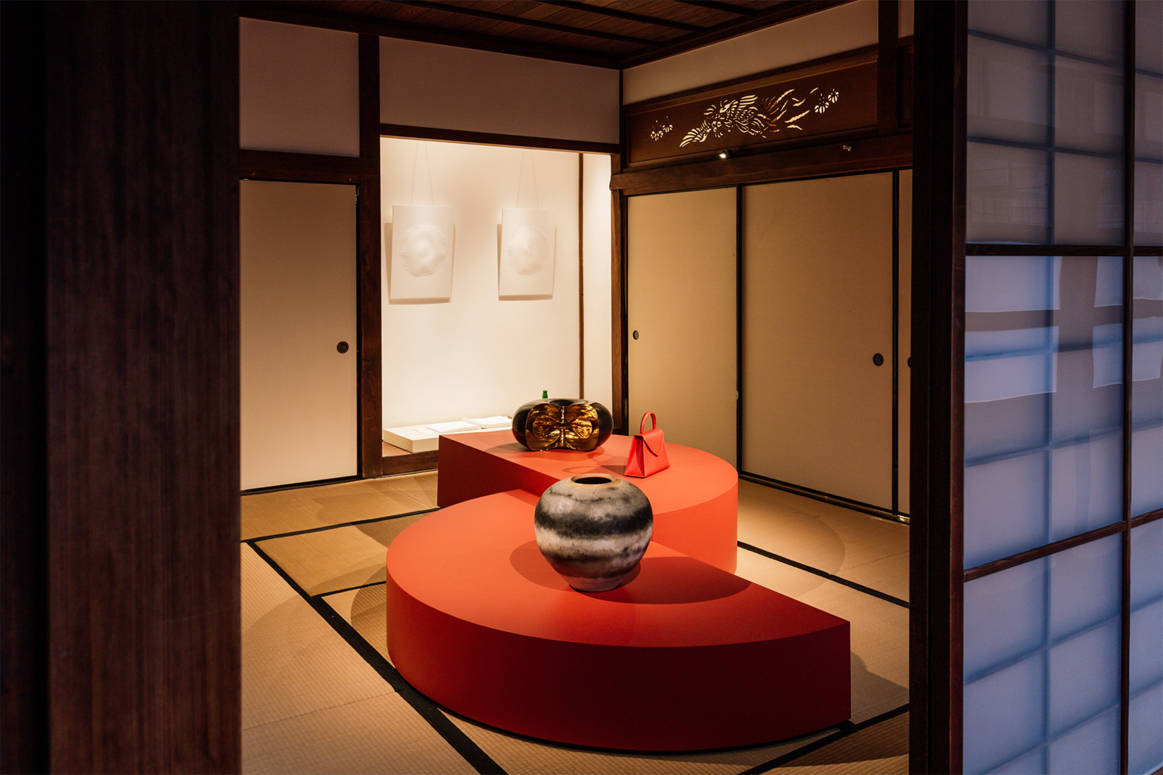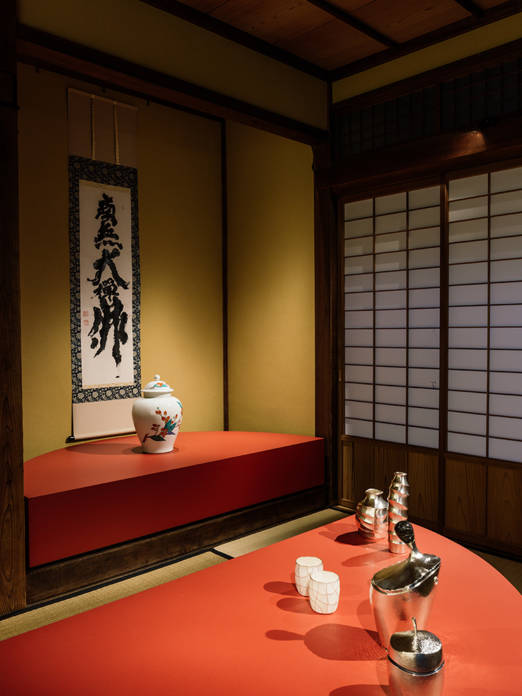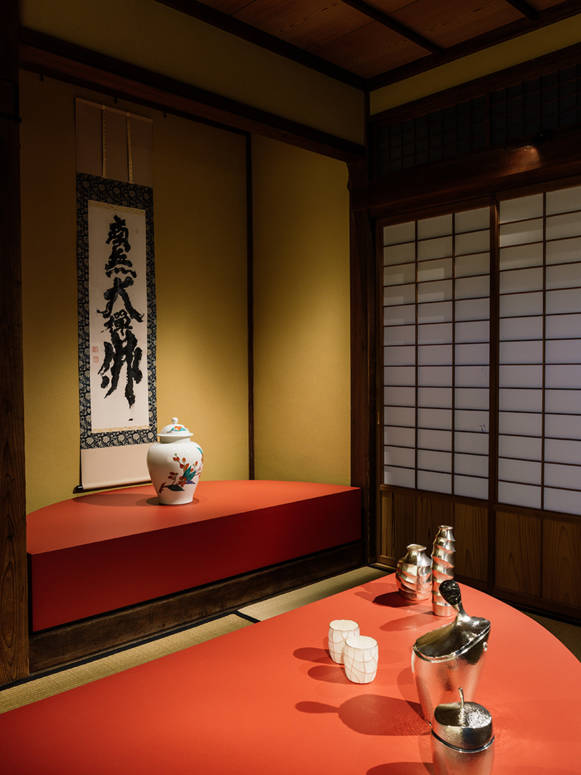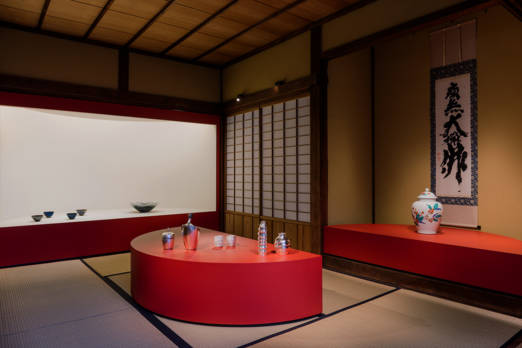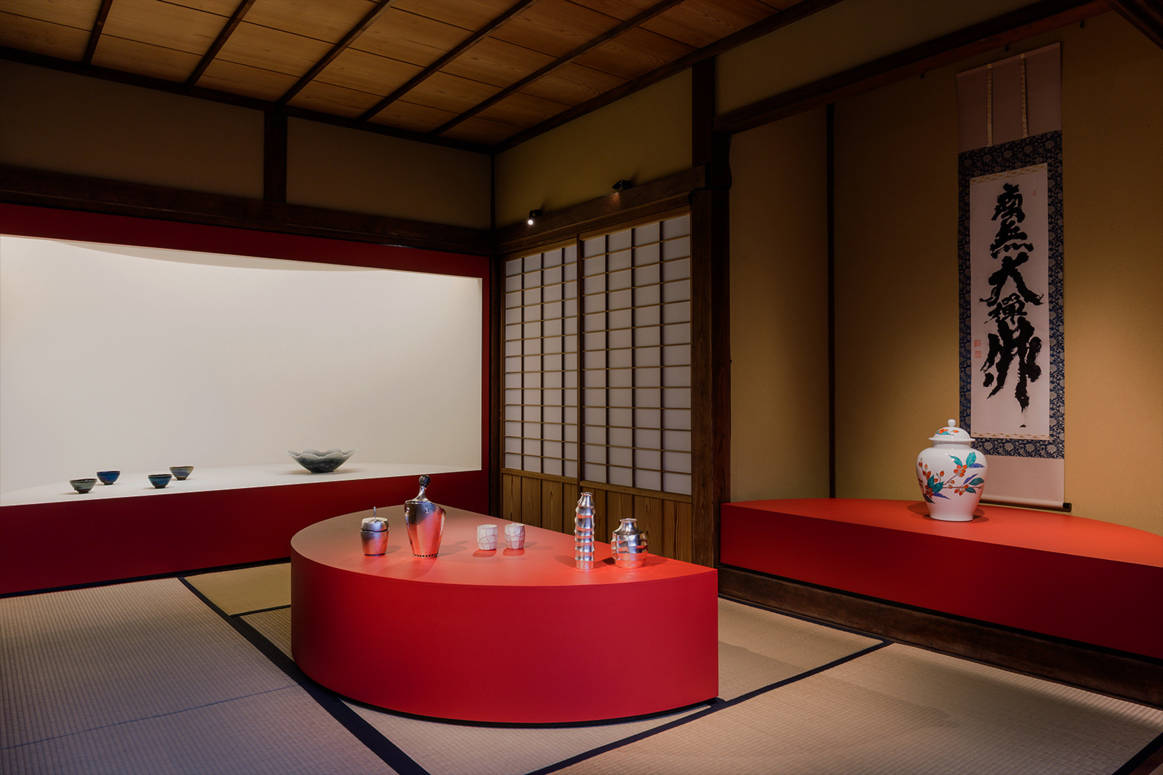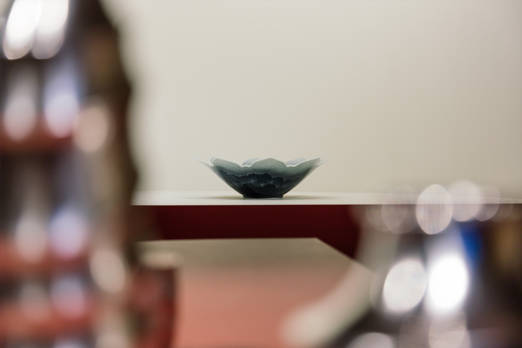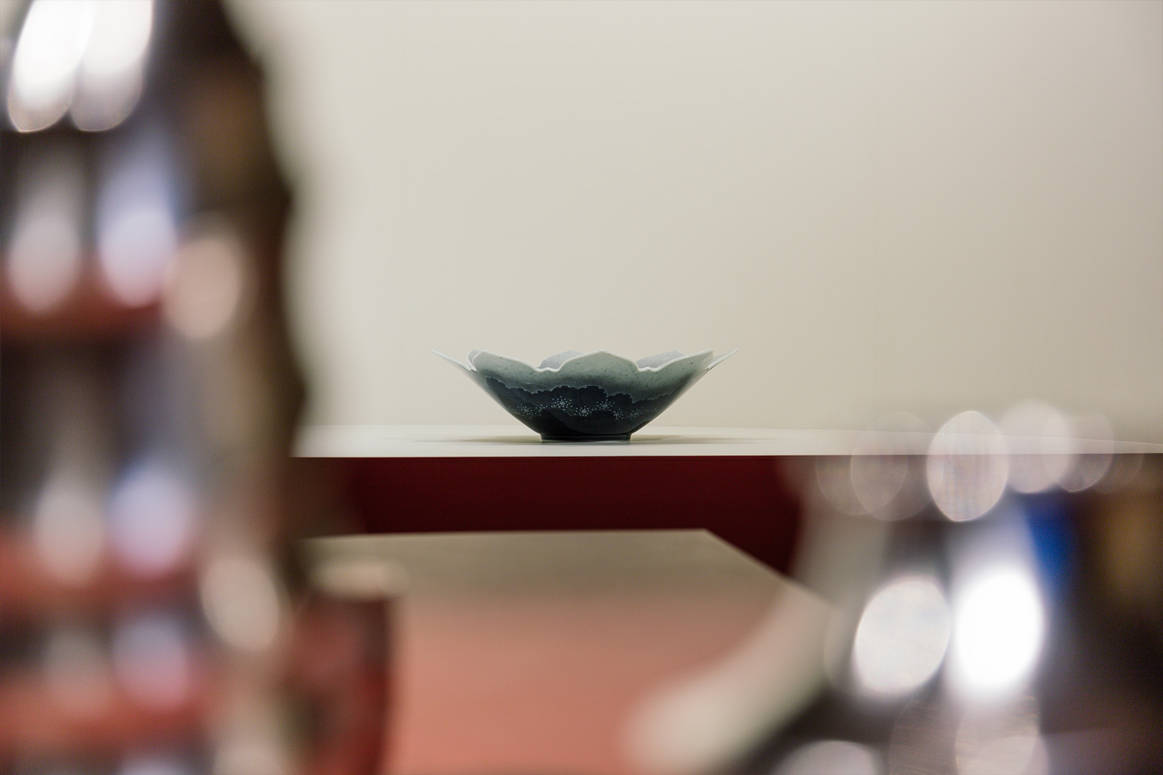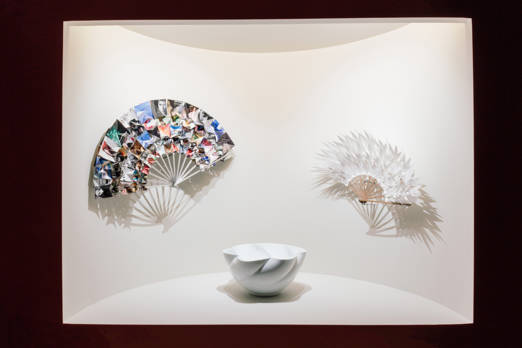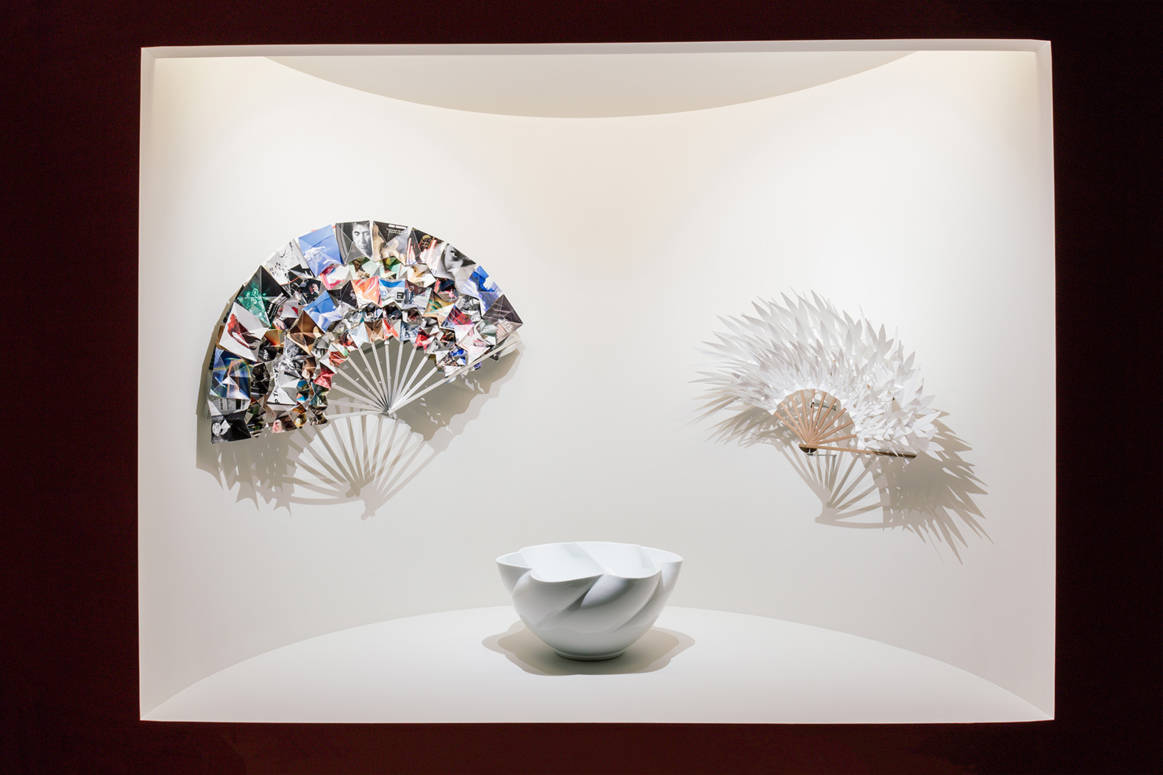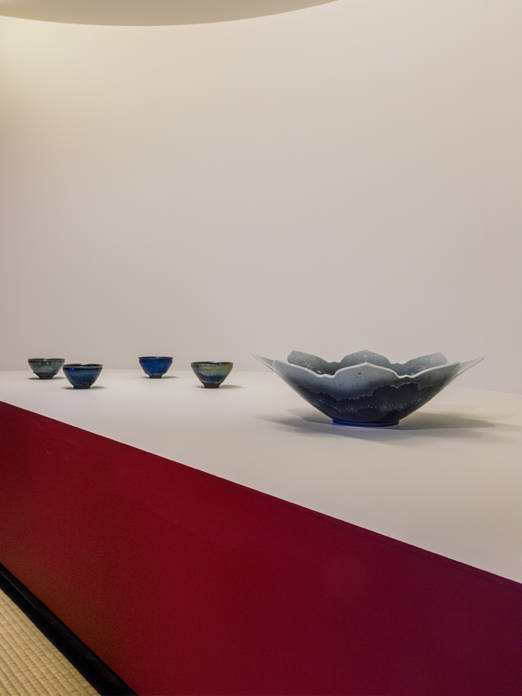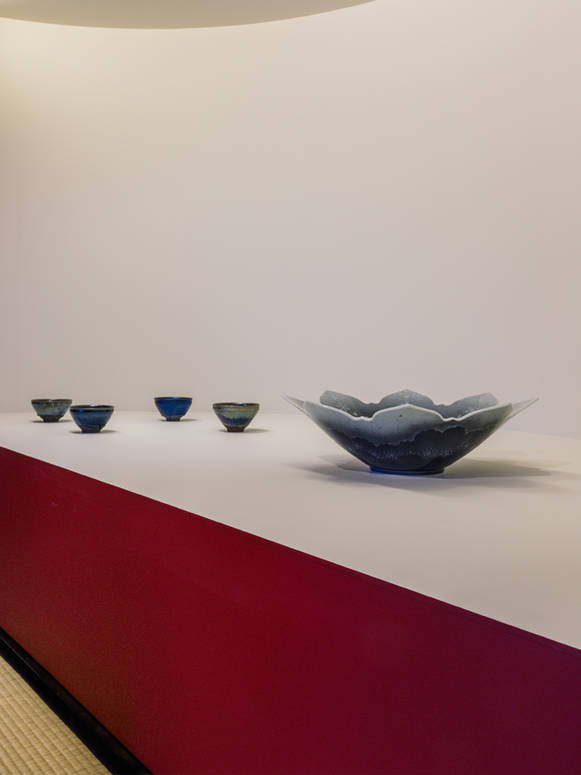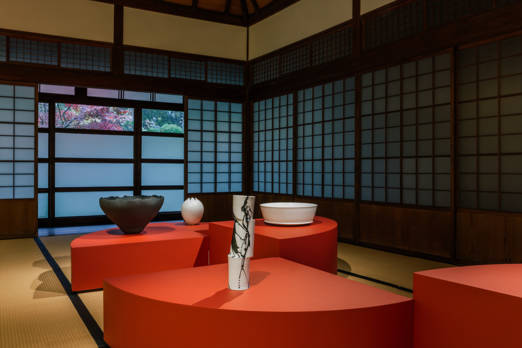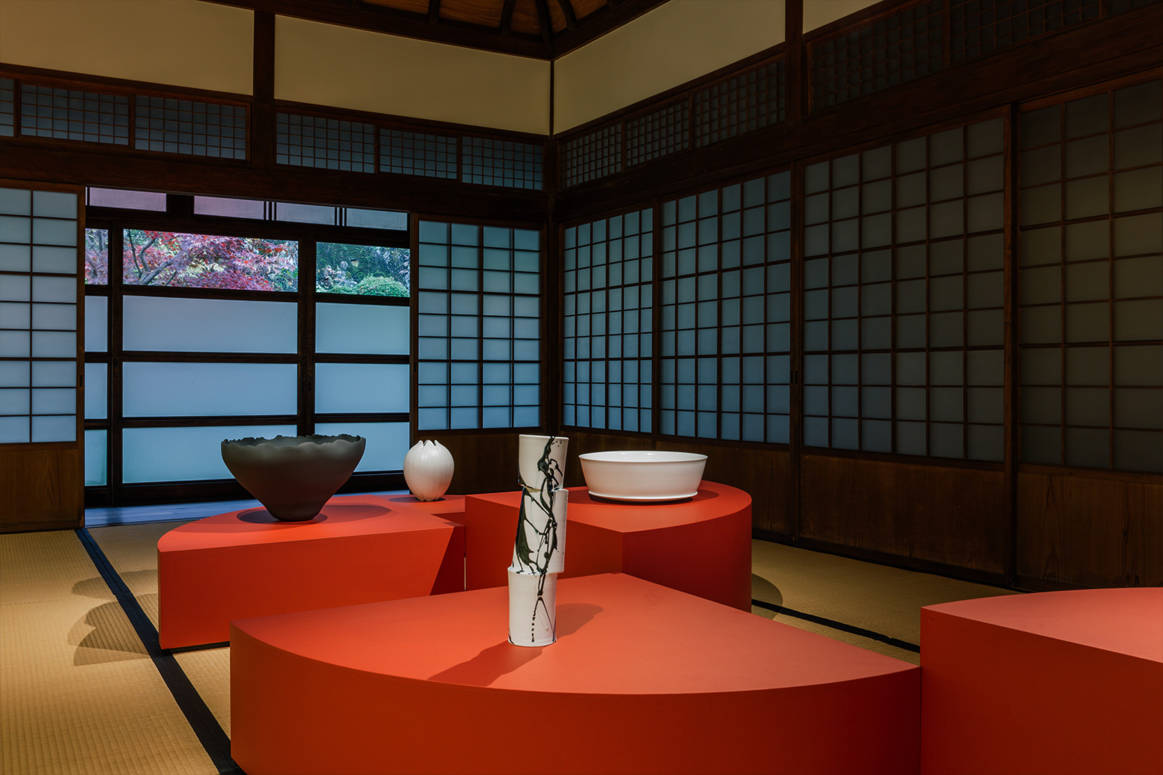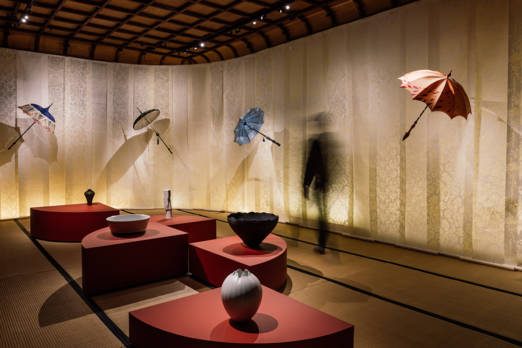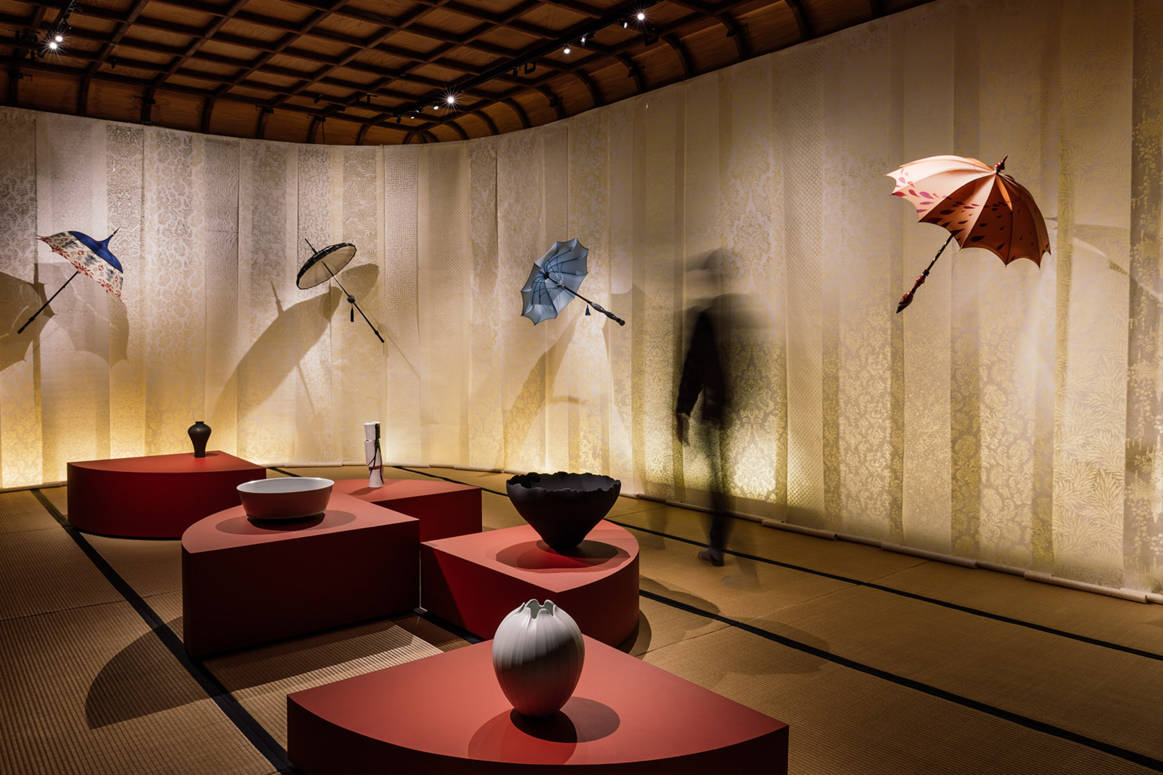 Info + Press
Project information
Client
Wazanova + Chamber of Commerce of Arita
Program
Exhibition scenography and installation
Project team
Architect
Lina Ghotmeh — Architecture