2017
Lessac, France
BoisBuchet Workshop
Boisbuchet was the dream of a design lover and expert: Alexander von Vegesack. In 1986 Alexander von Vegesack purchased the Domaine de Boisbuchet with the plan to revitalize the complex as a place where people can practice and discover culture in its dialog with nature and agriculture. Following to initial renovations of Boisbuchet's major buildings, he founded the Centre international de recherche et d'éducation culturelle et agricole (CIRECA) a nonprofit organization running the Boisbuchet's program: an international workshop program in cooperation with Vitra Design Museum.
We challenged our senses and envelopped nature's vigour pervading Boisbuchet's unique site.
We shaped what became a contemplative experience – a setup where resources closely dialogue within a meticulously balanced environment. In this new micro-climate water, warmth and wind's whisper flow together while nature absorbs the built shape. We also looked for traces and dug down for the origins of forms, researching reminiscences from the Roman greenhouses dating to the 13th century's "giardini botanici".
It was ultimately all about building a green house that belongs to its place.
[…]
[×]
Copyrights
photos © Mariana Lopes / © Tracy Zeidan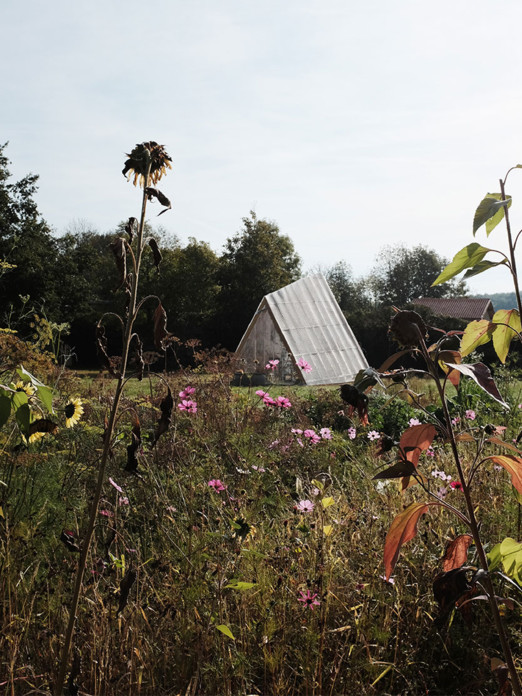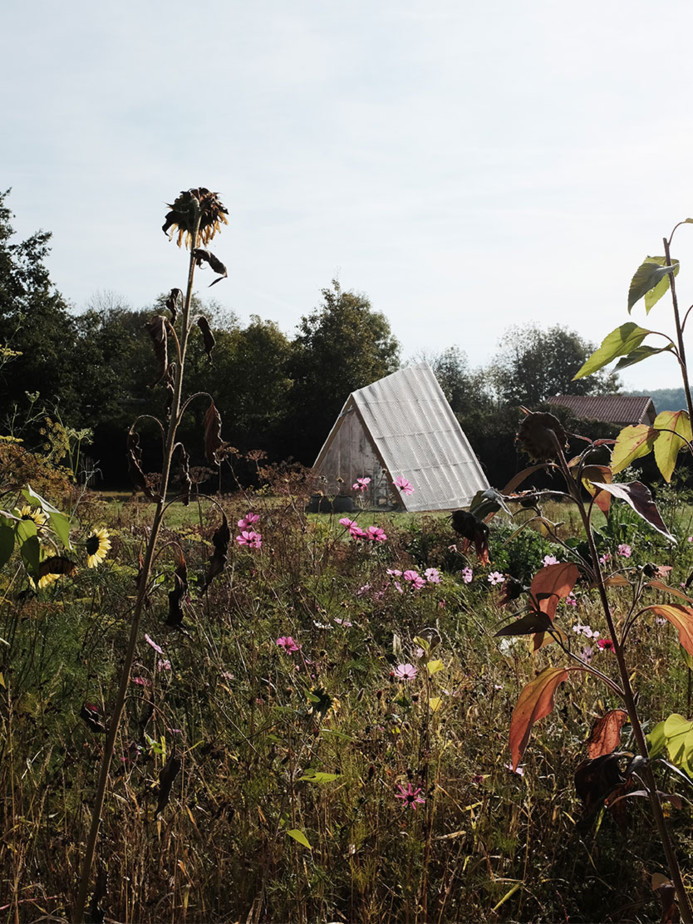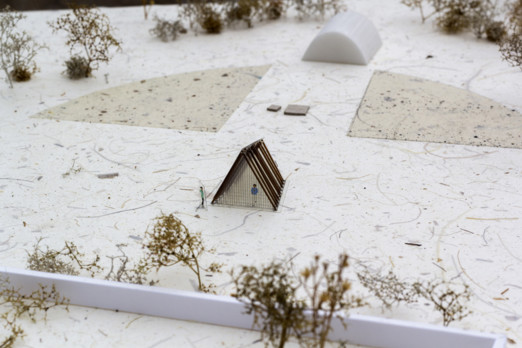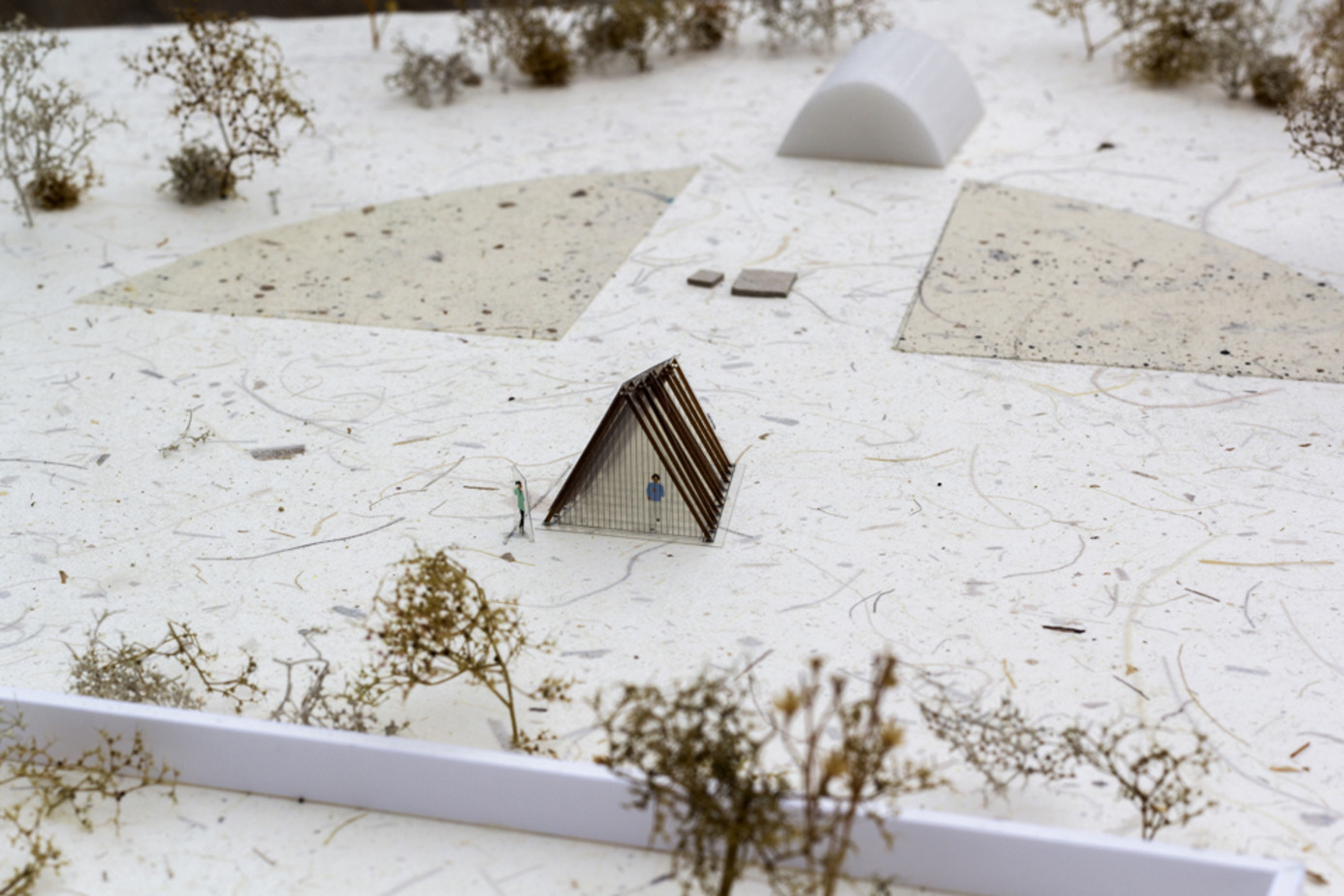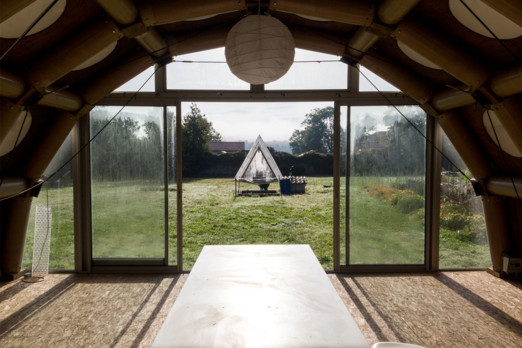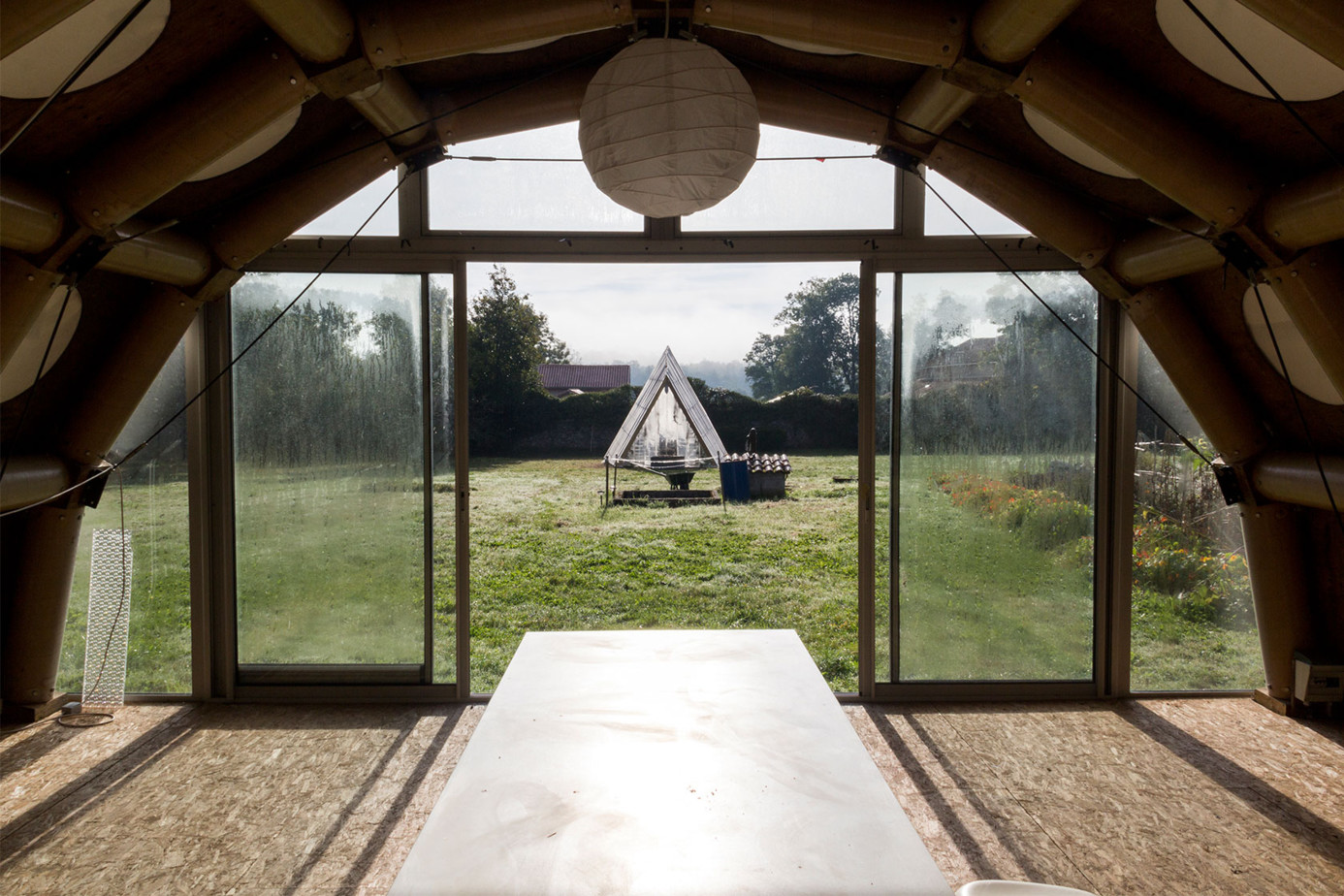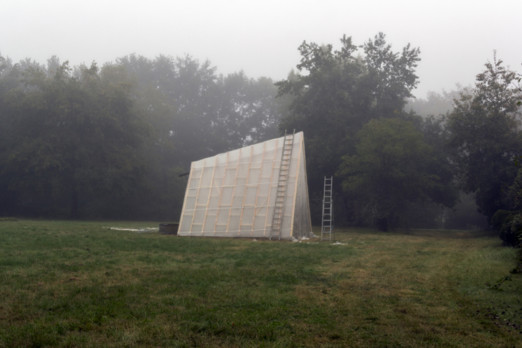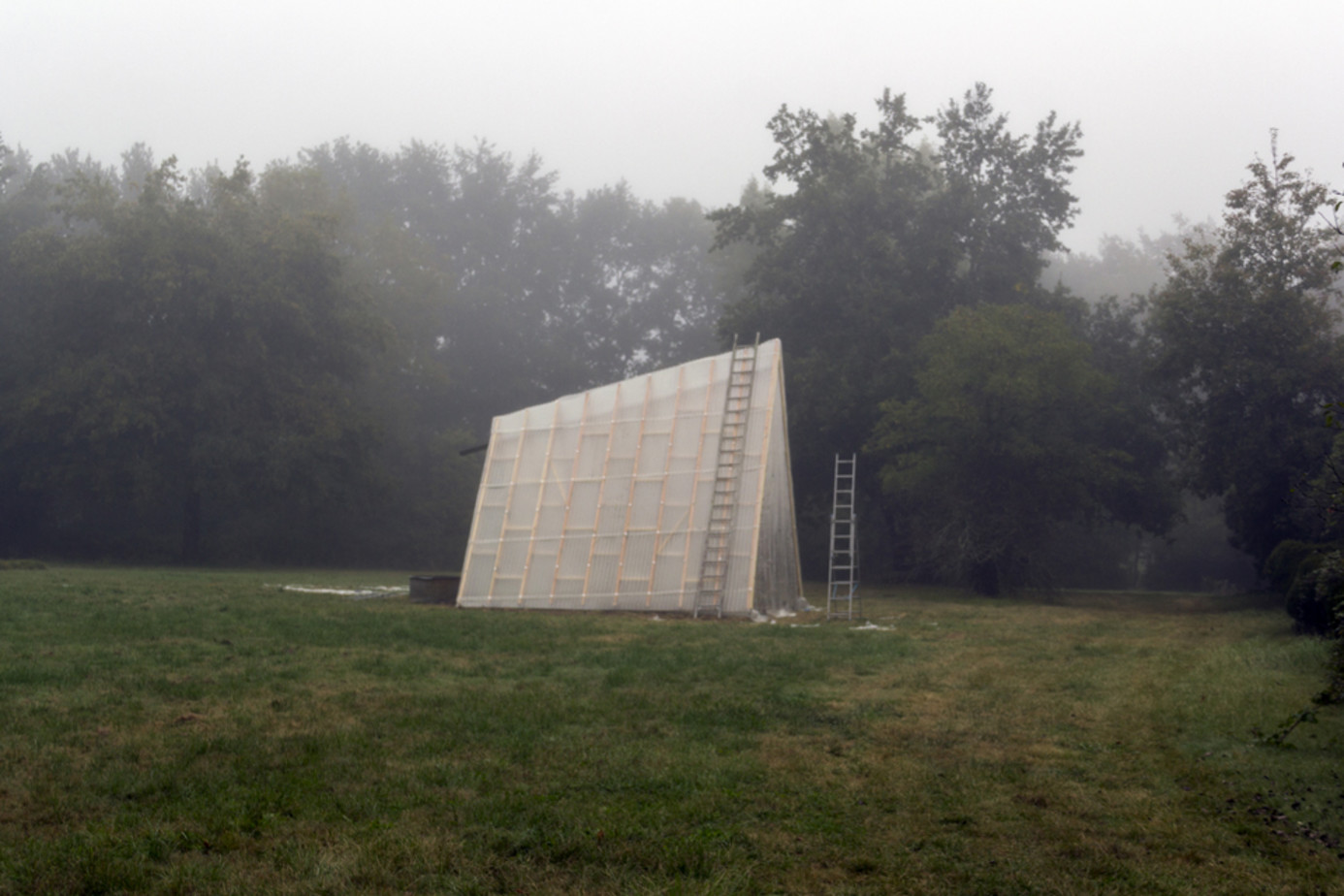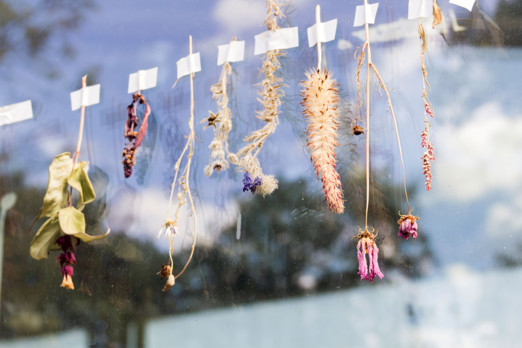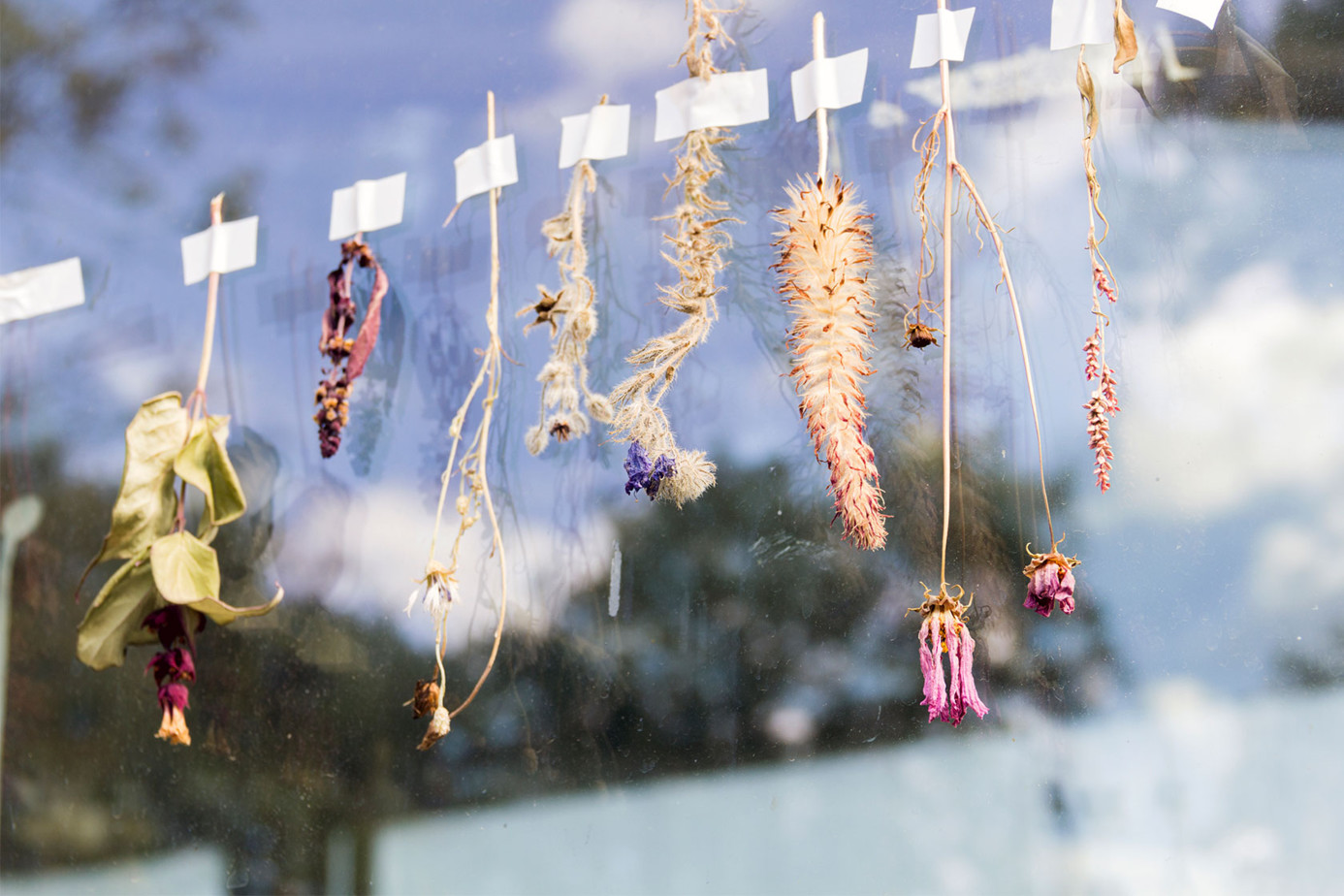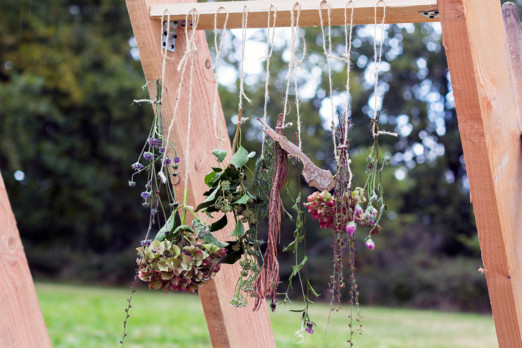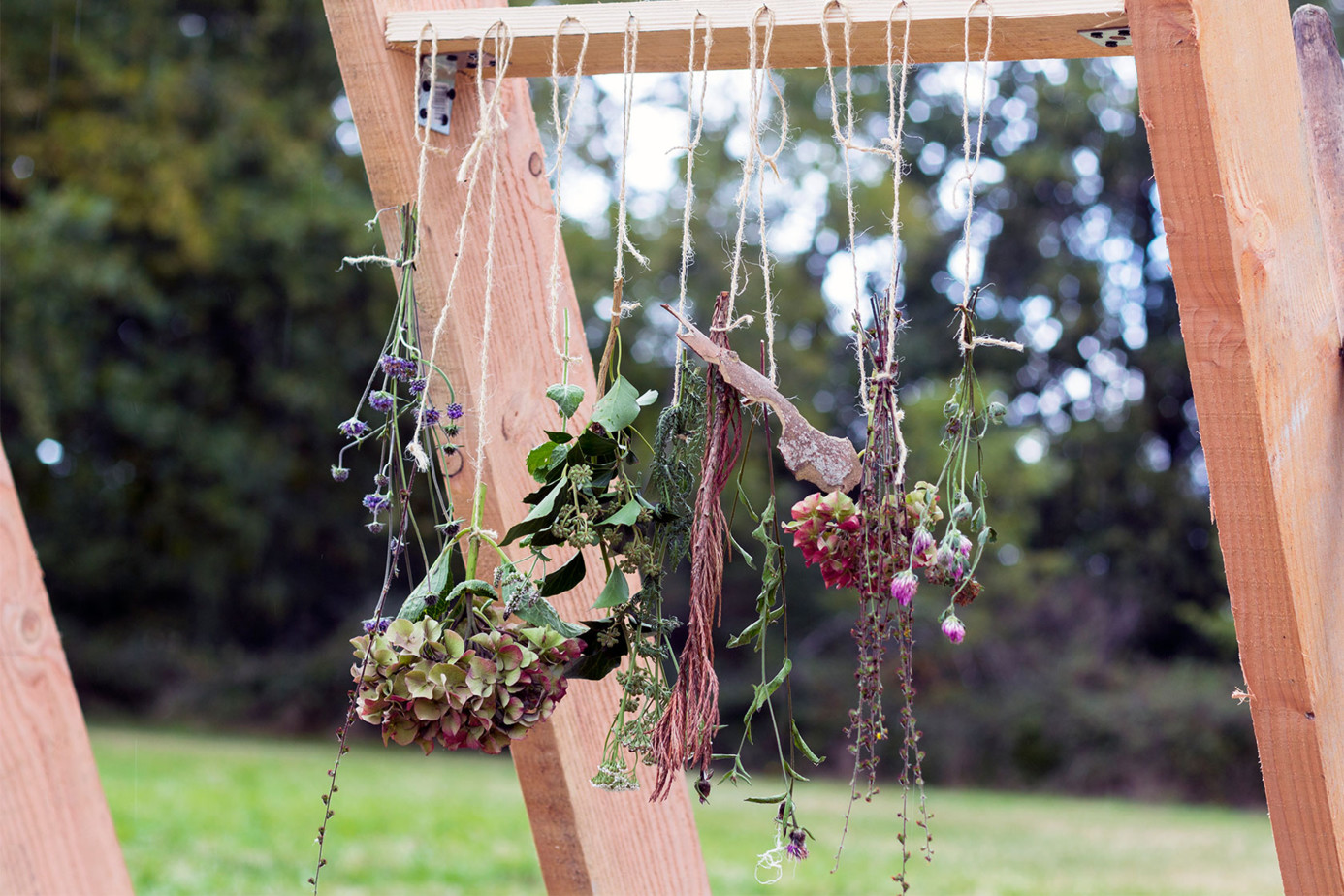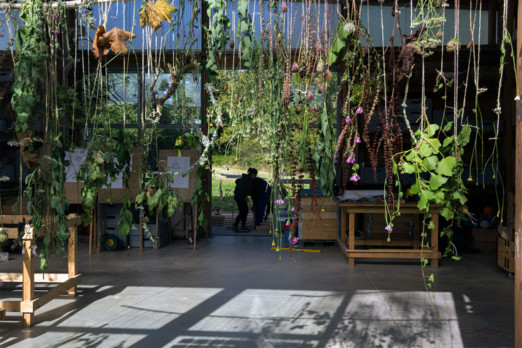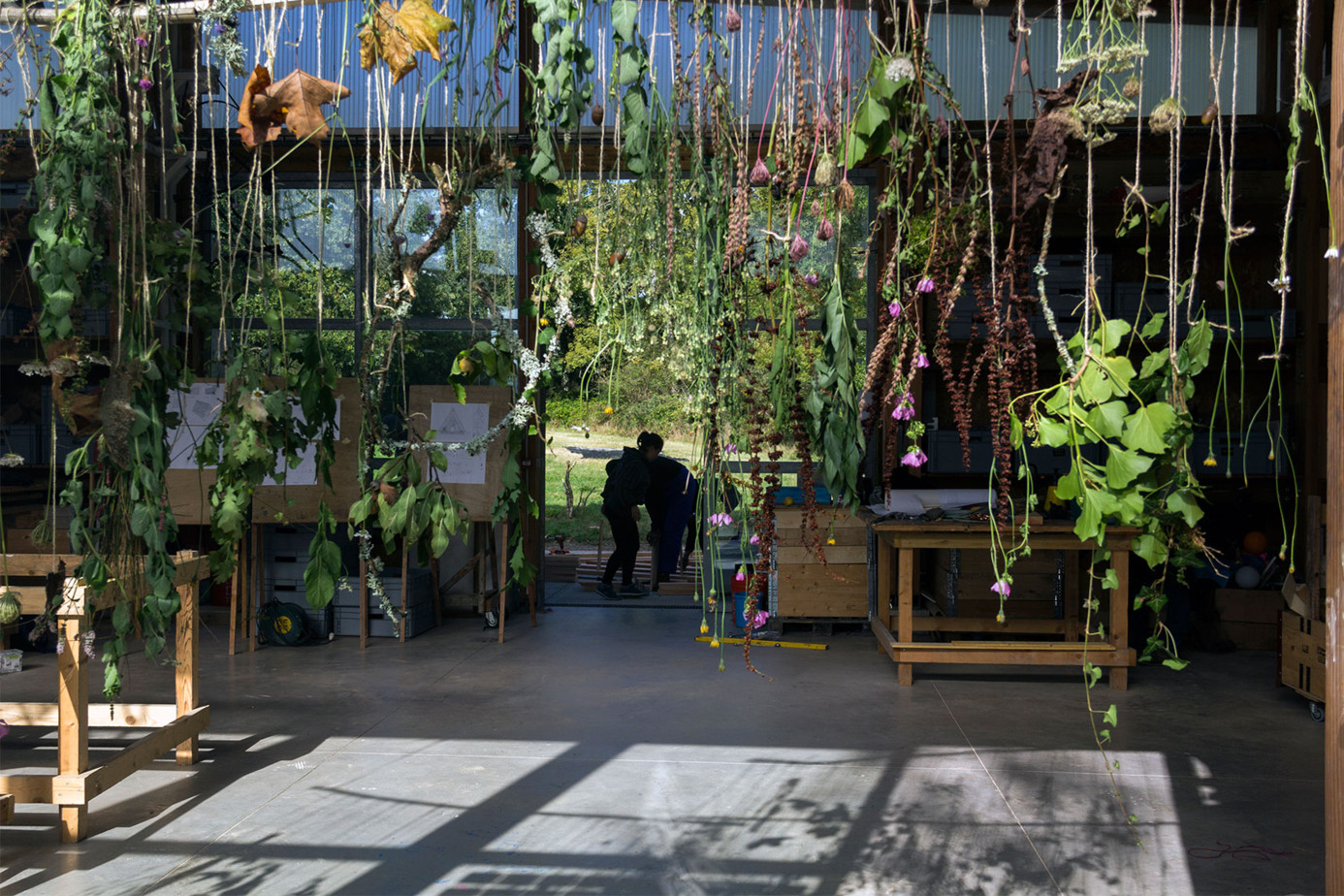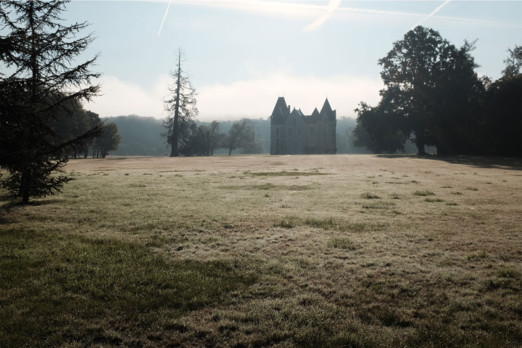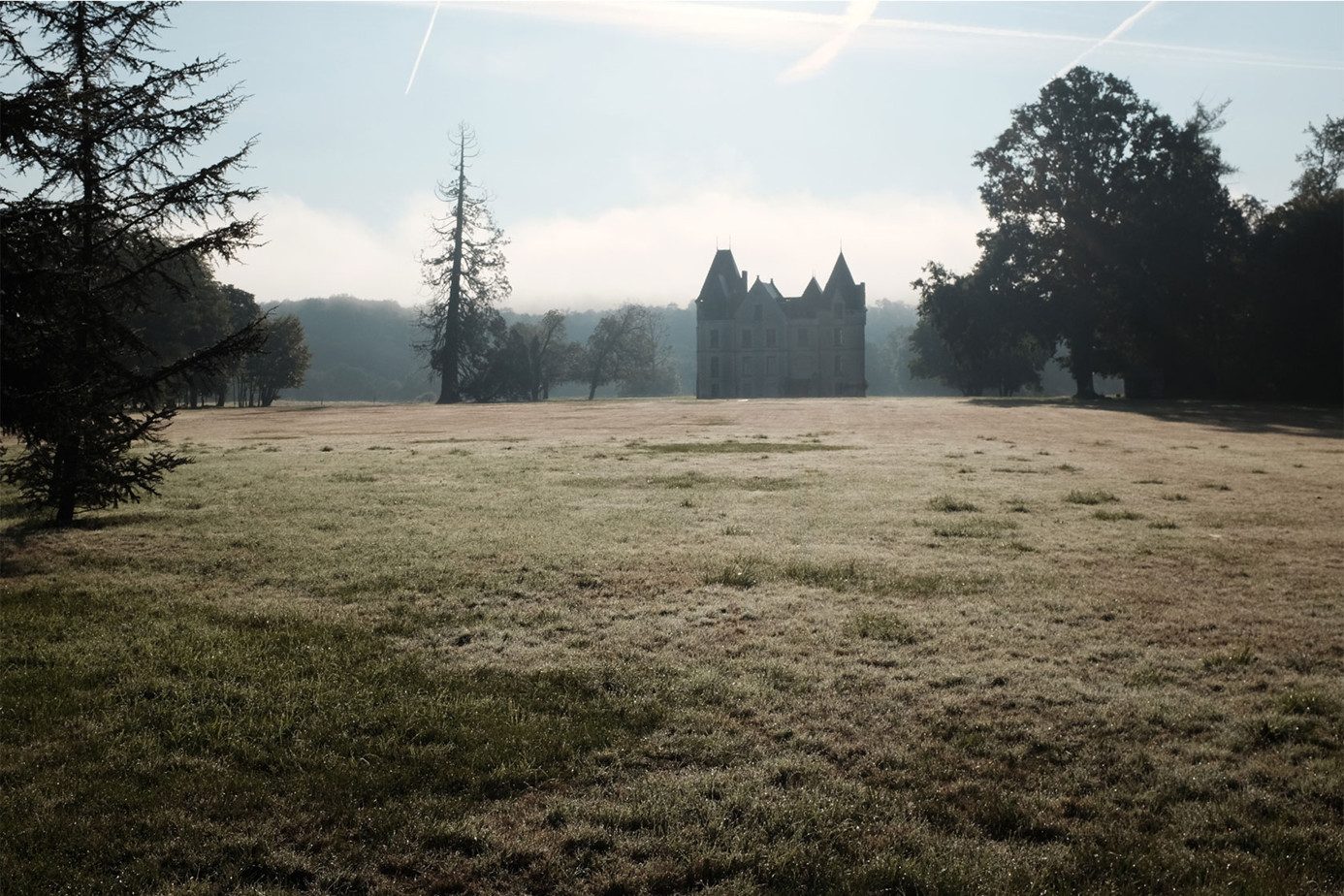 Info + Press
Project information
Client
Domaine du BoisBuchet
Project team
Architect
Lina Ghotmeh — Architecture