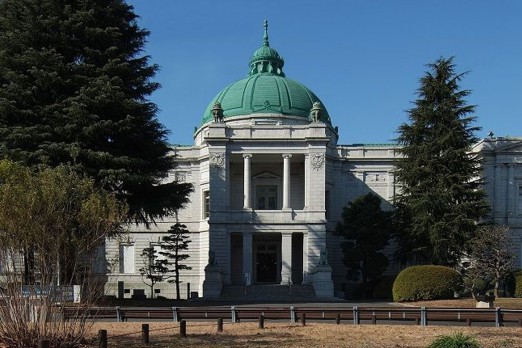 1st Prize. "Wonderlab" in the National museum of Tokyo.
Lina Ghotmeh — A. has been chosen to design the "Wonder Lab" exhibition at the Tokyo National Museum. The exhibition will be presenting 15 contemporary exceptional french craftsmen and craftswomen. The exhibition is the initiative of Heart&Craft in collaboration with NHK and the Fondation Bettencourt. It will be led together with the technical support of Yatsu Chahal Architects.
See you there for the opening September 2017!