2011 — 2020
Beirut, Lebanon
Stone Garden Housing - Beirut
Beirut's contemporary cityscape is the product of the country's geopolitical situation and tormented political tensions. Violence had always left its mark on the city's buildings' skins, hollowing these, and leaving nature to invade every left out concrete skeleton. In Beirut, you are invited to change your understanding of what a façade opening might mean. The boundary between an articulated window, the memory of a violent event is constantly blurred once strolling in the city. "Stone Garden" stands side by side juxtaposed with the few remaining traditional tiled-roof houses and the identical concrete masses rising in Beirut's cityscape. The building dialogues with this strange melancholic euphoria that persists within both the built and natural landscape of this town.
The project materializes in a built form a spatial experience of a childhood lived amidst the Lebanese War. The tower emerges from the ground, as a built form of life and death, presence and absence, evanescence and timelessness, beauty and rawness… Located near the industrial port of Beirut, the project takes the site where the first concrete company- Darwish Haddad- in the Middle East was established, and where a notable Lebanese architect, Pierre El Khoury, had once had his office. His son, Fouad El Khoury, a photographer of renown inheriting the land, endeavors with his family in the development of this project on the ruins of an existing building. The project embodies this constant dialectic and emerges as a sculpted form drawn to the building regulation lines: It rises with as a labored earthly mass, skillfully chiseled by hand. Its façade hollowed with different sized windows. Beyond viewing frames, these openings are drawn as mass-subtractions to become enjoyable planted `balconies', imbued with the energy of their making.
 Of various sizes, they invite nature to climb up to the skies of individualizing each housing floor at every level of this urban sculpture.
 Text by Lina Ghotmeh
[…]
[×]
Copyrights
Photos © Iwan Baan
Photos © Laurian Ghinitoiu 
Photos © Takuji Shimmura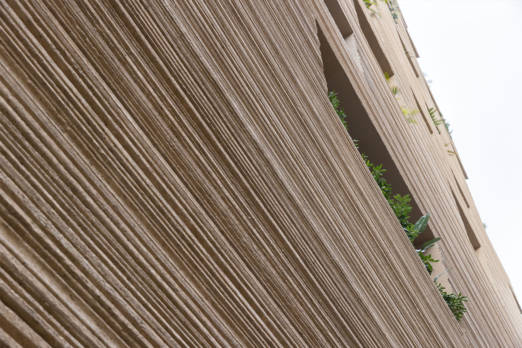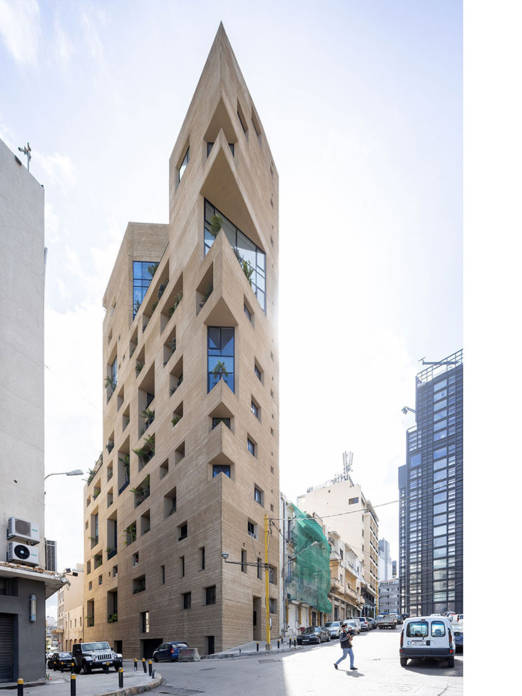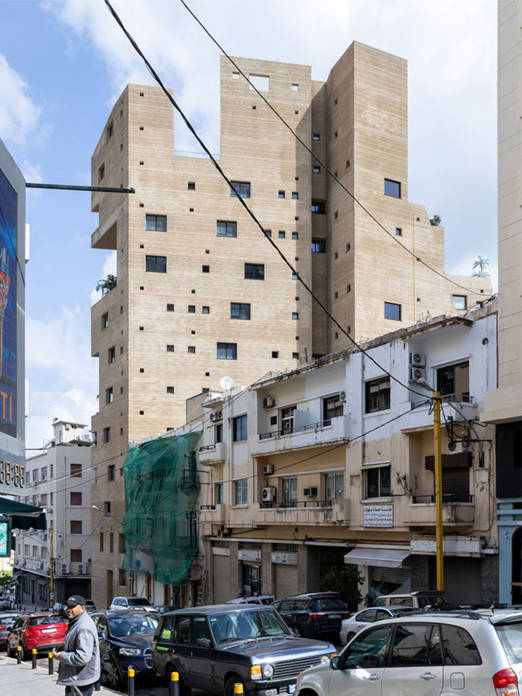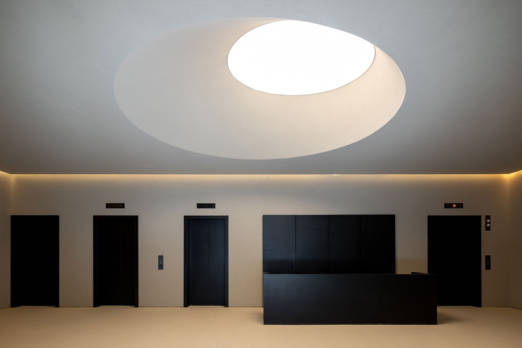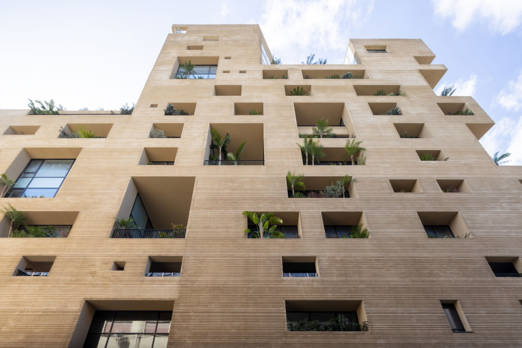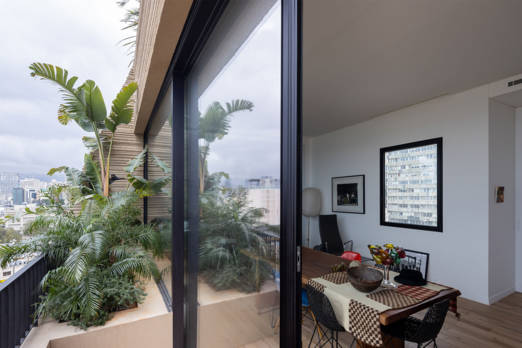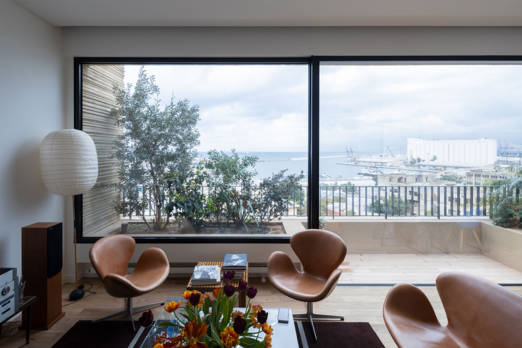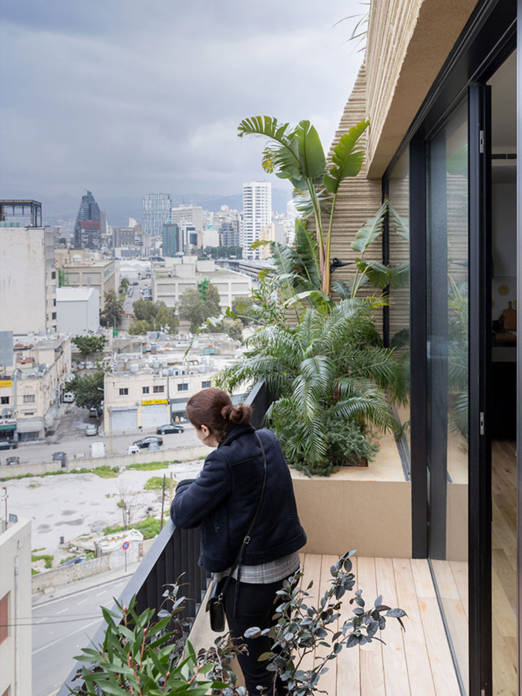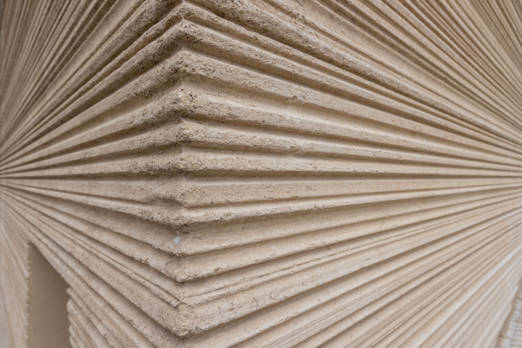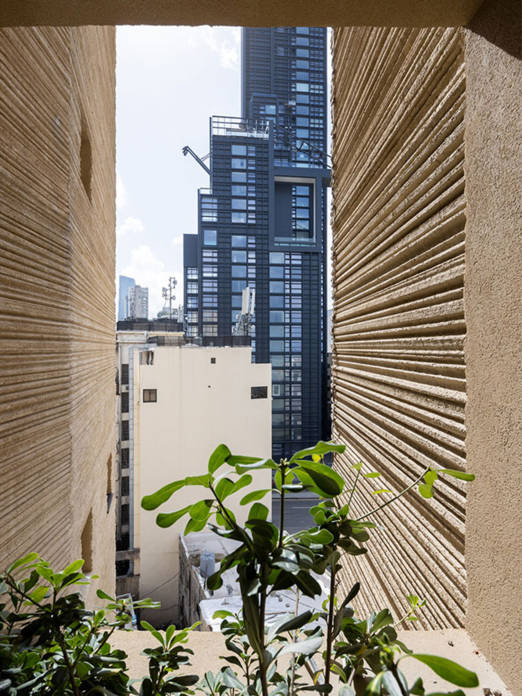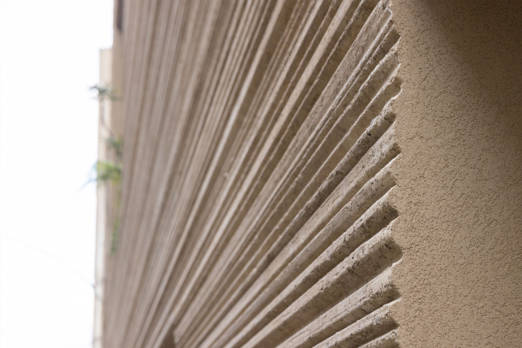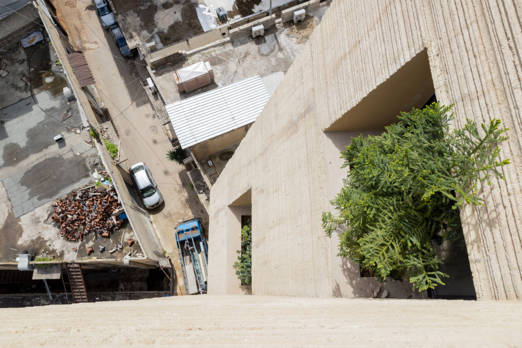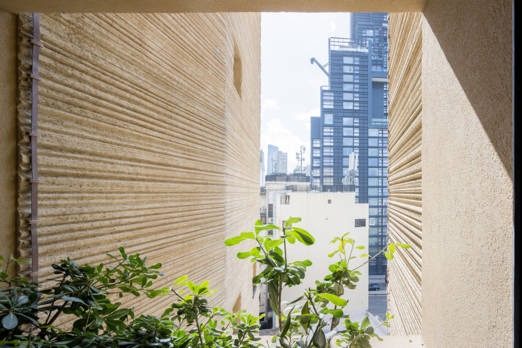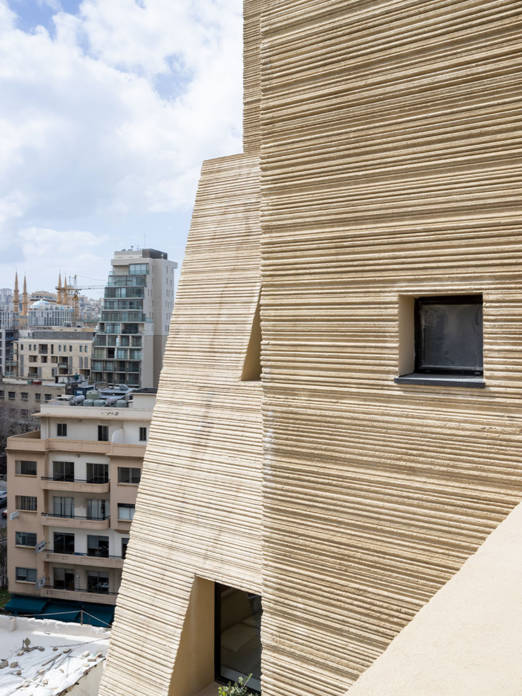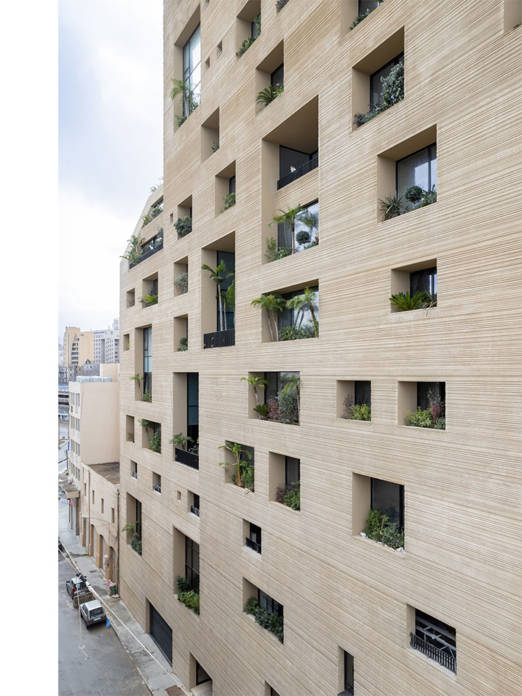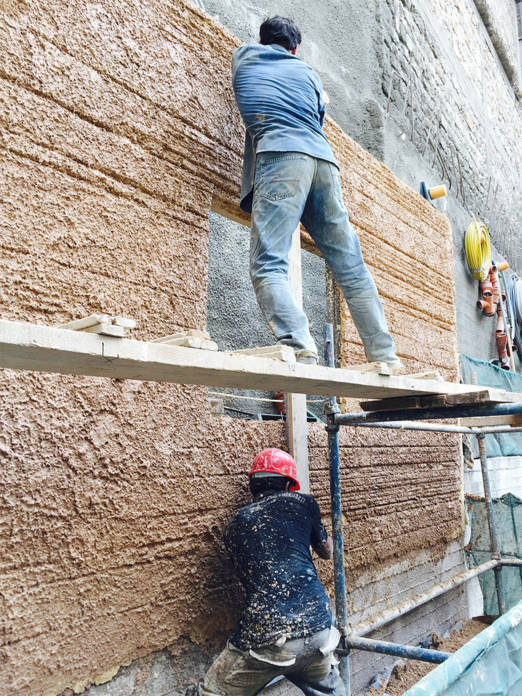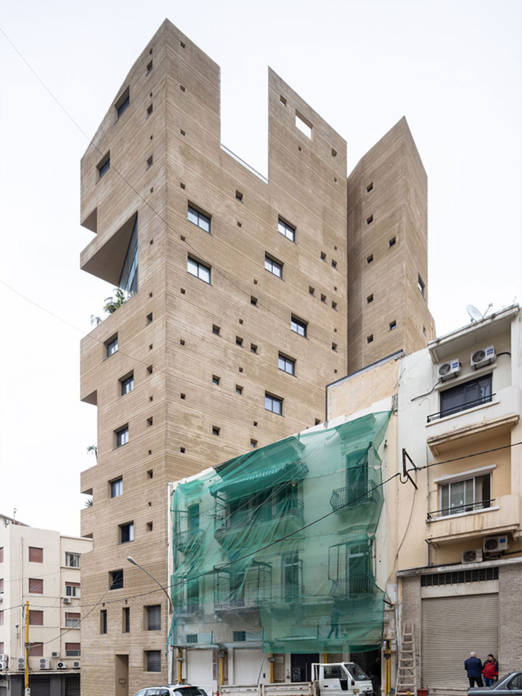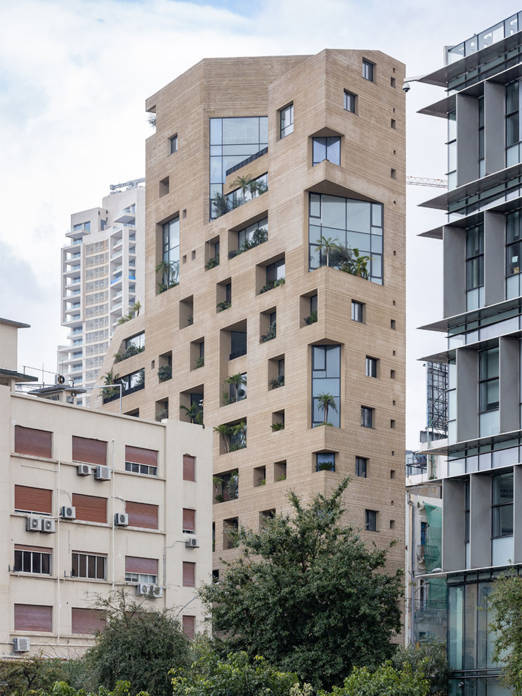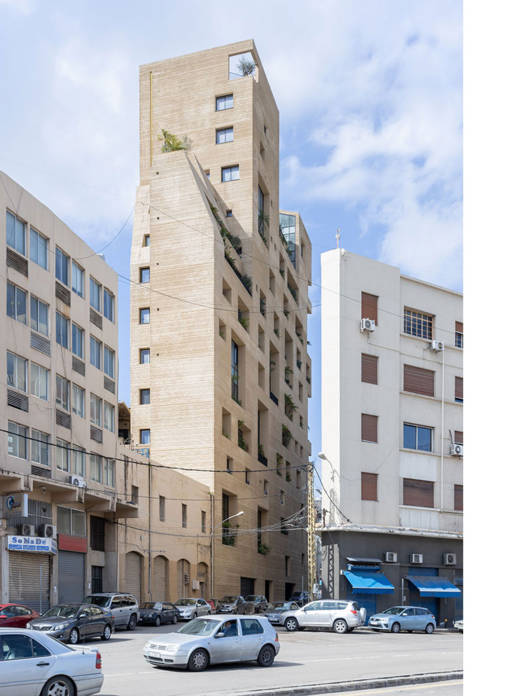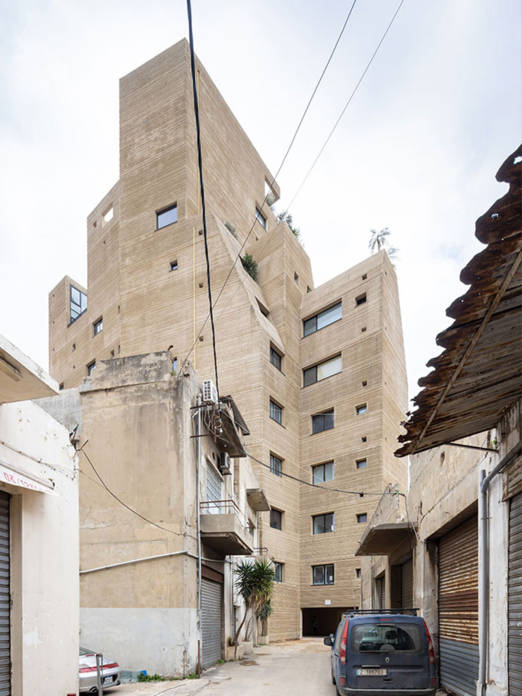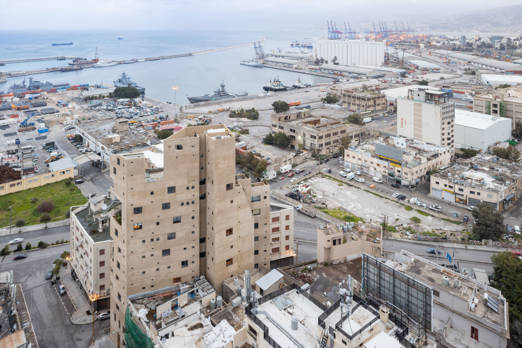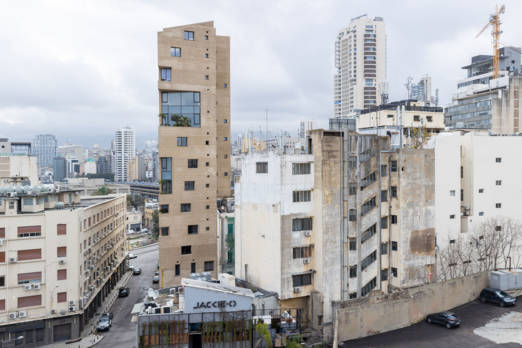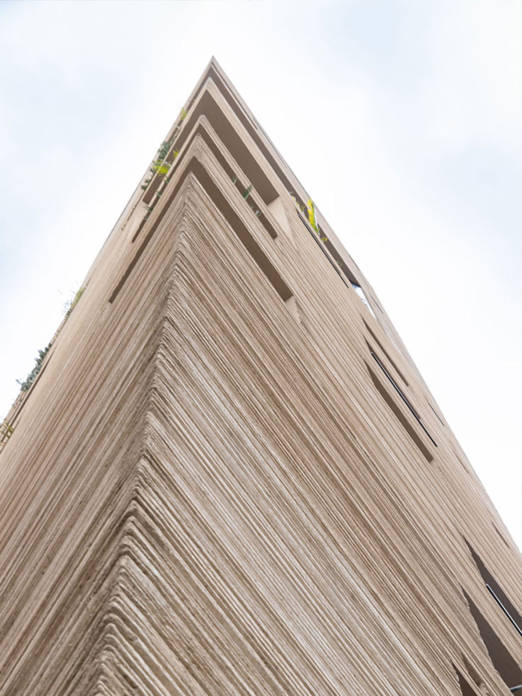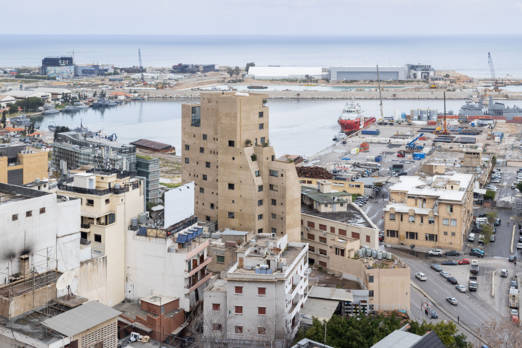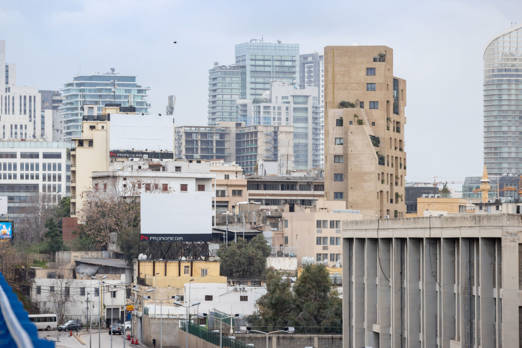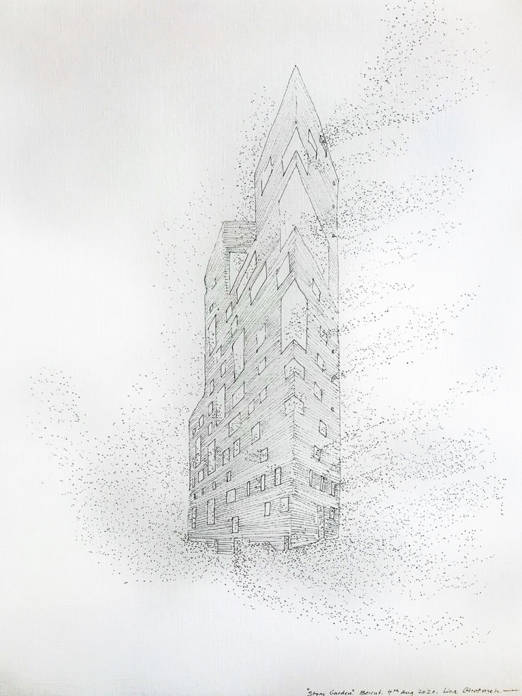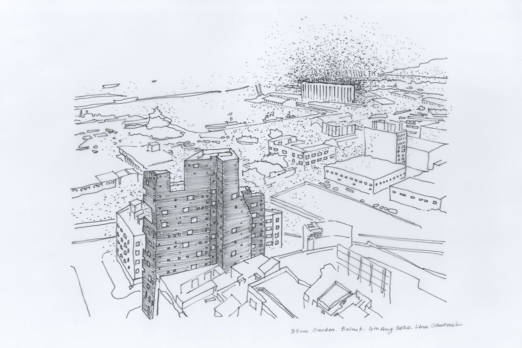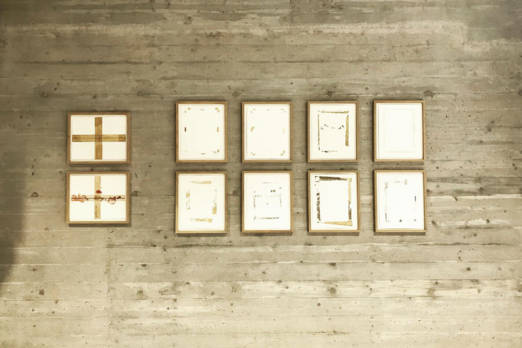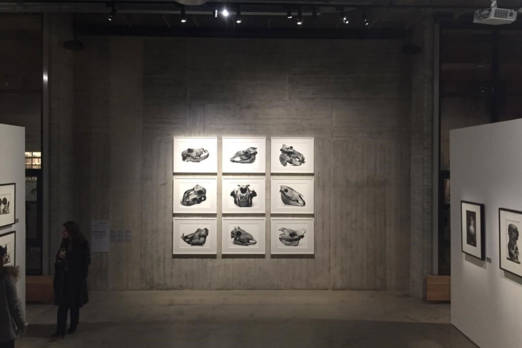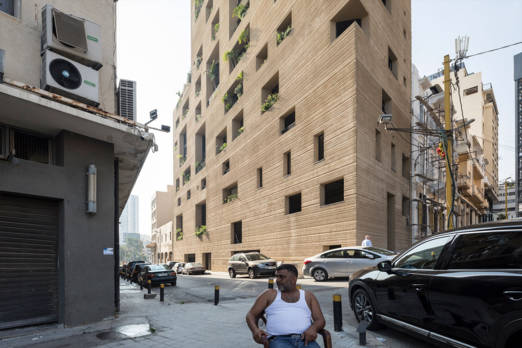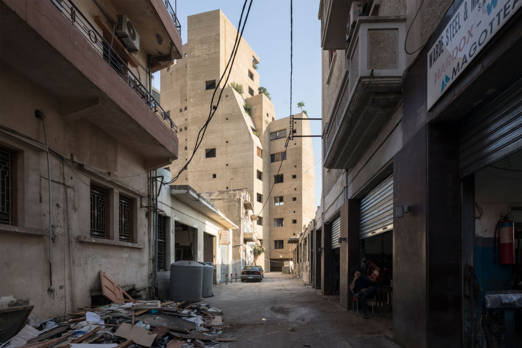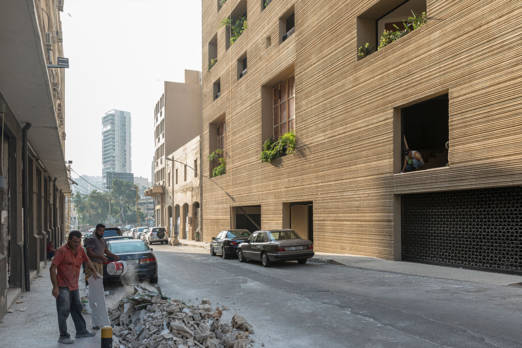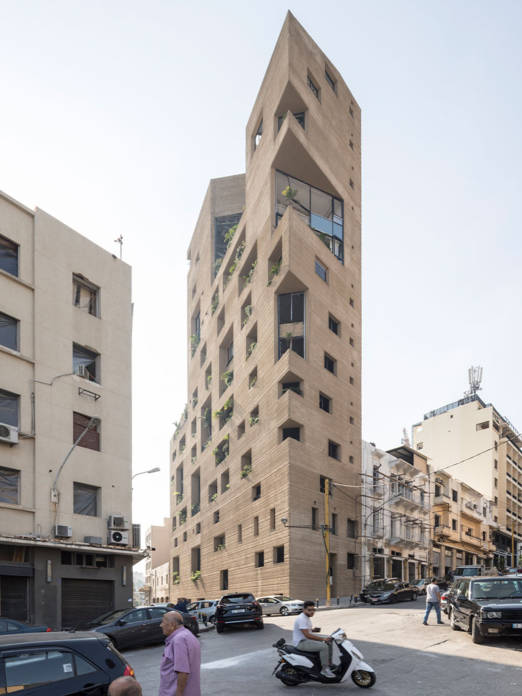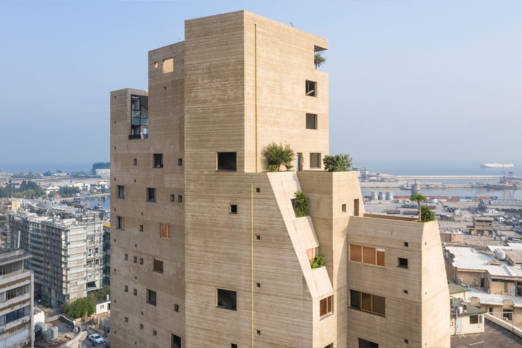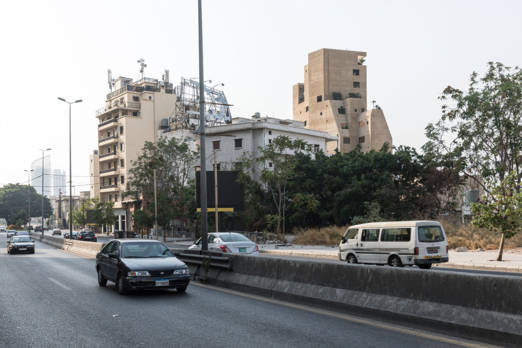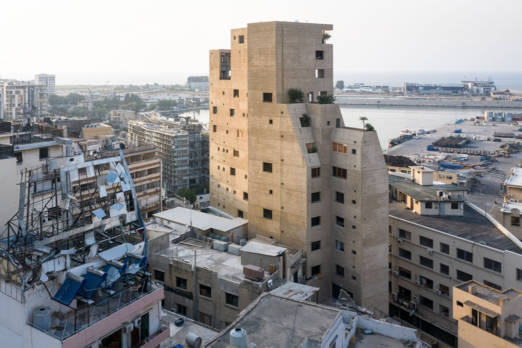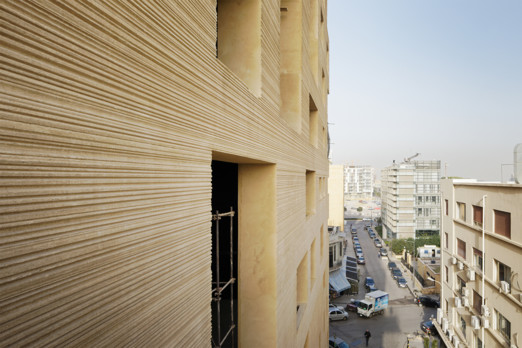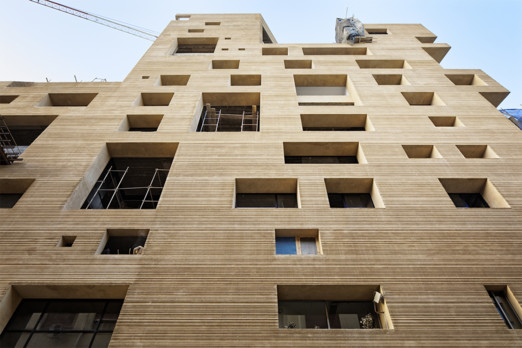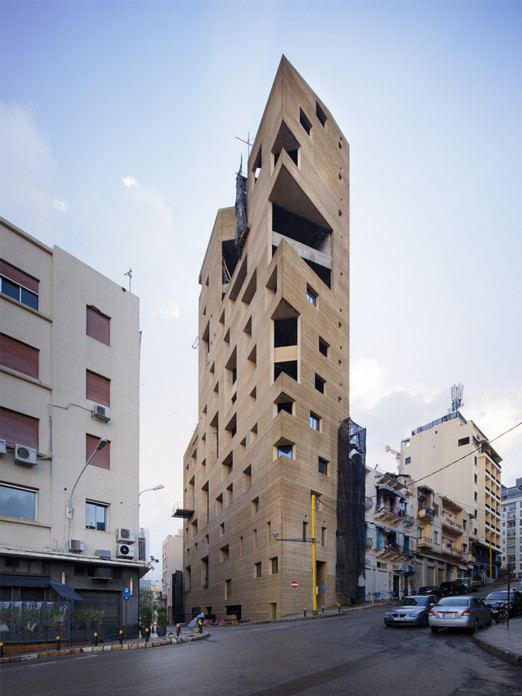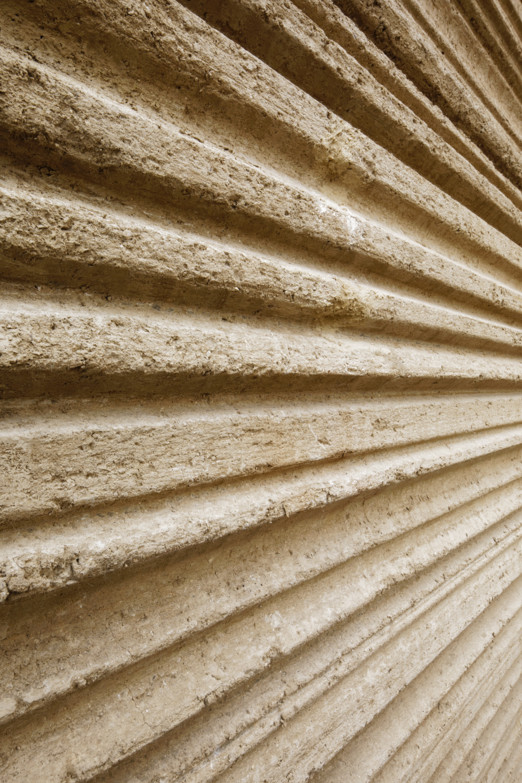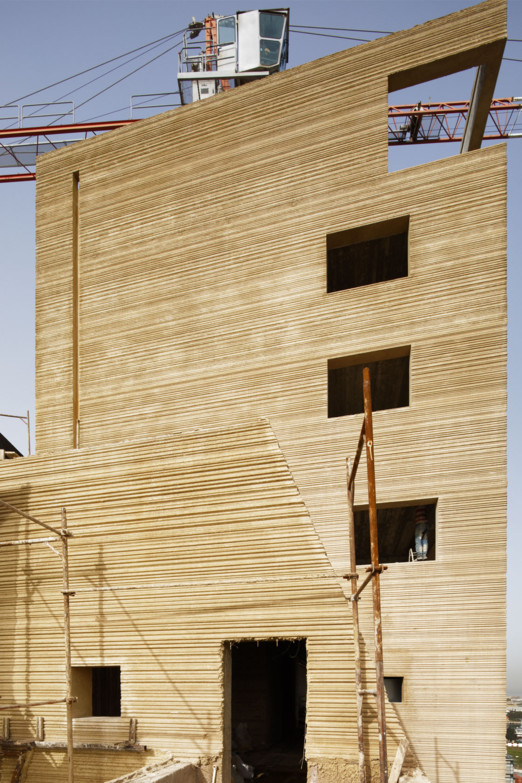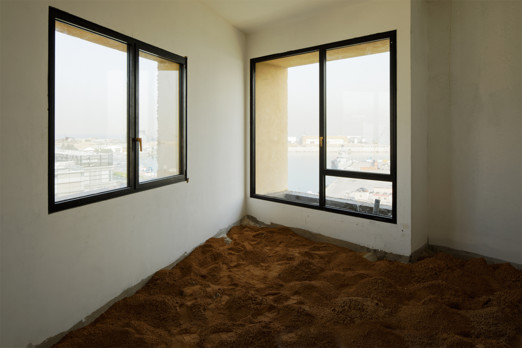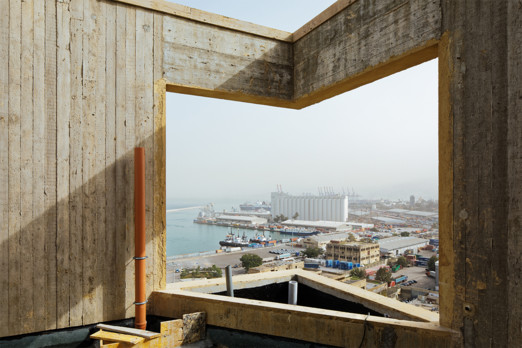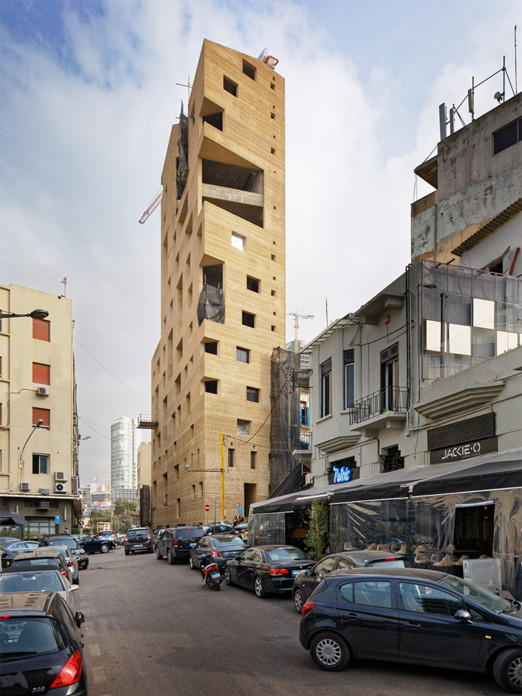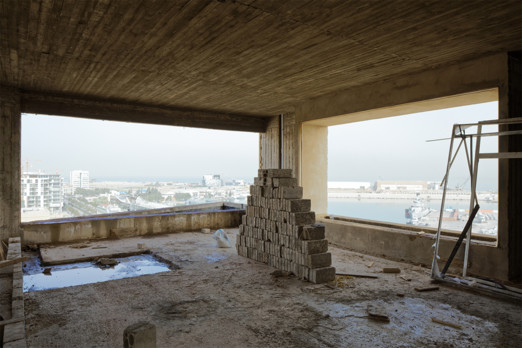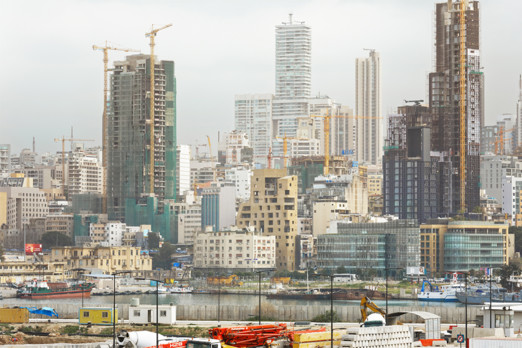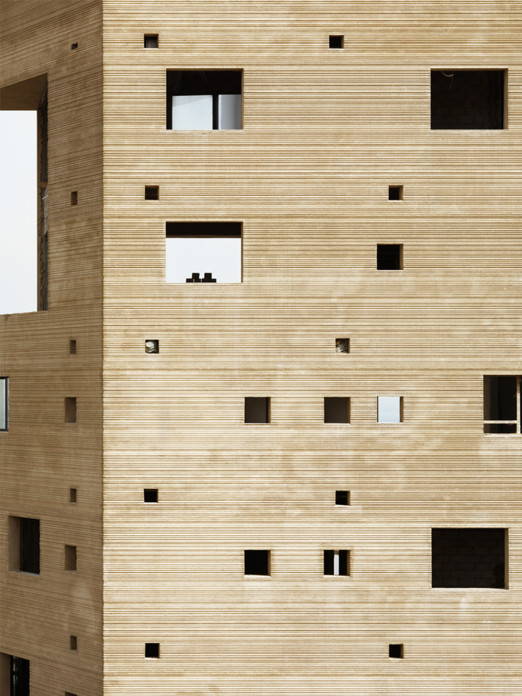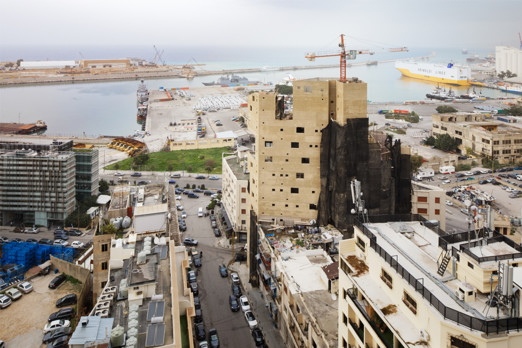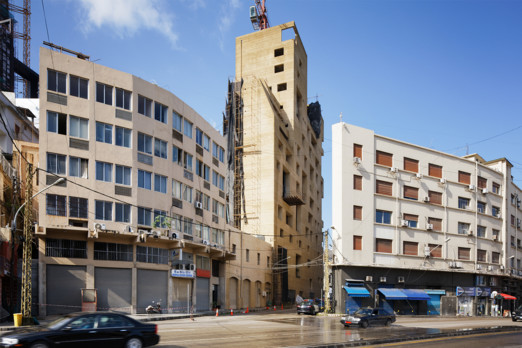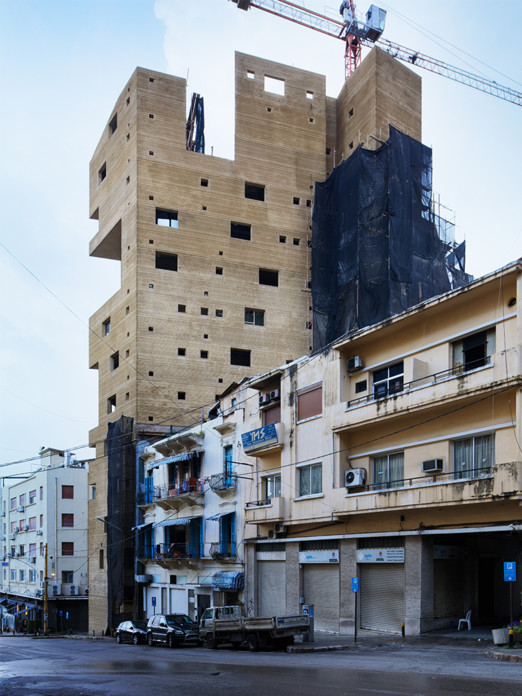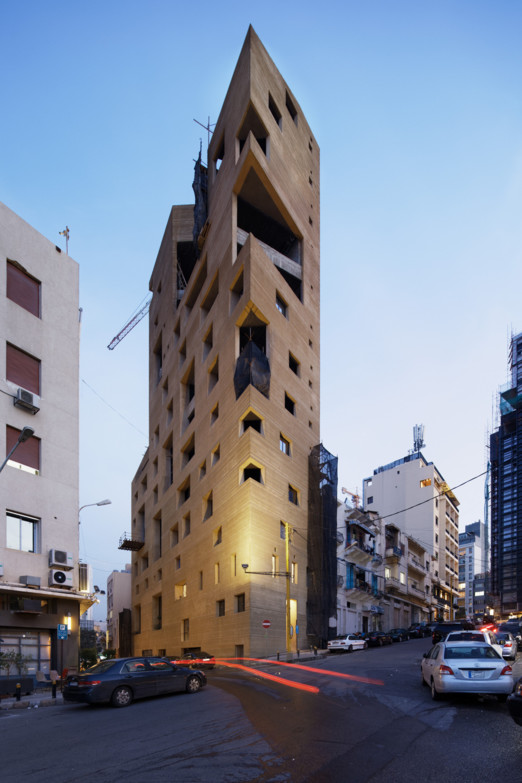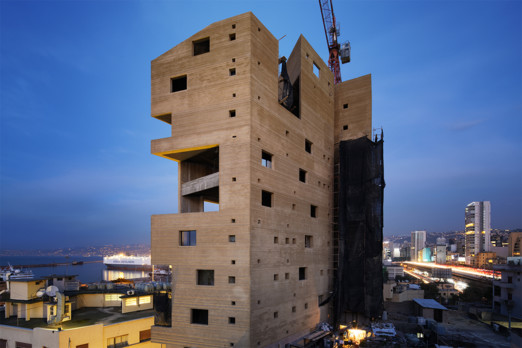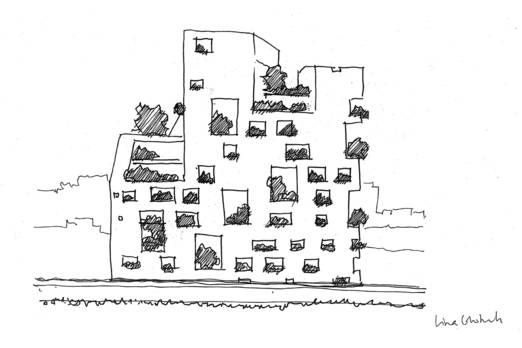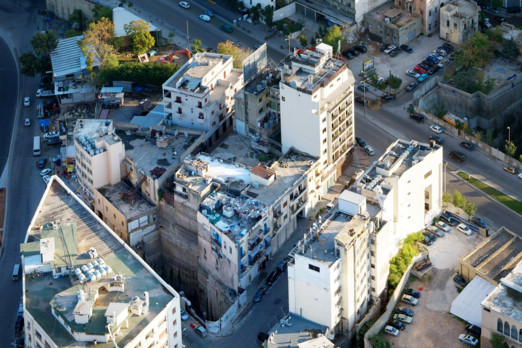 Info + Press
Project information
Client
RED Property Development
Program
Housing, Art Gallery, Café / Mina Image Center
Project team
Architect (2016-2020)
Lina Ghotmeh — Architecture
Execution Architect (2011-2020)
Batimat Architects, Beirut
Architect (2011-2015)
Lina Ghotmeh - during her partnership Dorell.Ghotmeh.Tane
Structure
CODE Consultants & Designers, LB
Electro-Mechanical
AME Consultants, LB
Vertical Transportation
Habib Srour
Land Owners
Fouad El Khoury, Ilham El Khoury, Marwan El Khoury
Developer
RED Property Development, LB